Lima
Thu 20 Sept
Flight from Auckland in new 787. had 3 seats so lay down to sleep but not many z's in the 12 hrs to Santiago. Nice staff and good meals. Landed 6am by the watch then found it was 2pm local time (Still Wednesday). - 3 hours wait then 4 hours to Lima arriving 7pm by the watch then found it was 5pm local time (still Wednesday). Met at the bustling airport by the taxi man and co-driver then a 45 min thrill ride through the chaotic city traffic. Poor van only had 3rd & 4th gear used. Red (hot) clutch, lots of pinking & tooting.
Really nice boutique style hotel - staff fine, rested then walked to the sea- back by 9pm local time (Wednesday) - shattered. Glad to have the jackets and jerseys. It's not tropical or sunny, as expected.
Thursday 0930 big breakfast then took to the coast again. All day for the local attractions especially the steep unstable coastal cliff with the towers on top.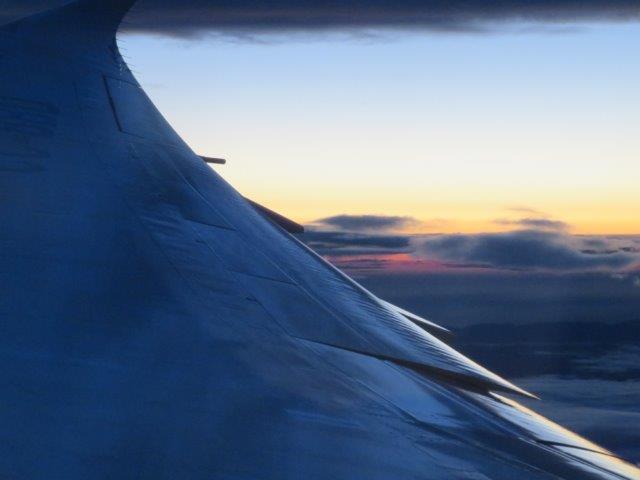 Modern flexibility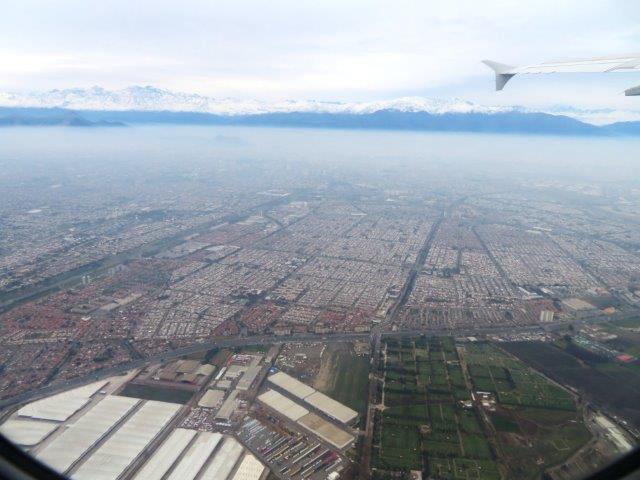 Santiago and Andes beyond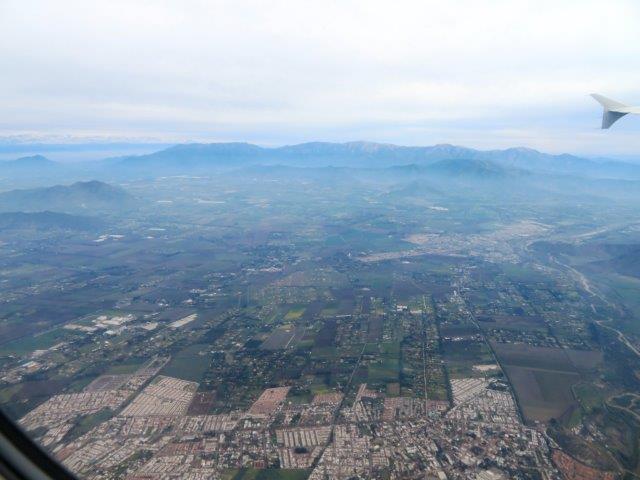 Lima - Down to the Pacific
Love in the air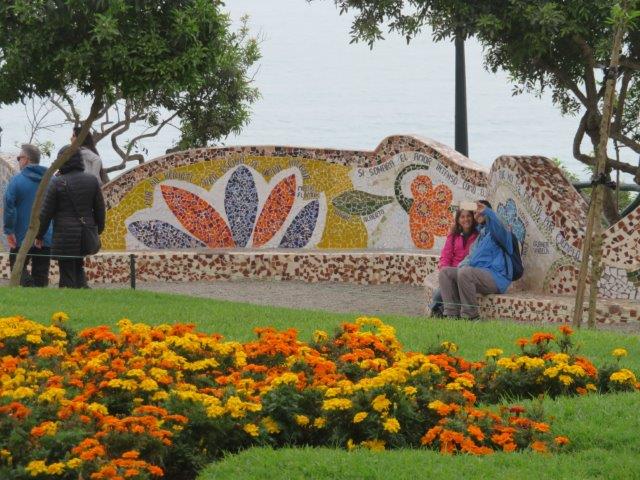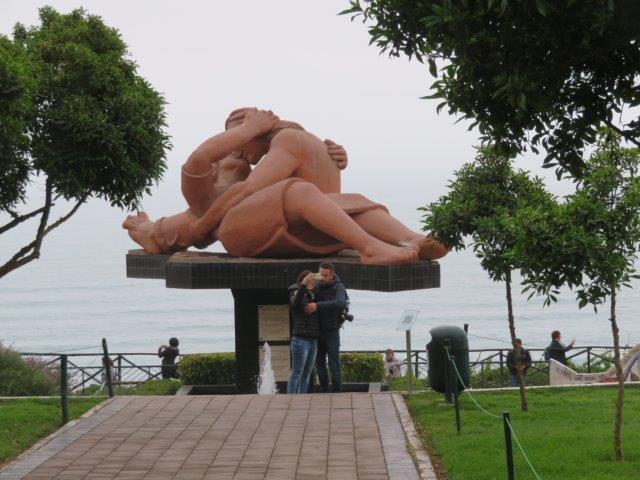 View from the shopping mall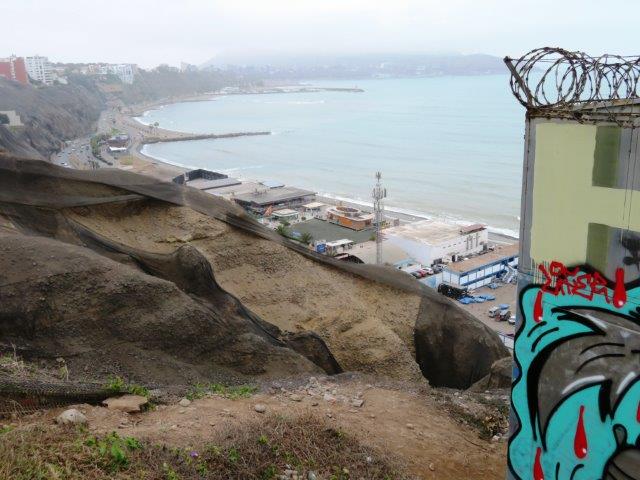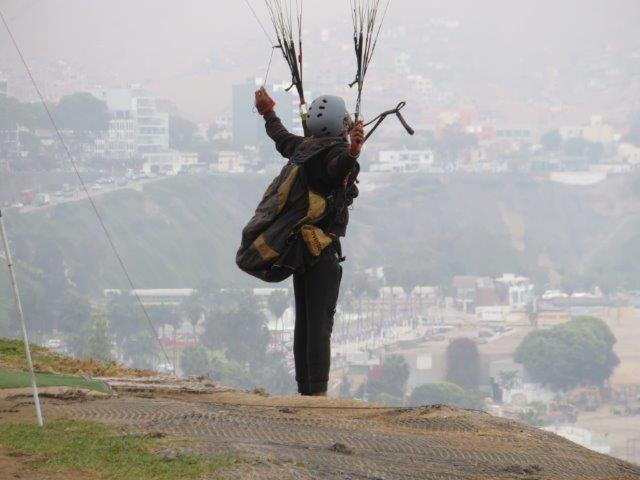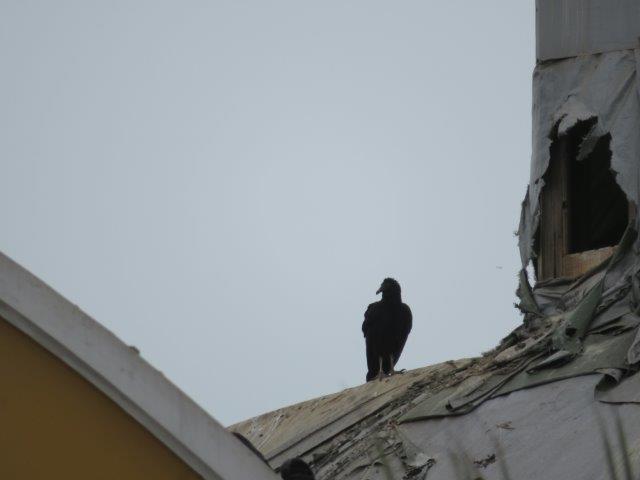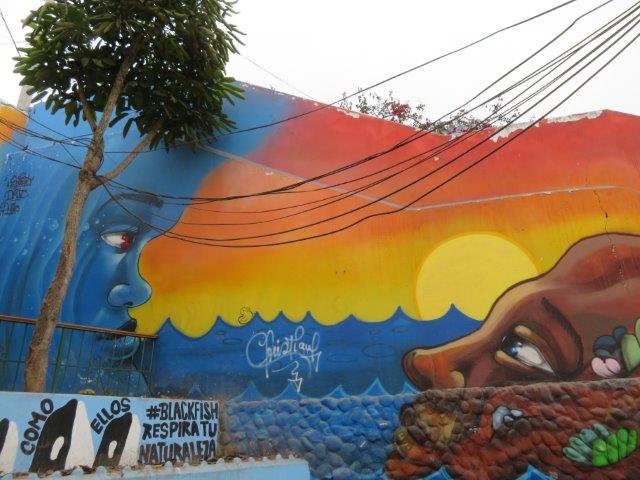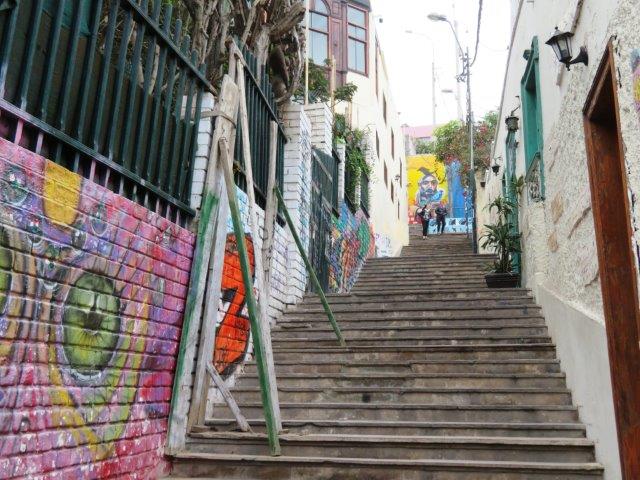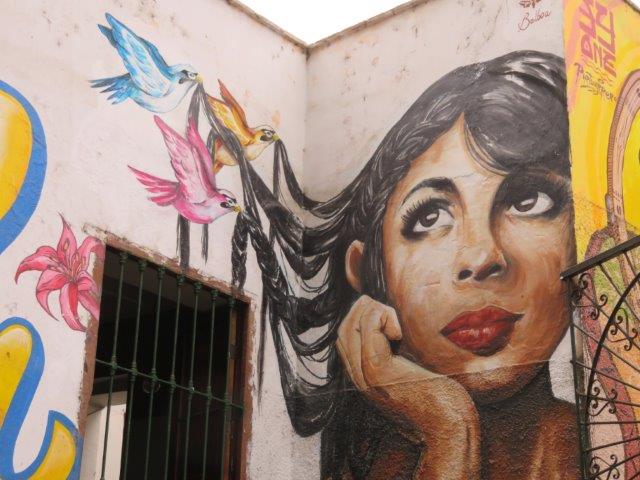 Like the Tsunami escape route!!