To Nazca
Mon 24
This morning rise early for an excursion to the Ballestas Islands. We will depart the hotel at approximately 7:30am. Make your way to Paracas' port to board a boat at approximately 8am.
The Ballestas Islands are home to an abundance of wildlife, including pelicans, red-footed boobies, flamingos, sea lions and even penguins. You'll have the opportunity to see wildlife up close on a boat tour of the islands (approximately 1.5-2 hours). Between June and September the port may be closed due to weather conditions. If this is the case, an alternative land tour of the Paracas National Reserve will be arranged.
Late morning we make the journey in a private van from Paracas to Nazca. This is a three hour drive, but there may be a stop in Huacanchina on the way. The leader will offer the group the option of making this stop and the outcome will be based on a majority decision. Huacachina is a little settlement that sits beside a small lake with dramatic sand dunes. There are opportunities to go sand-boarding or simply enjoy the photo opportunities.
Later in the afternoon after dark on arrival to Nazca, visit the viewing platform of the famous Nazca Lines. Etched into the landscape some 22 kilometres north of Nazca, are an assortment of perfectly straight lines, trapezoidal zones, strange symbols, and images of birds and beasts on a giant scale.

Tonight enjoy an included 'Pachamanca' dinner, which is a traditional way of baking (usually meats) using hot stones.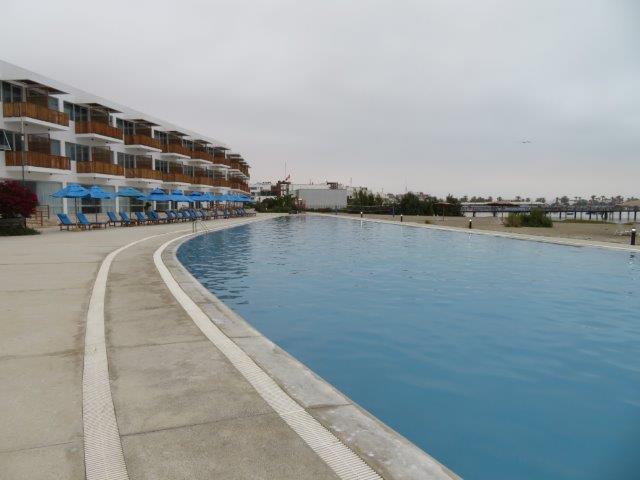 That's real road working team