To Arequipa
Tue 25
Early this morning 7am ,To get some perspective on the Nazca Lines, I chose with most of the group to go on a flight tour of the area this afternoon. The flight is 30 minutes long and covers the 26 figures scattered throughout the desert. The flight can be bumpy and is only recommended for those with a strong stomach. There have been safety issues with these flights in the past, so we have done our best to research the best operators in the area to recommend to you. Our tour leaders are prohibited from recommending or booking through any other operators.
10 30 after flight and breakfast make the 10-12 hour journey (depending on traffic and stops) to Arequipa by private van. The trip may be long, but it's well worth the effort. There will be toilet stops and a lunch stop along the way. Arequipa is a beautiful Spanish colonial city. Known as 'La Ciudad Blanca' (The White City), the buildings have been built almost exclusively from a white volcanic material called 'sillar'. The city lies in a valley at the foot of the El Misti volcano, a perfectly shaped cone.

Arrived stuffed at 11pm and had a sleepless night. Stunning coast road but missed 5 hours of inland travel so quite disappointed.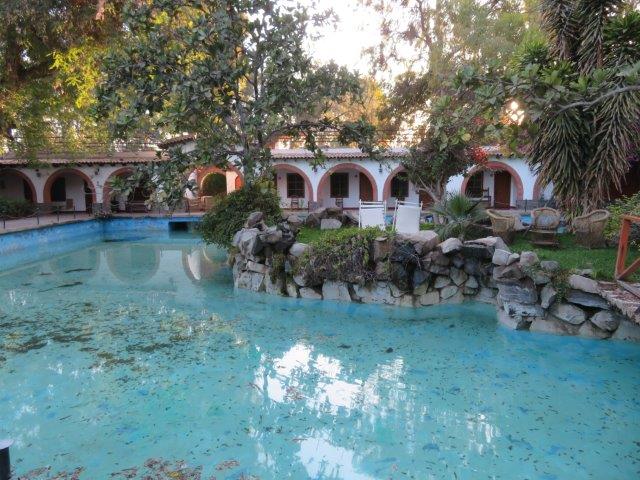 Nazca Hotel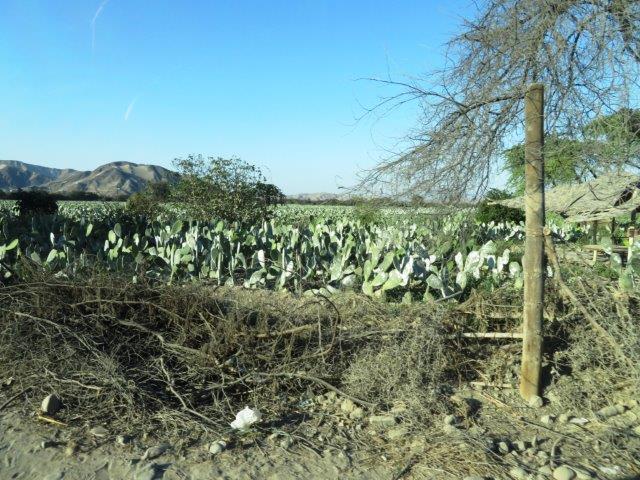 Prickly pear for a fruit and red colouring compound - cochineal?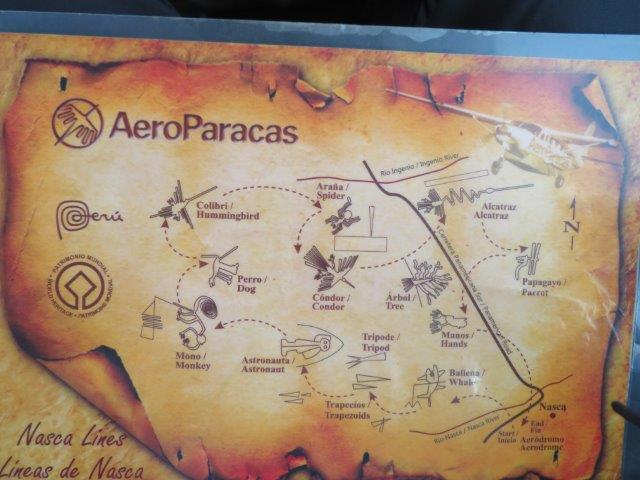 Map of the flight. Drawings found in the 1500s only visible from the air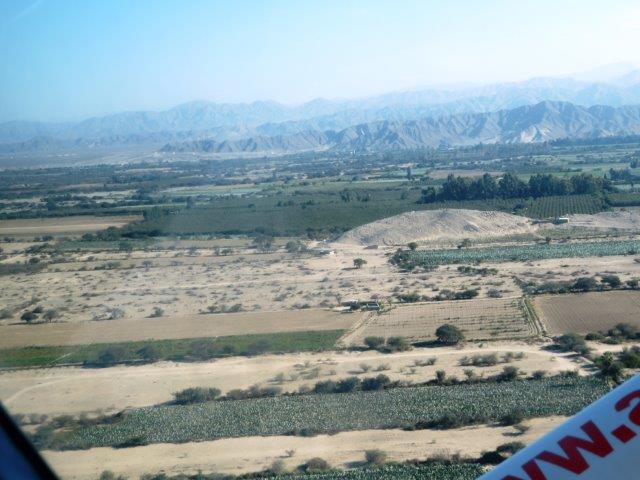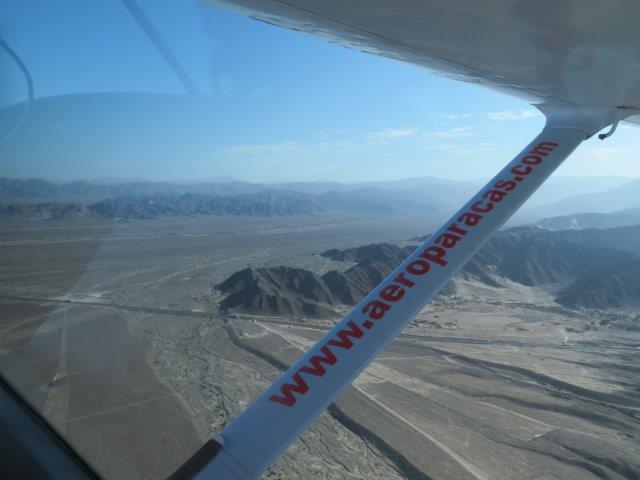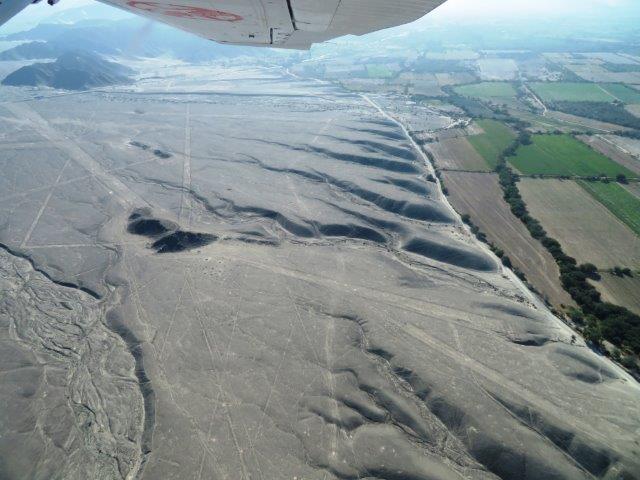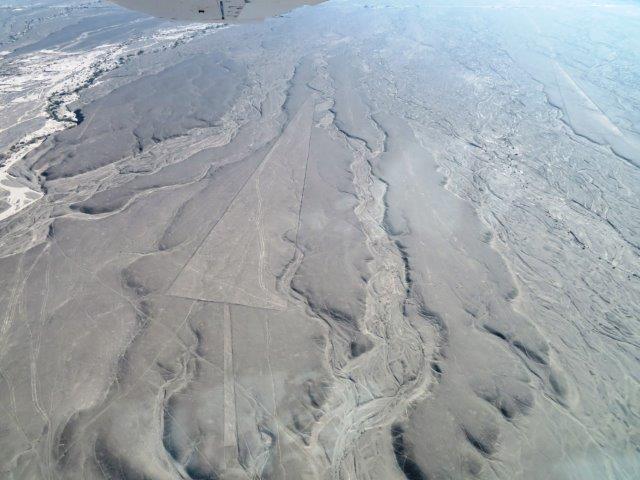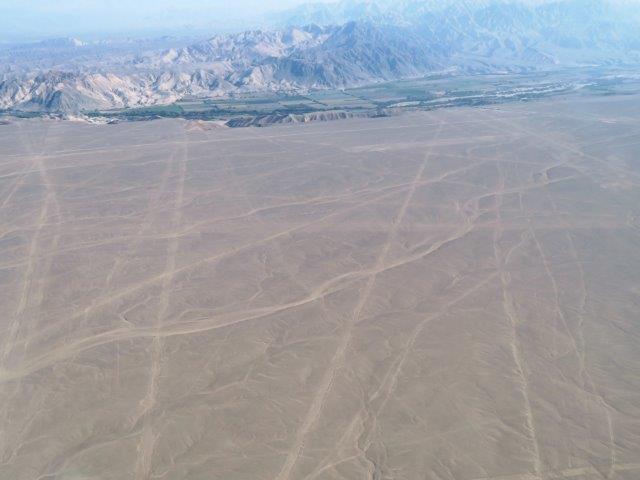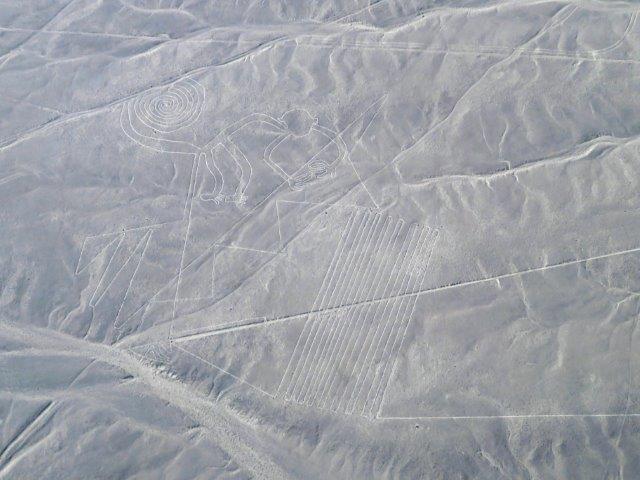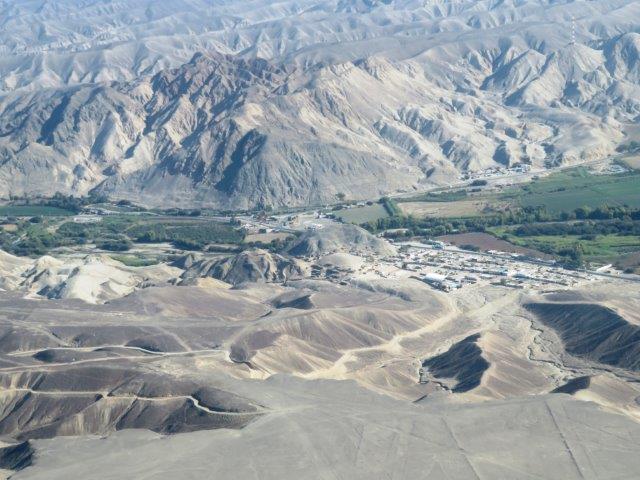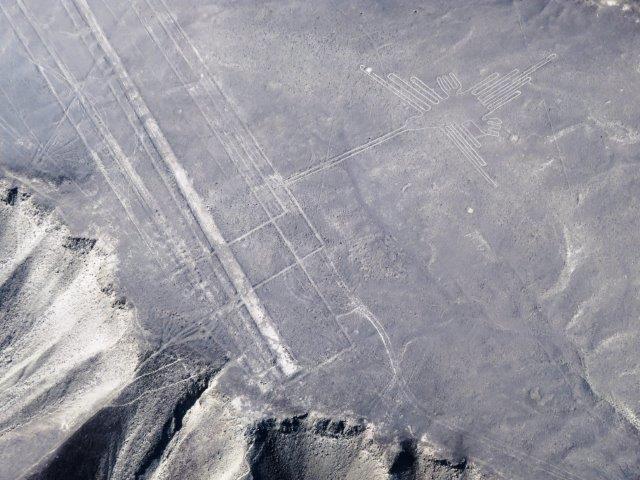 Humming bird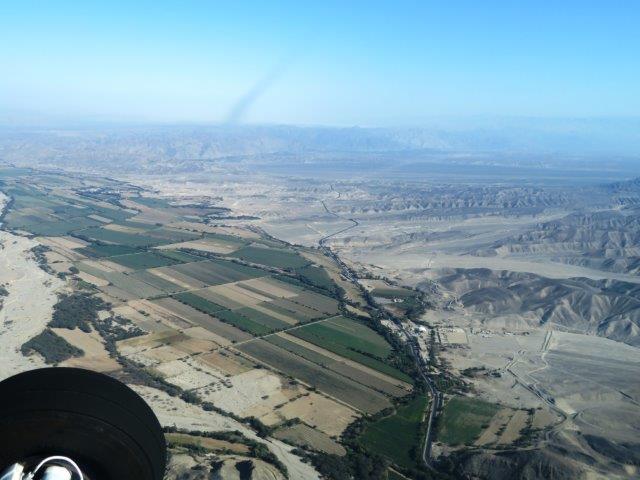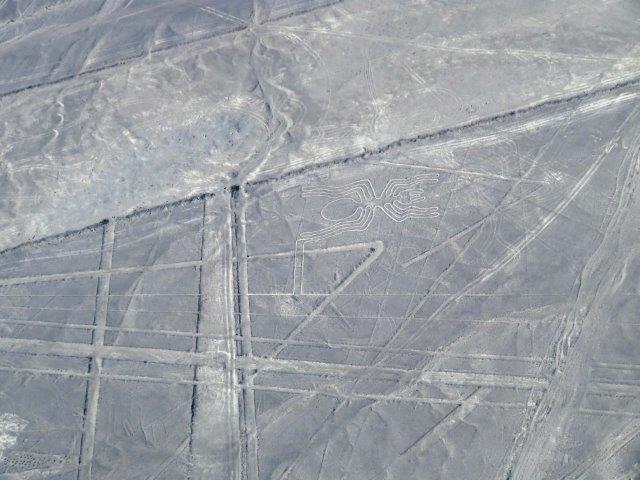 Spider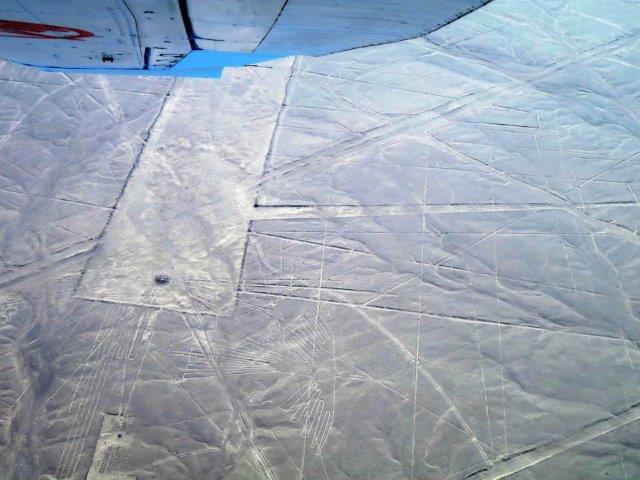 humming bird

Parot

Hands tree & lizard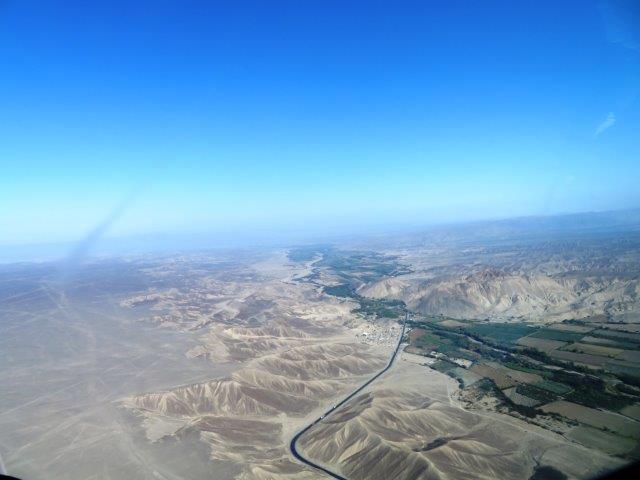 Oops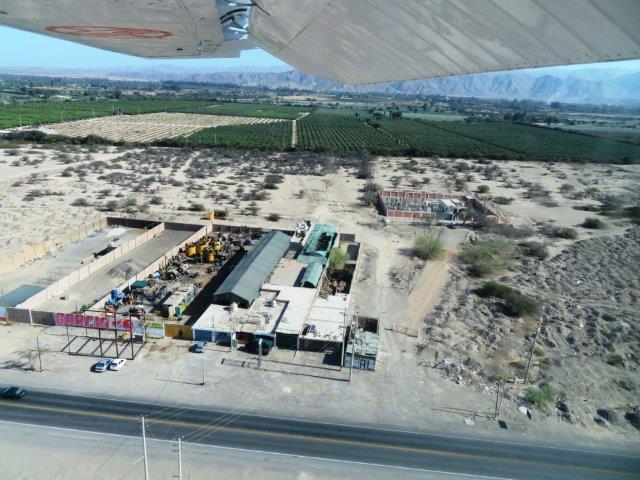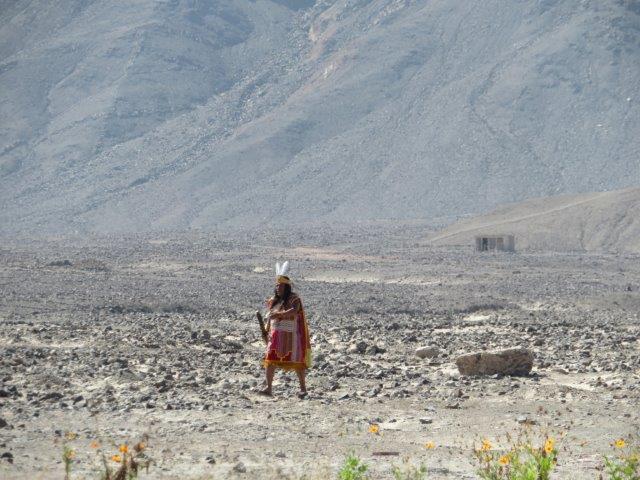 A late start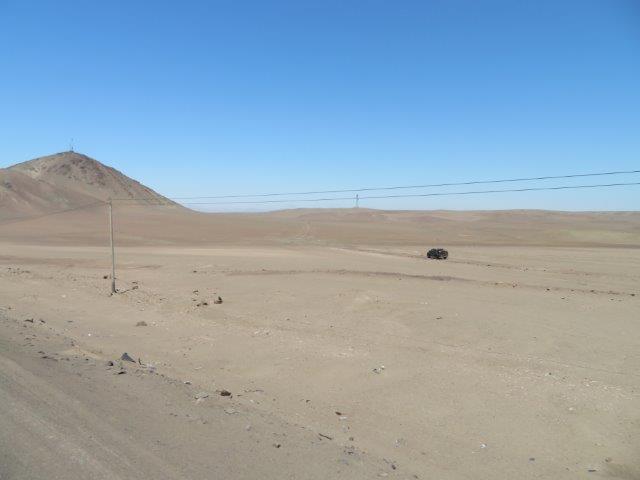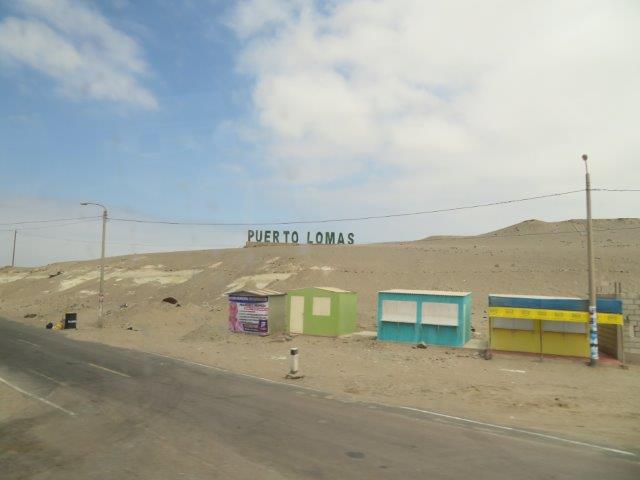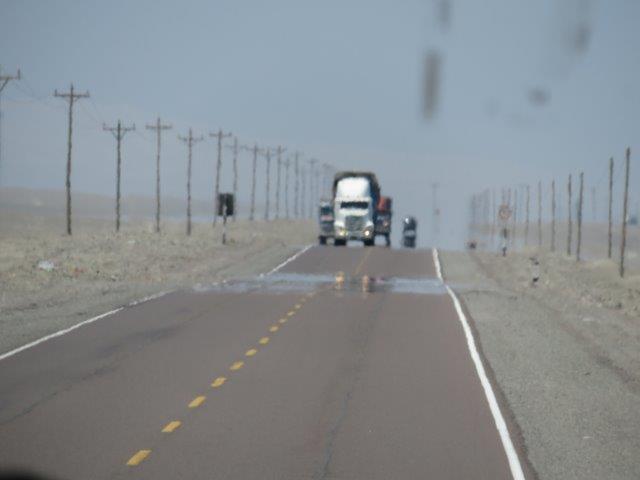 Buy from me?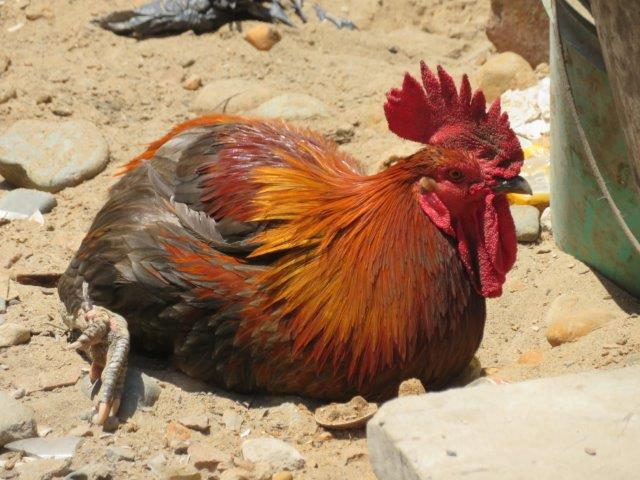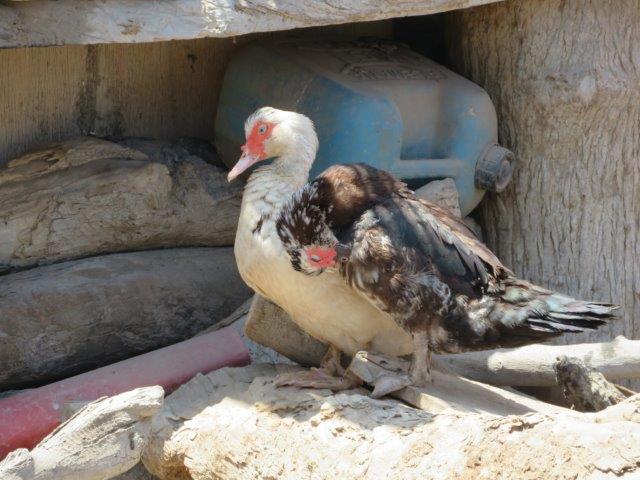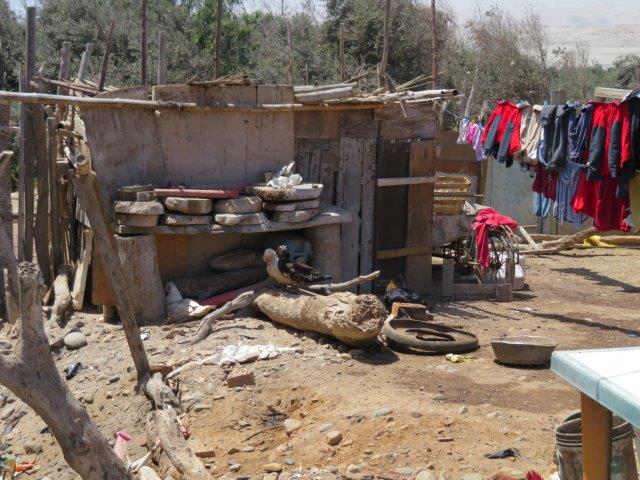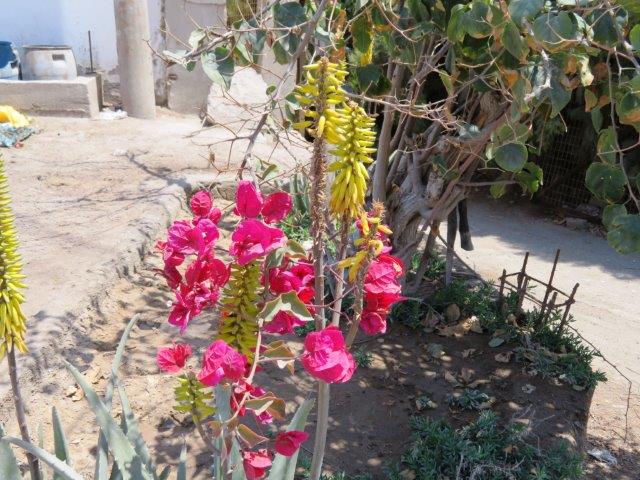 Last 5 hours of daylight driving along the coast Wow!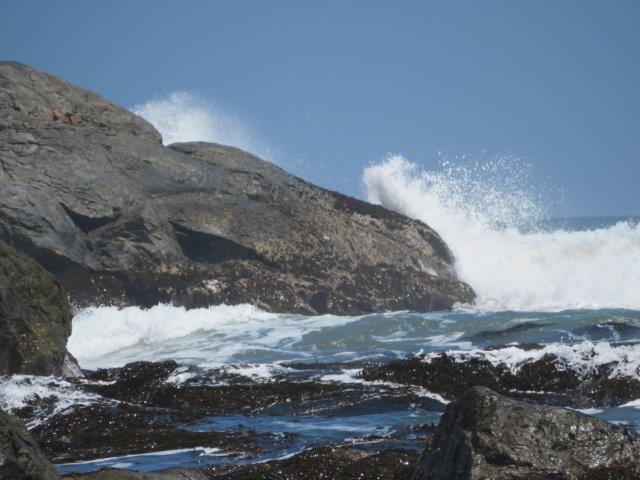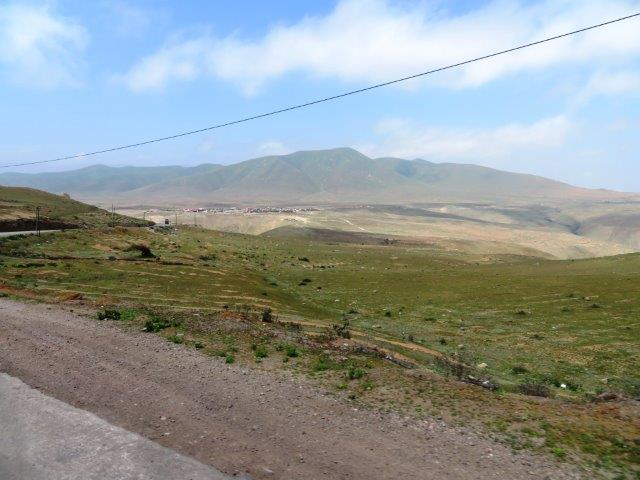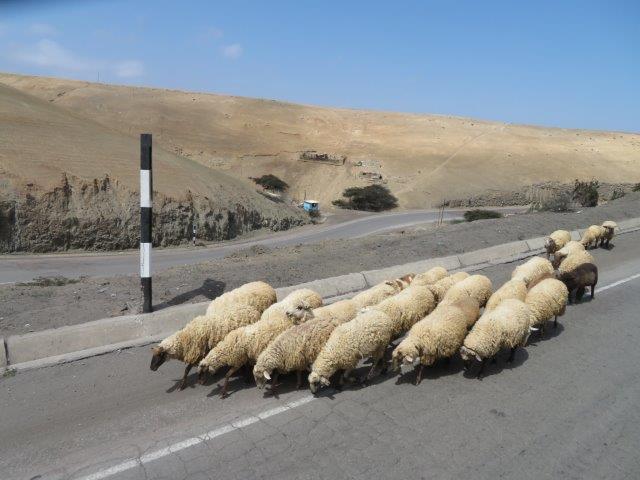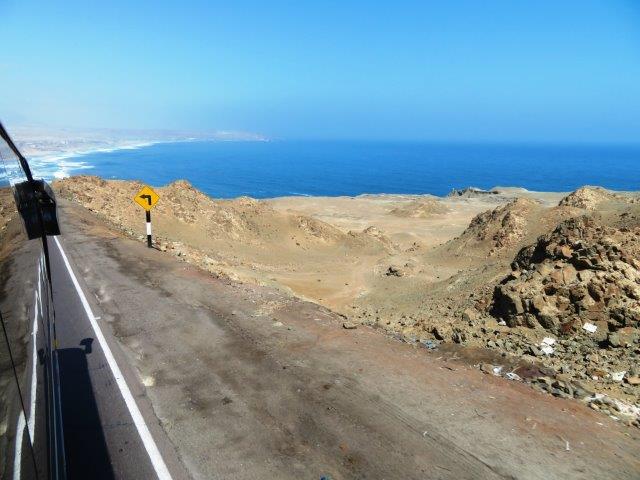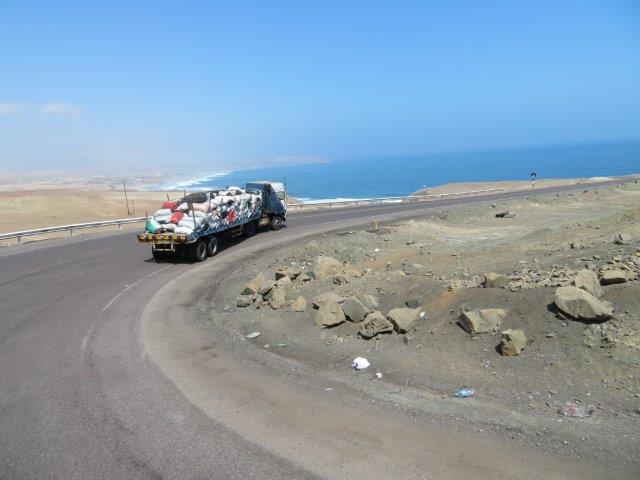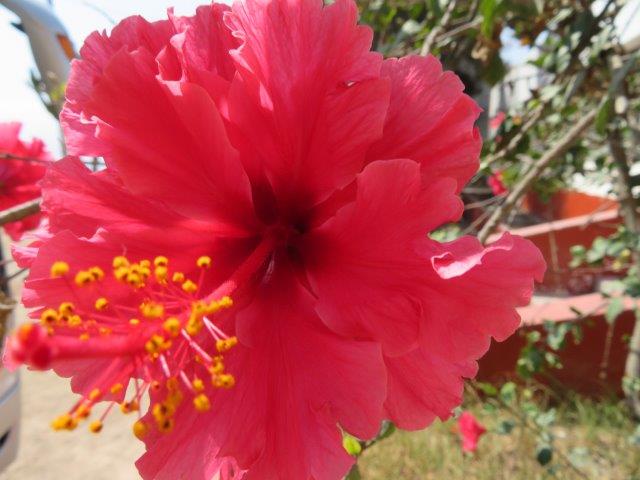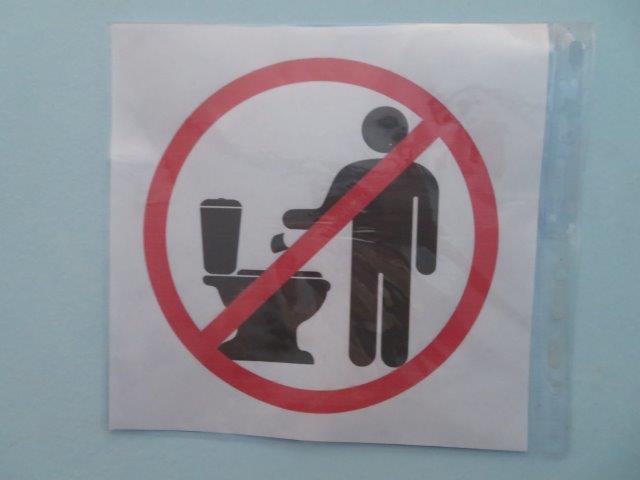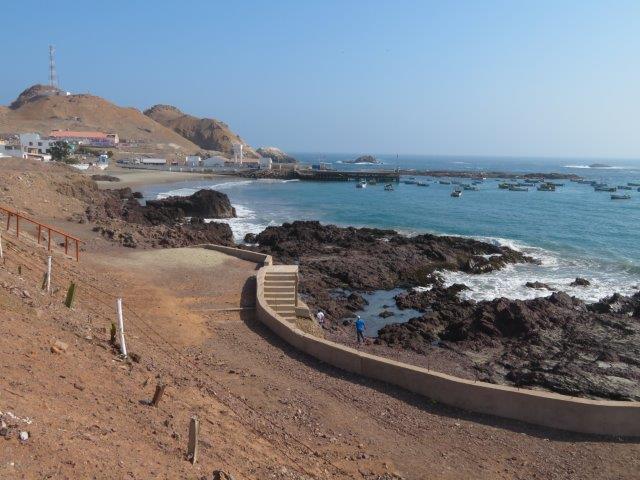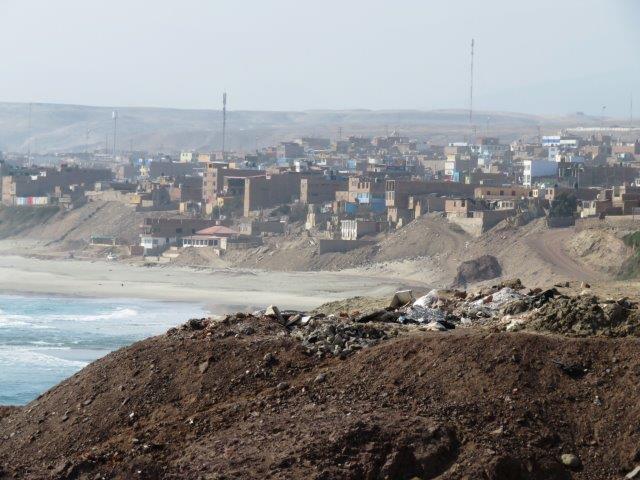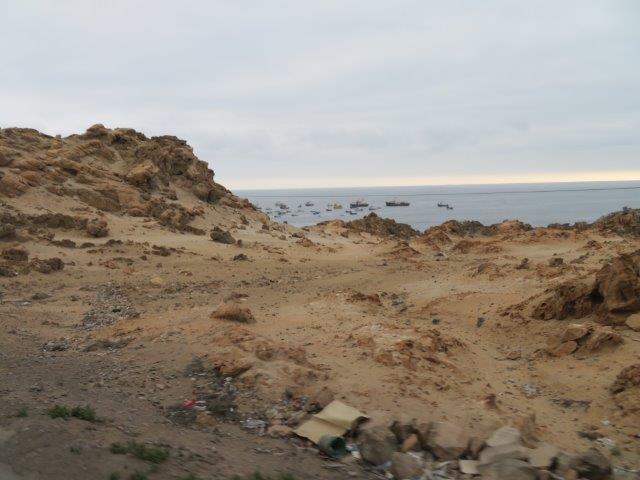 About $1.70/lt NZD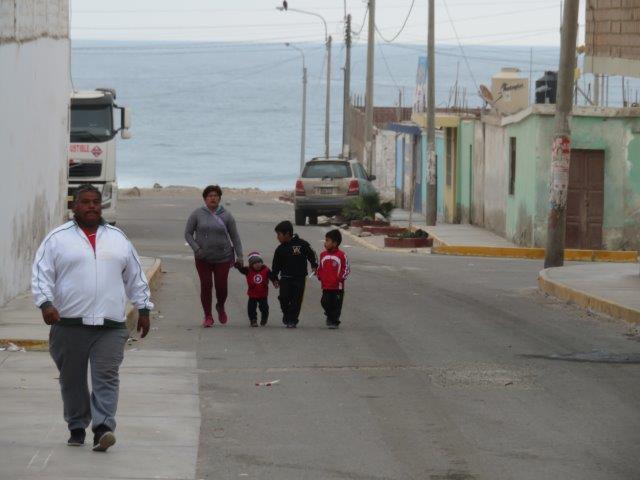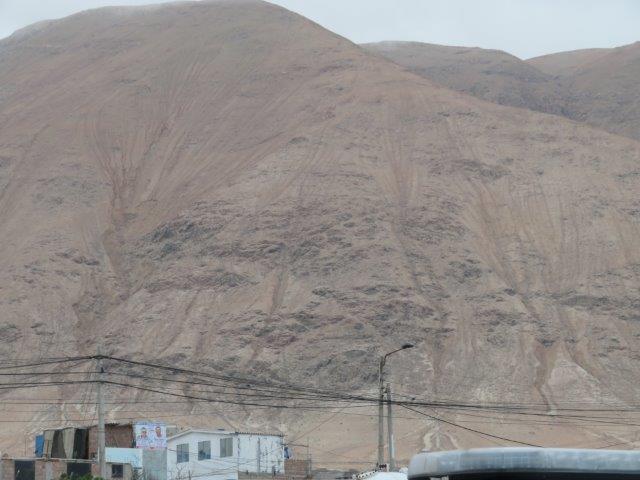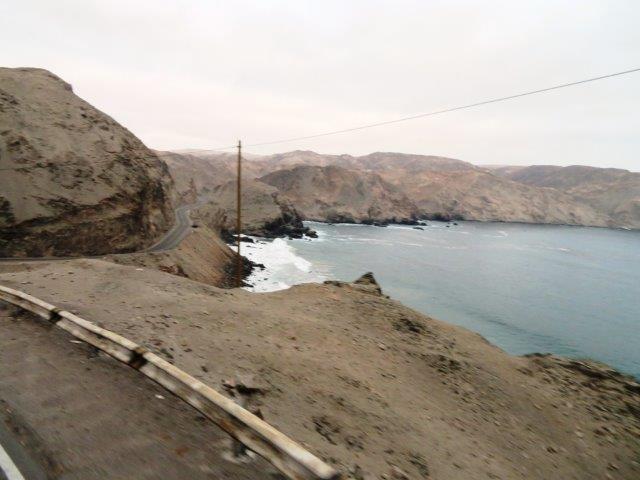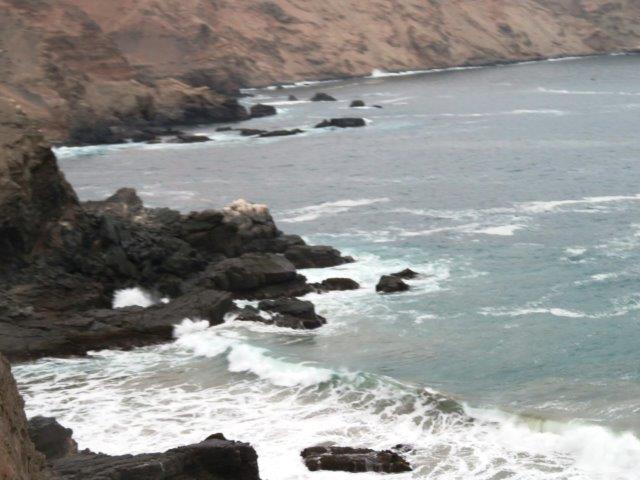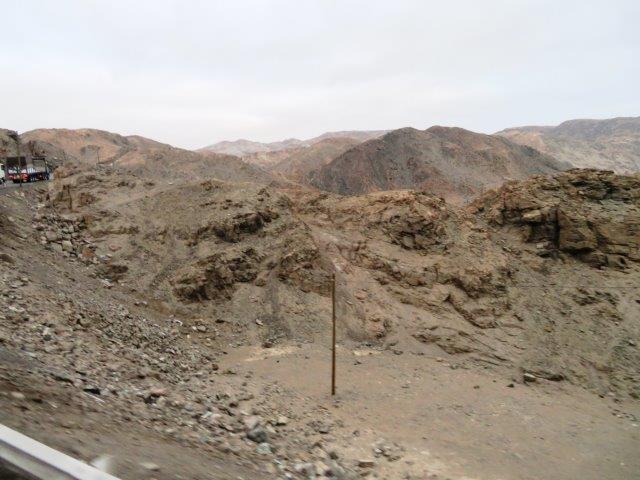 Another 5 hours drive - in the dark :-(