Arequipa
Thu 27
Take a free day to explore the laid back city of Arequipa further. Pick up an Alpaca jumper and meet the llamas and alpacas of Mundo Alpaca, stroll to the pretty, peaceful neighbourhood of Yanahuara or take part in any optional active adventures in the surrounding hills and rivers.
Took a morning walk along a floodway before meeting the group. Traffic is so dense the fumes are quite unpleasant - best away from the main roads. Loved the fruit Manny, our guide, introduced us to. wandered alone after that exploring the fascinating retail areas then used the phone map to get back. for a few zzz's. then out again alone for a walk after dark. Worth the stop and rest. Seen enough now and looking forward to moving on.
Altitude about 2600m
Day temp about 22deg
Night temp about 17deg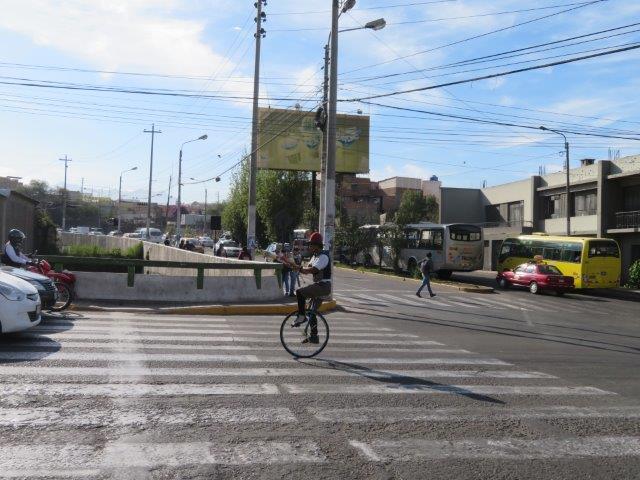 Entertainer at the traffic lights



Floodway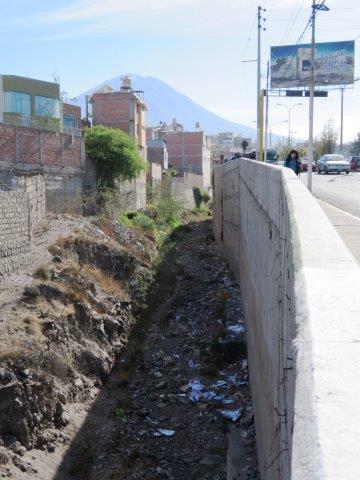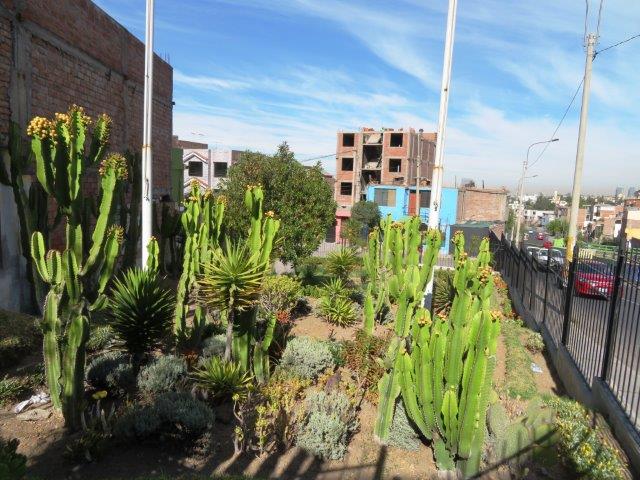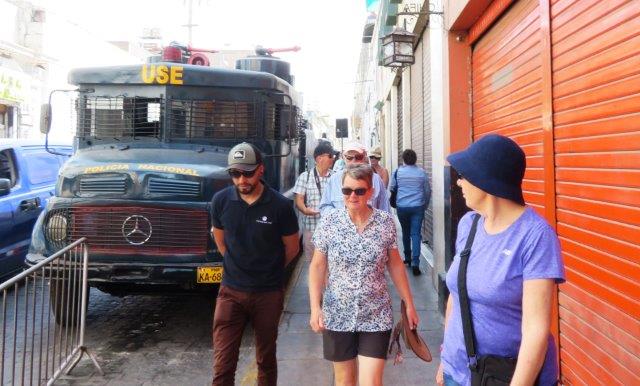 Off with the group and guide to the city market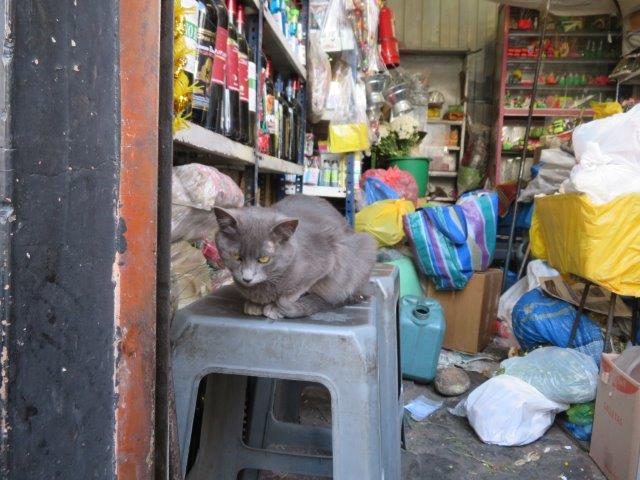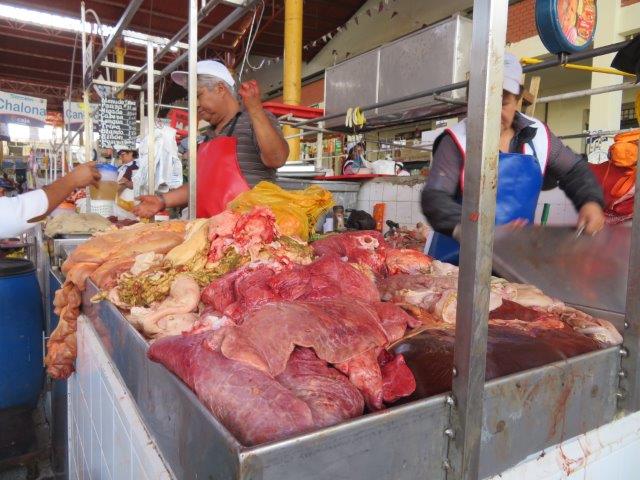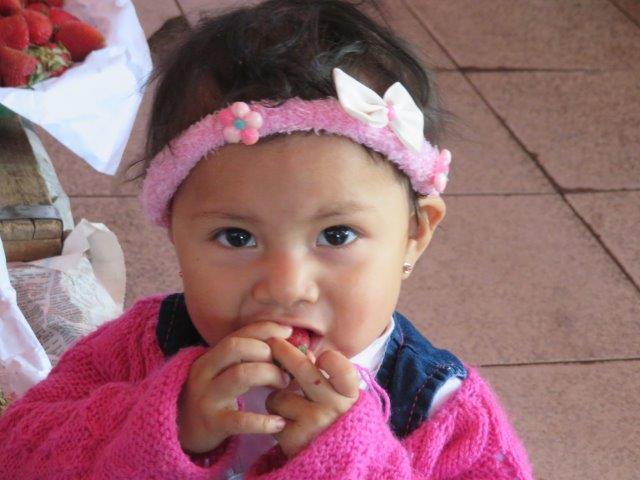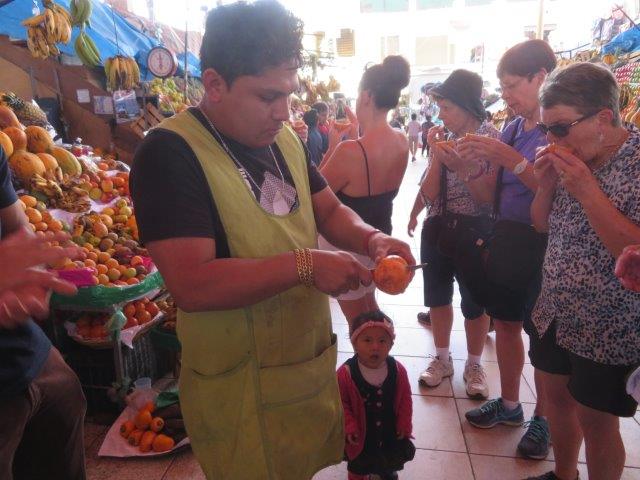 Hey Dad me too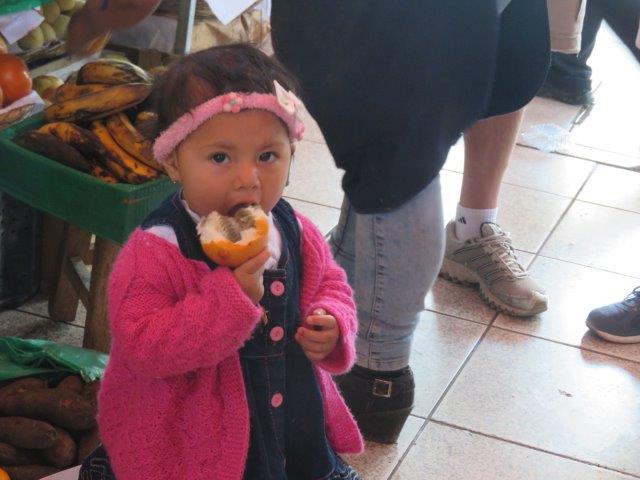 About time!!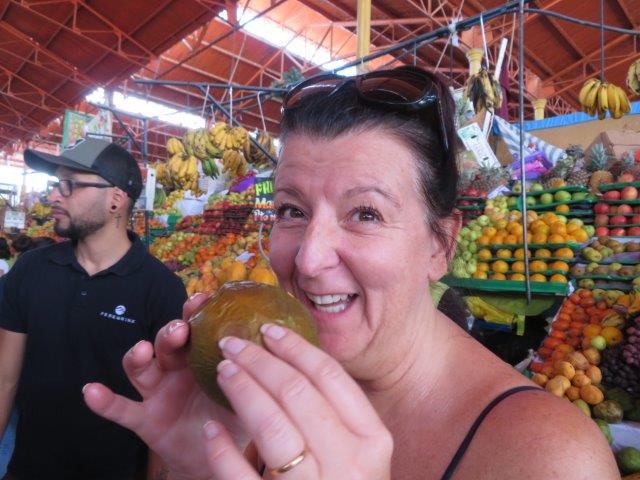 lots of different fruit to taiste

Prickly pair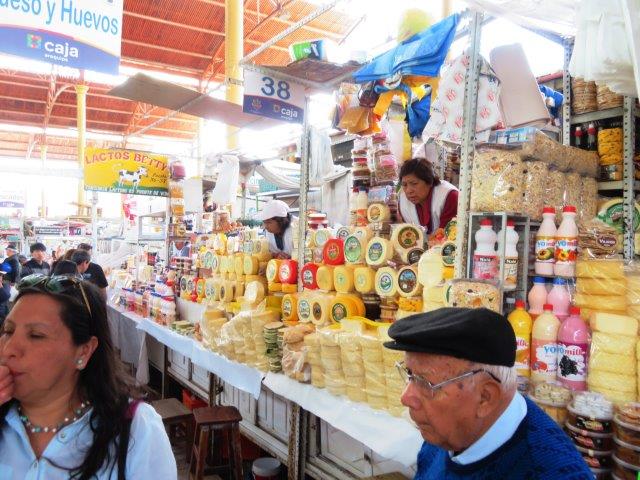 A hand made hand using syringes took my fancy. See also digger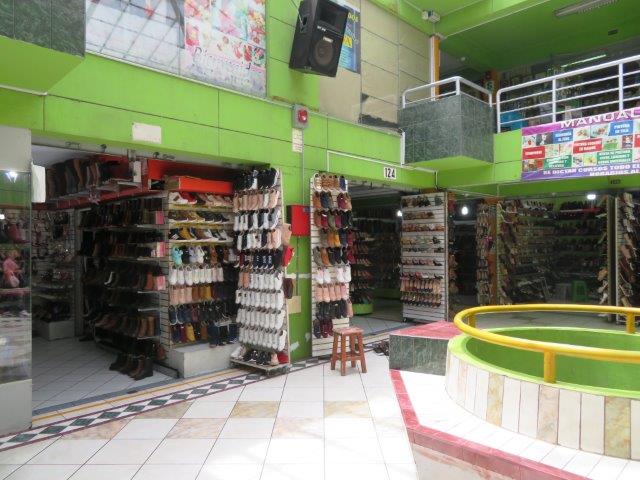 Shoe mall

Black corn