Colca Canyon - Puno
Sat 29
Early this morning at approximately 6:00am you'll visit the Condor View point, Altitude around 4200m where Andean Condors, one of the world's largest flying birds, can often been seen soaring in the air. This journey is approximately 5 hours return. After lunch it's about a six-hour (including stops) drive in the van to Puno. On the way the group will stop at the Sillustani archaeological site. The ruined 'chullpas' or funeral towers of Sillustani were built by a pre-Inca civilisation centuries ago to house the remains of noble men. Arrive into Puno. Located on the shores of Lake Titicaca, Puno is a melting pot of Aymara and Quechuan Indian culture. The town is known as the folklore capital of Peru and is famous for its traditional dances.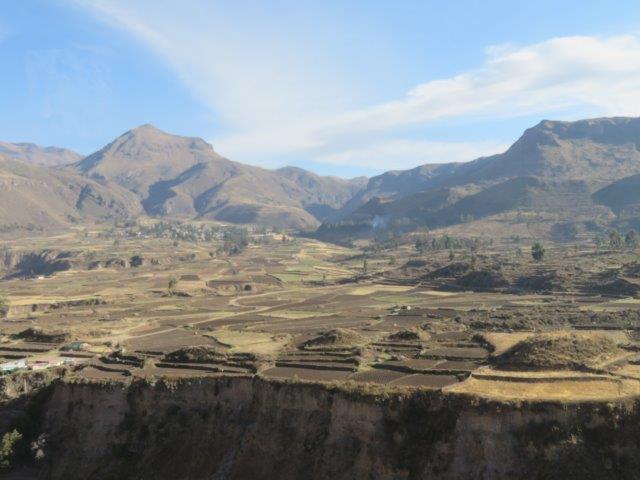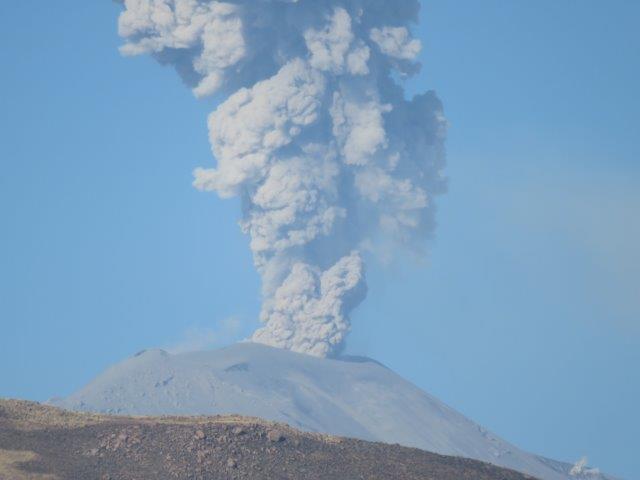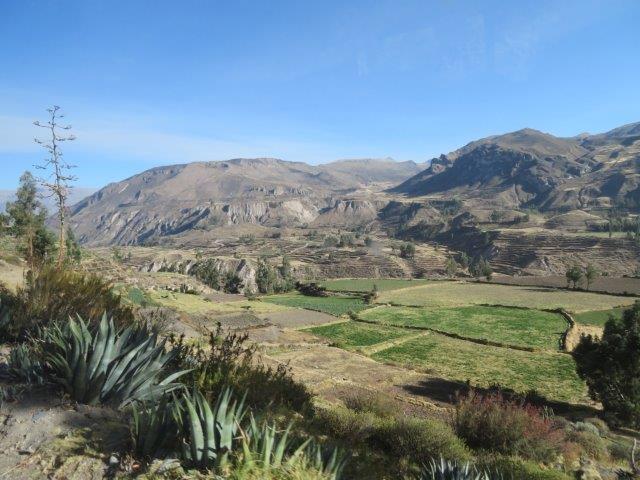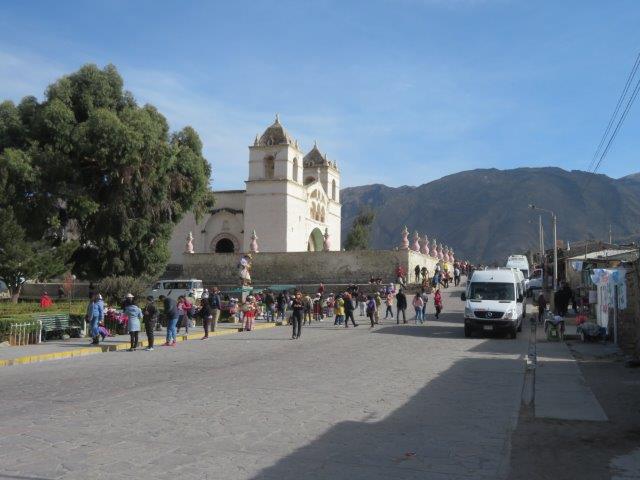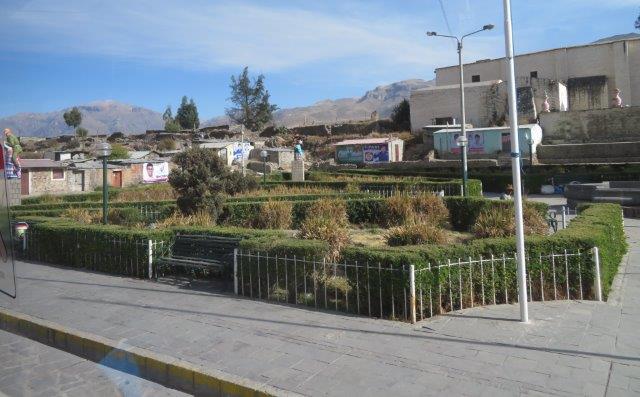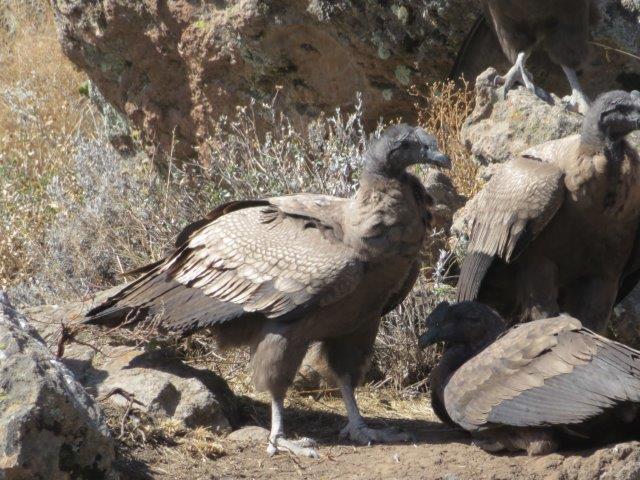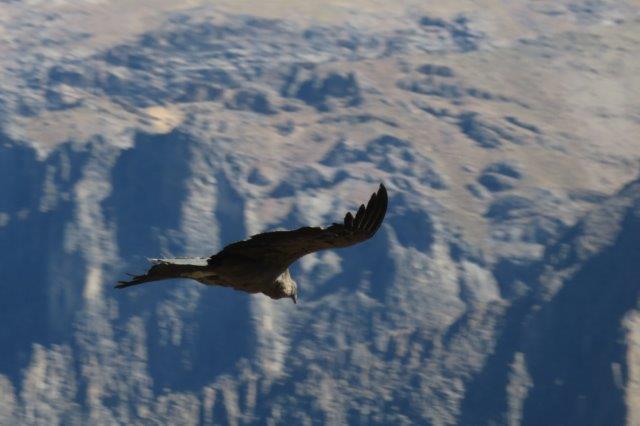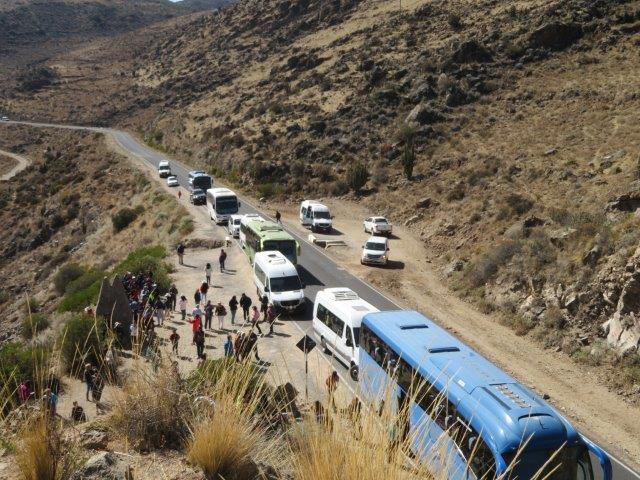 Checking out the condors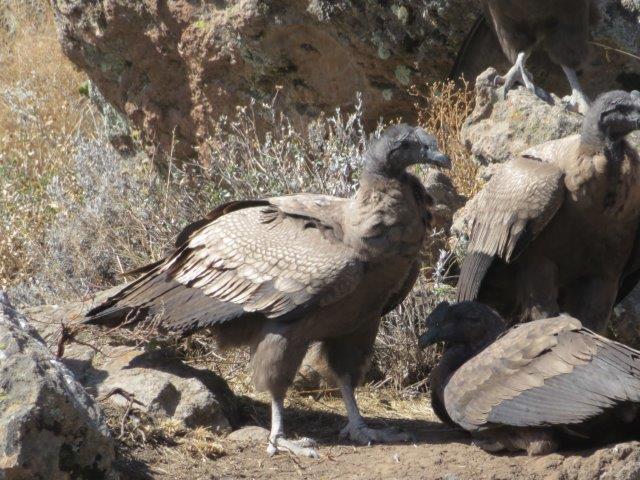 Gliding in the uplift with 3m wingspan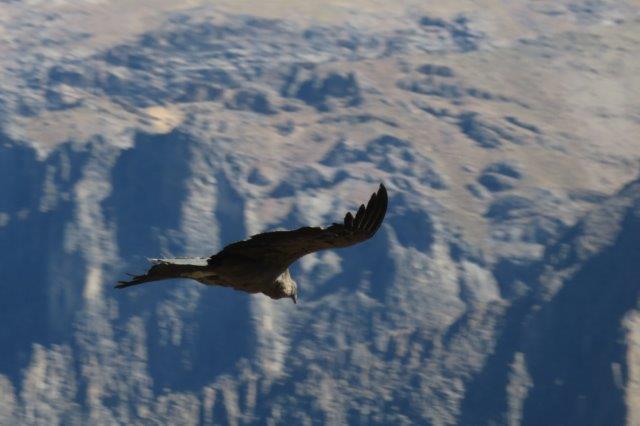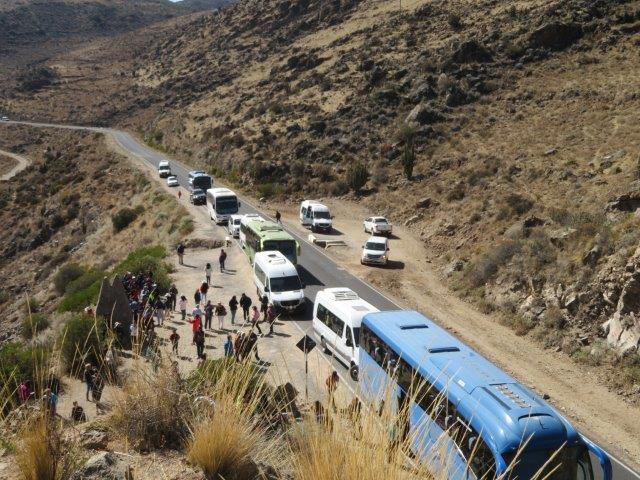 About 2800m to the river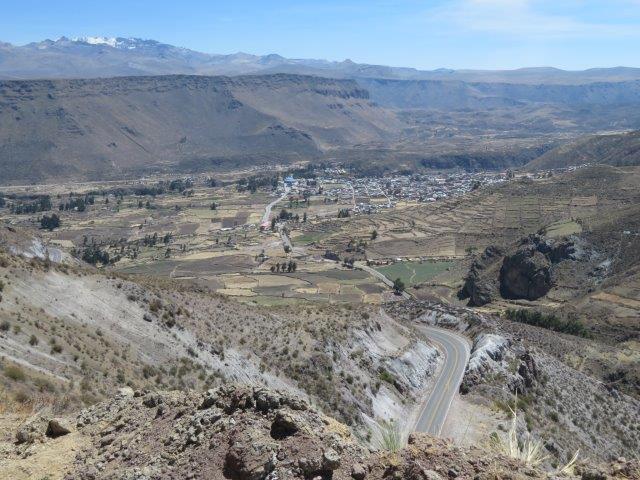 Highest point again on a better day 4910 masl - quite breathtaking (Mt Cook 3754m)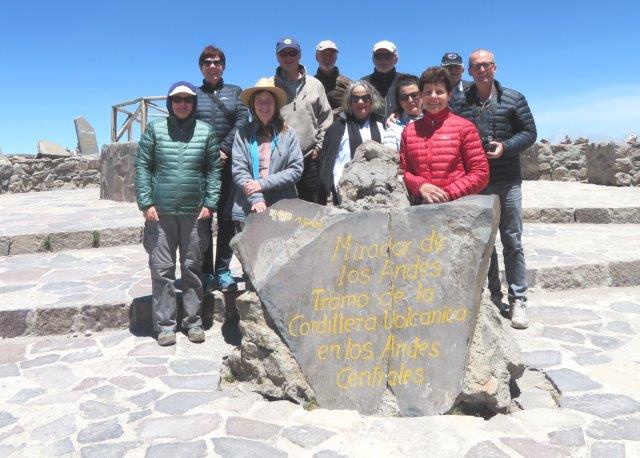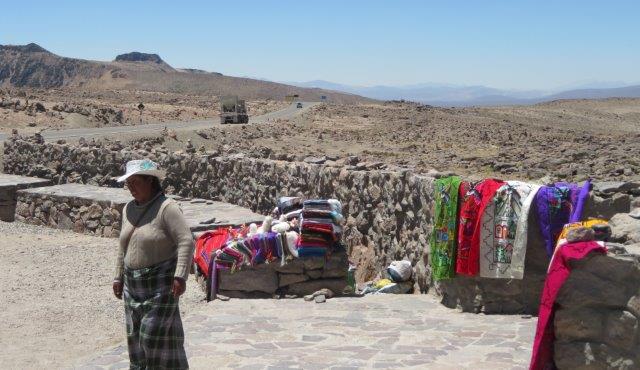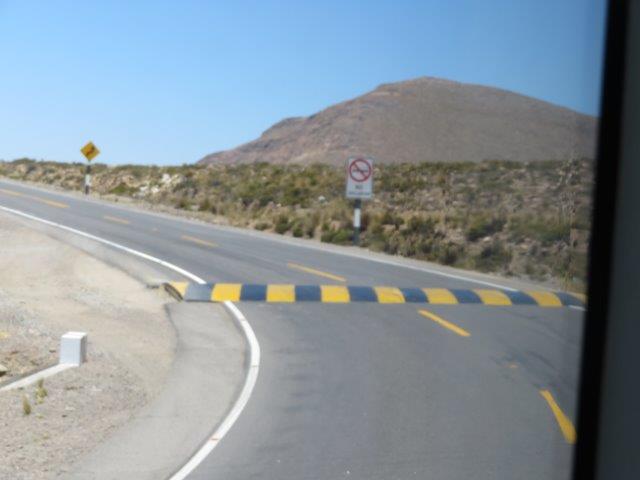 Dredded speed humps are everywhere must be a huge waste of fuel as vehicles have to almost stop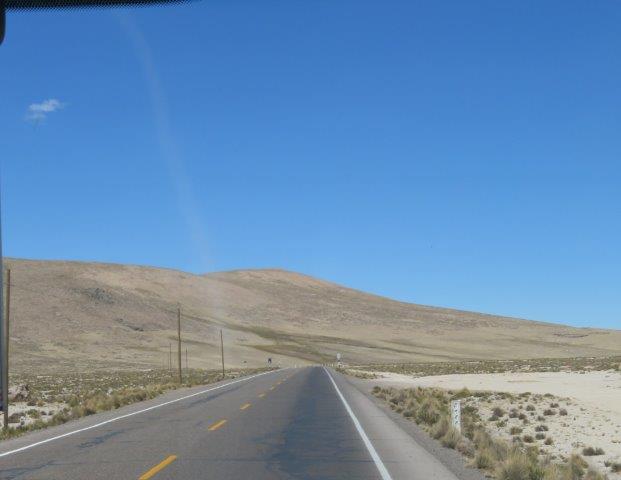 Oops a load of beer toppled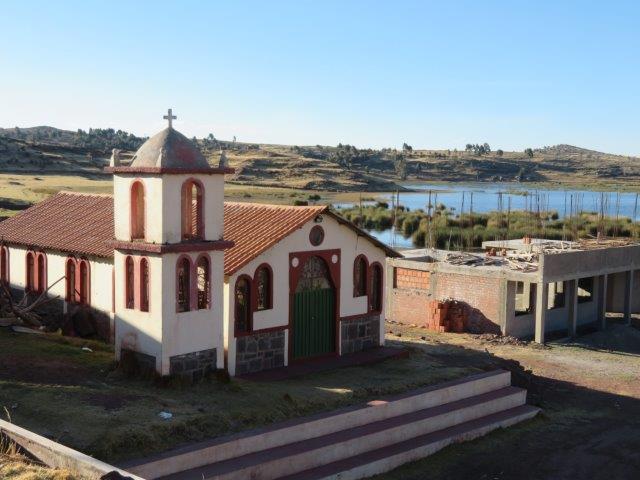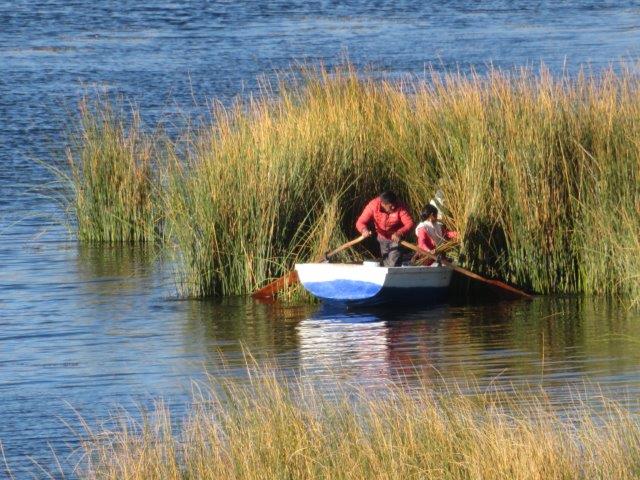 Egg hunting?