Punto
Tue 2 Oct
Wandered up to the highest point again before breakfast then again after to pleasantly use the time and drink in the atmosphere. Temp around 17deg

Around midday today you will travel back across the lake to Puno. 3.5 hours, but has comfortable coach seats so time for a snooze. On the way you will be provided with a packed box lunch. Enjoy a free night in Puno to explore, eat dinner at a local restaurant or relax in the hotel. Puno is famous for its festivals. If you're lucky, your visit might coincide with an evening parade, when the streets fill with costumed dancers and musicians.
Still a bit breathless with the 3910 m altitude The island walking trails offered a challenge causing greater breathlessness and racing pulses.

Notes: Puno is the hometown of Kusimayo, a terrific local organisation that works towards improving the living condition of children and adults affected by poverty and malnutrition in this part of the world you have now come to know so well. Take a look at this short video for more information on this wonderful project: https://vimeo.com/154422813.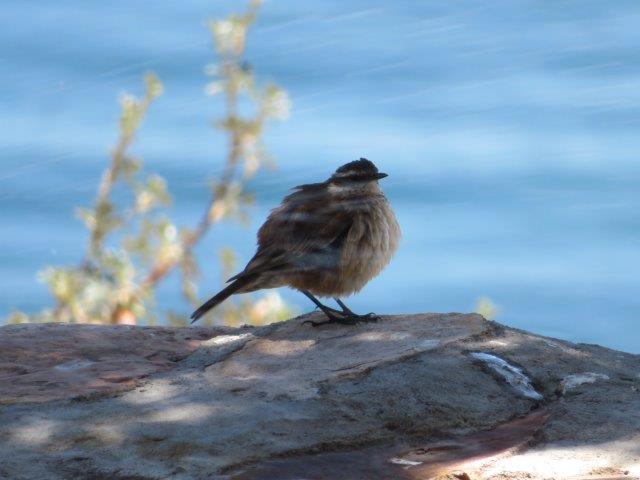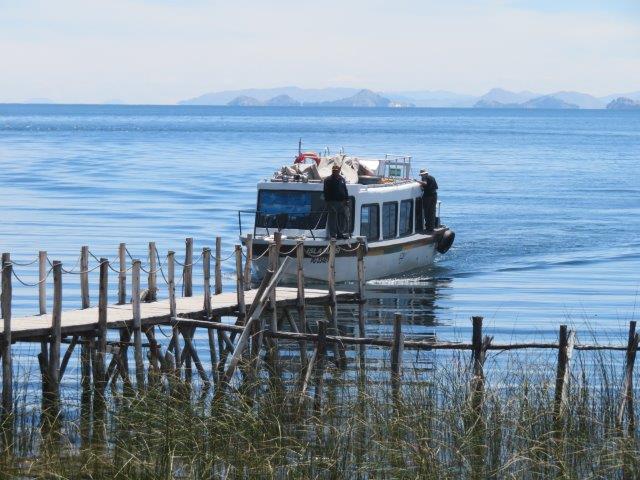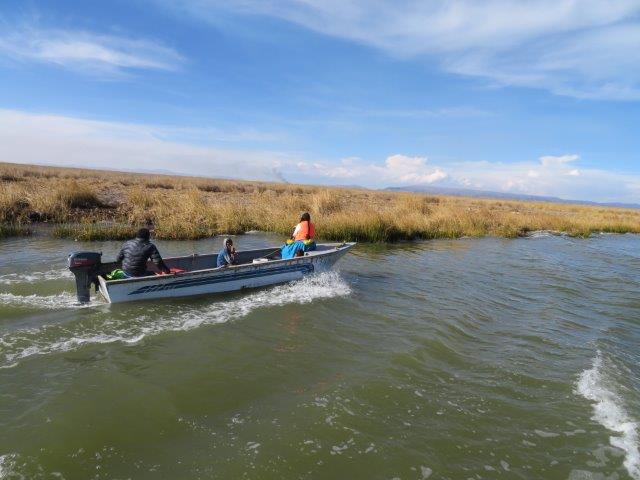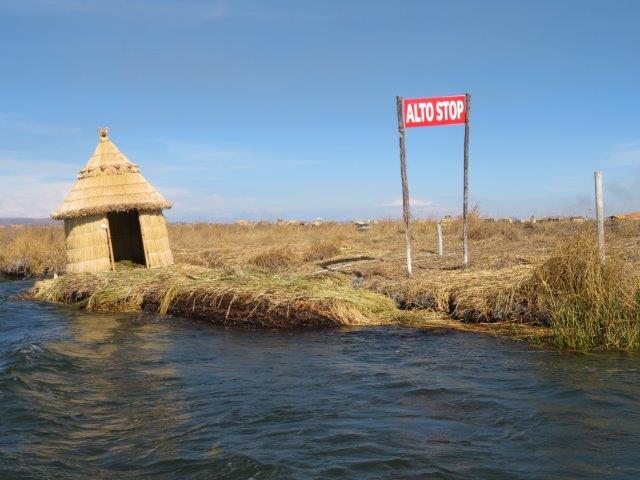 Arriving Puno

Old steamer still goes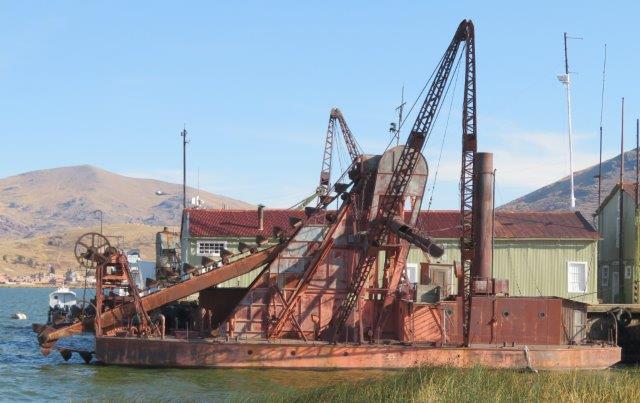 Dredge for keeping the reed canals open