To Cusco
Wed 3 Oct
Catch a scheduled public bus across the spectacular altiplano (high plains) to Cusco, a journey that should take approximately seven hours. Please note the bus is a direct service and won't be making any stops. There is a toilet on board. Please be sure to stock up on water and snacks.
Cusco is South America's oldest continuously inhabited city, and was the home of the Incas for two centuries before the Spanish built their first capital here. Today Cusco is a fascinating combination of both cultures. At 3,450 metres (11,150 feet) above sea level, it's important to take time to acclimatize to the city's altitude.
After settling in at the hotel, embark on a casual walking tour around the hotel and Plaza de Armas with your tour leader.

Puno street at 6-45am clean and quiet

From Puno hotel's top floor
Out for a pre breakfast walk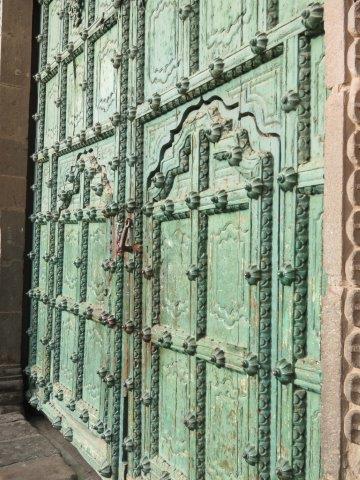 Last sights of Puno (Pop 500,000) and lake Titicaca 8,560 sq m & 3809m altitude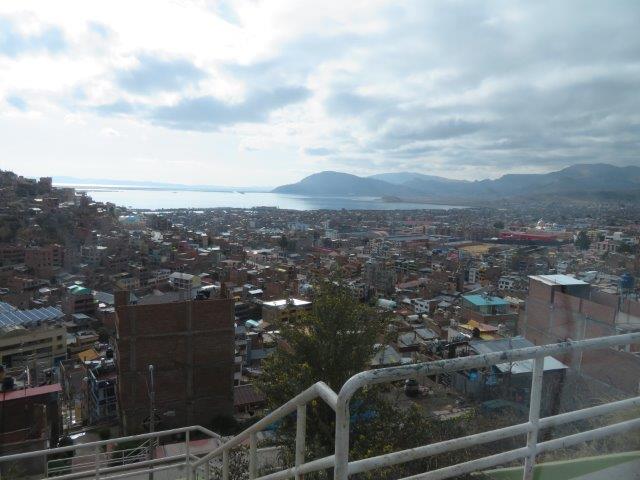 Heading to Cusco 7 hr drive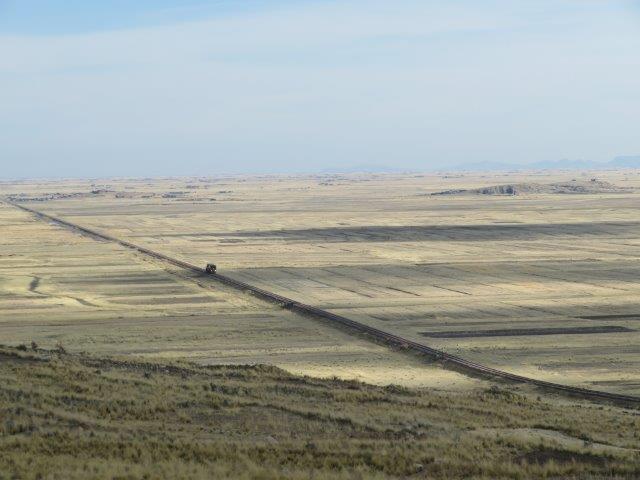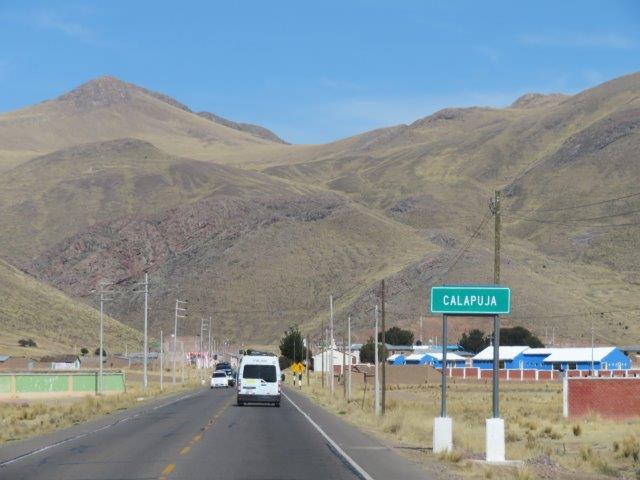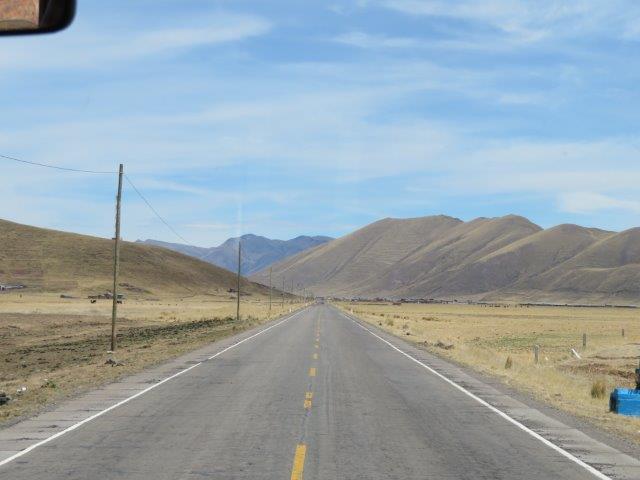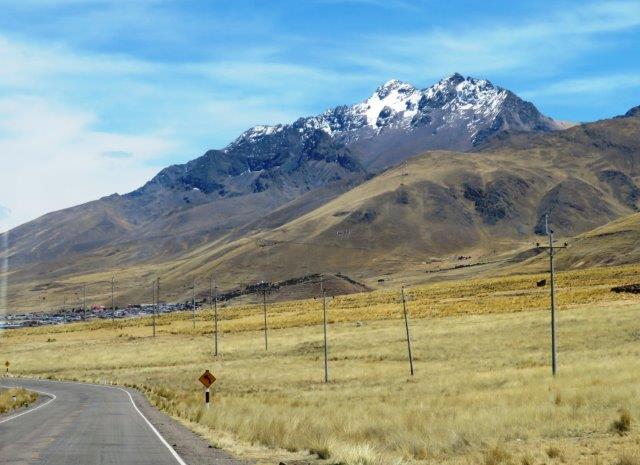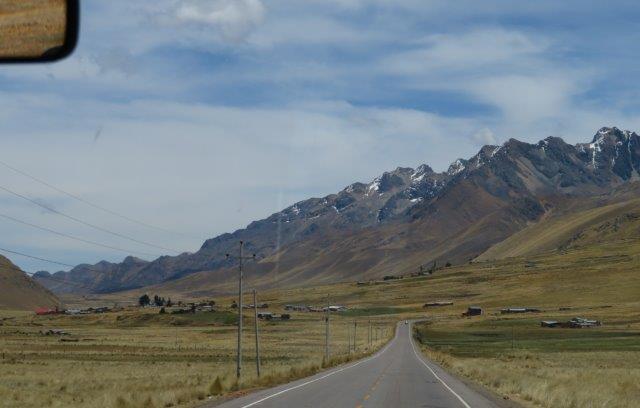 The divide & highest at 4335masl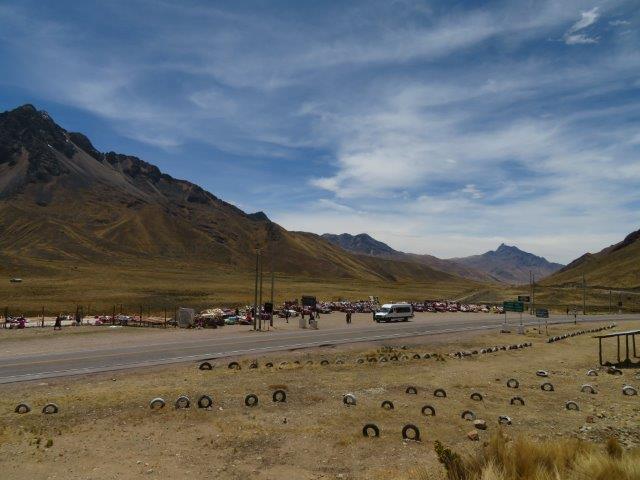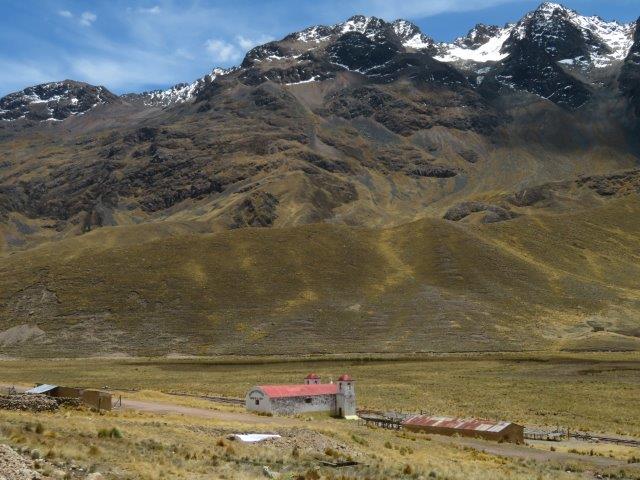 Descending towards Cusco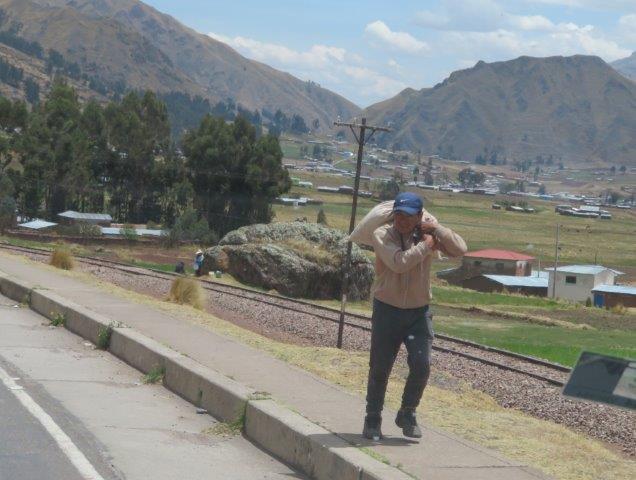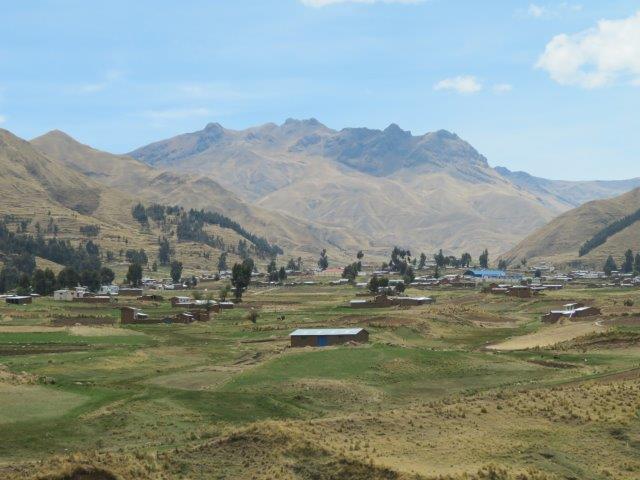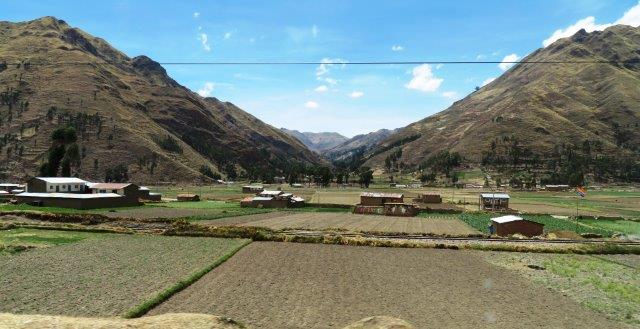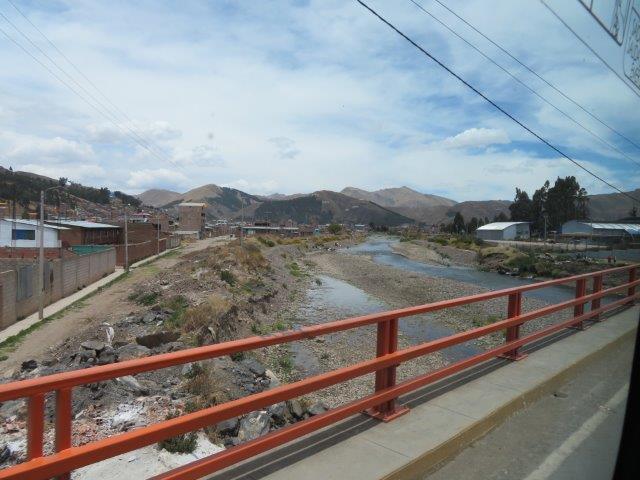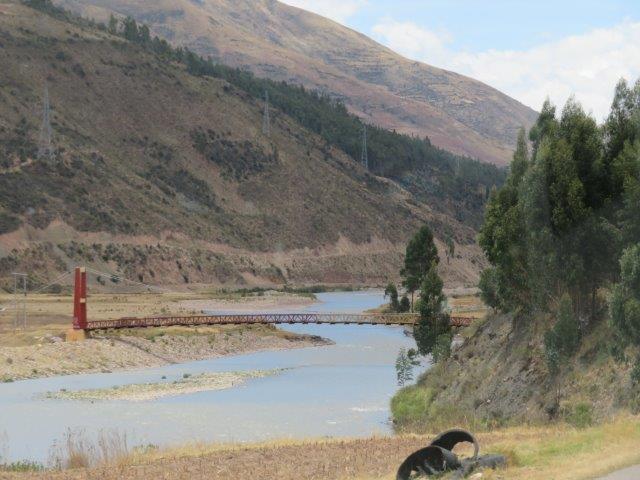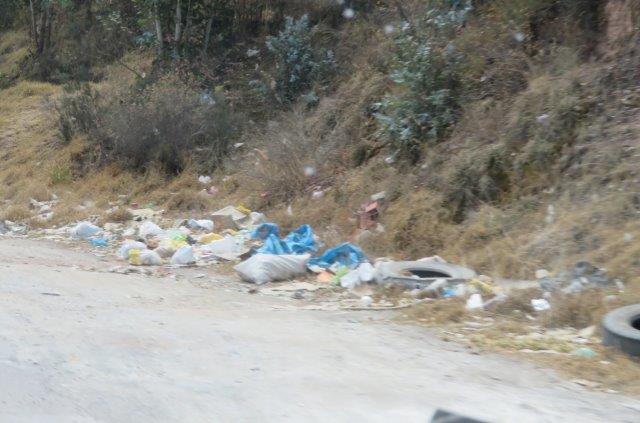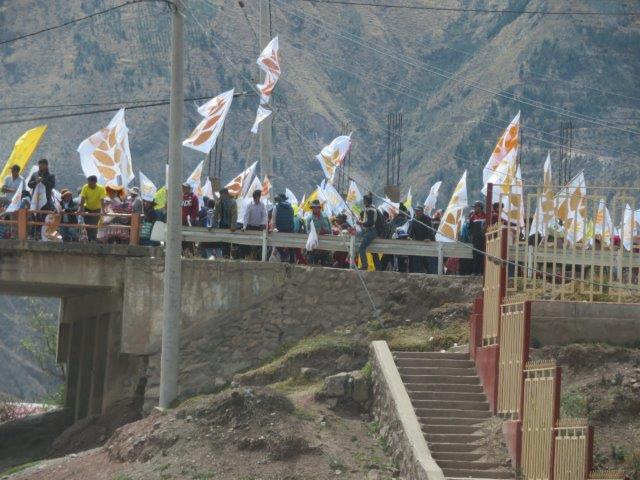 Election raleigh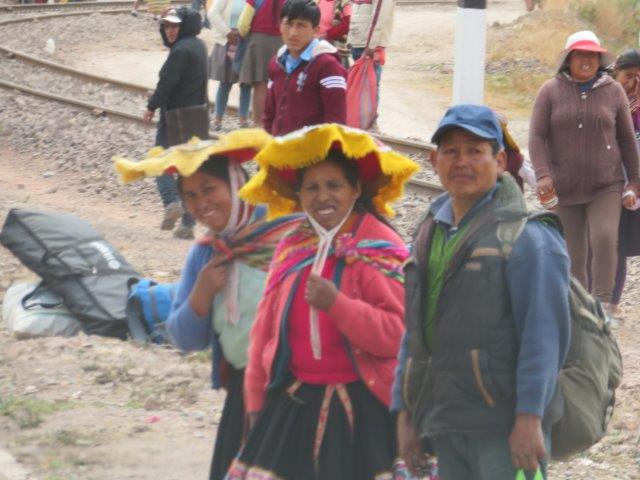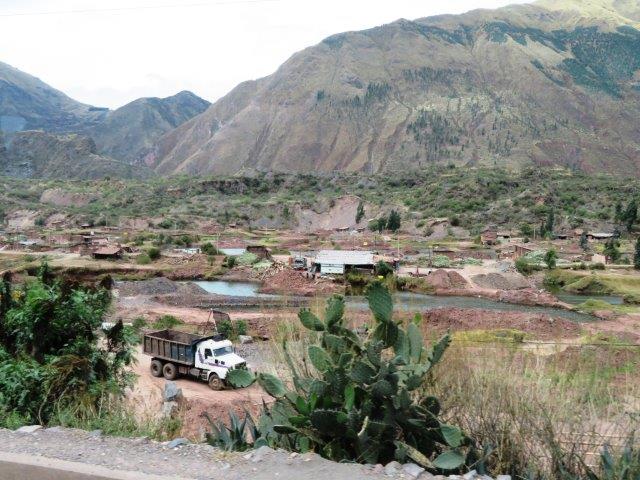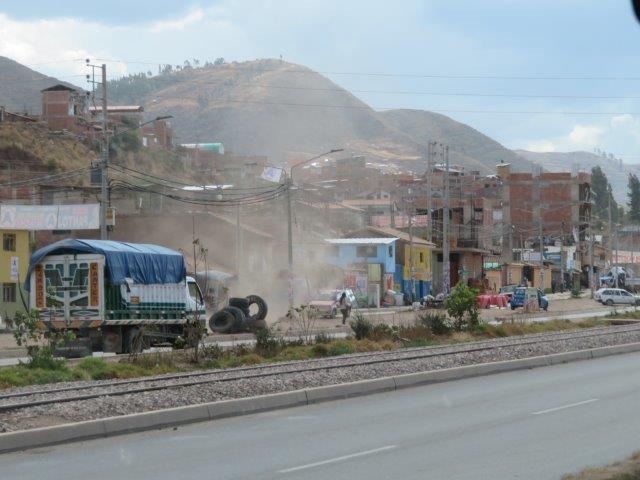 Cusco - at last Rest then lookabout