At Cusco
Thu 4 Oct
This morning your leader will take you on walking tour of Cusco. This tour will also include a visit to the Cusco Cathedral with specialist guide, Professor Alfredo Hinojoza Galvez. Alfredo was born and raised in the city of Cusco. He studied at the National College of Sciences of Cusco and later studied Administration and Tourism at National University San Antonio Abad del Cusco (NUSAAC), where he graduated in 1983. He then pursued a Masters in Colonial Art at NUSAAC. Alfredo has served as Dean of the College of Tourism and he has published eight books, including a guidebook for the Touristic Tour of the East Valley. Alfredo is considered an icon among colonial art and tourism students for his impressive career spanning 30 years. Alfredo will be uniquely placed to offer special insight into Cusco Cathedral, which is also a UNESCO world heritage site. Visit the Coricancha Temple for a tour with a local guide. Once plated in thick gold, the Spanish built a Dominican church atop its walls. Soon after head to the San Pedro market, where you can practice your bargaining skills and take some colourful pictures. The tour will also stop at the Plaza de Armas in the heart of the city. Here you will again see the main cathedral (this time from the front only), built on top of an Incan palace and one of the city's greatest repositories of art. This afternoon you'll have some free time to further explore Cusco.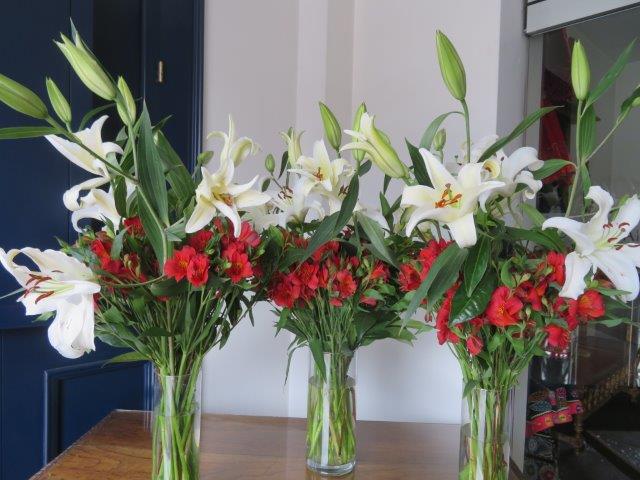 Christmas aromas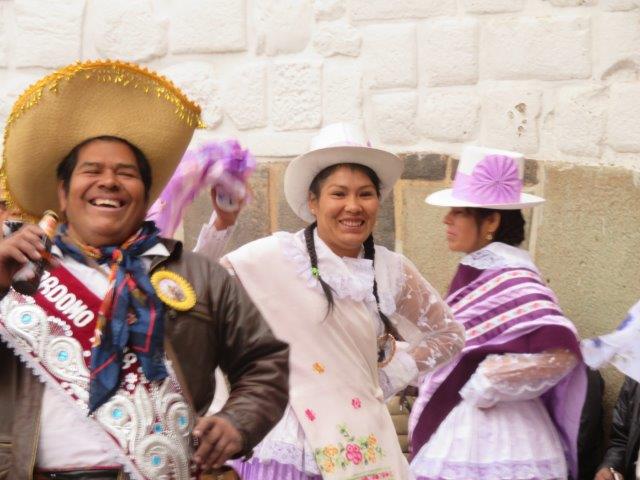 Celebration time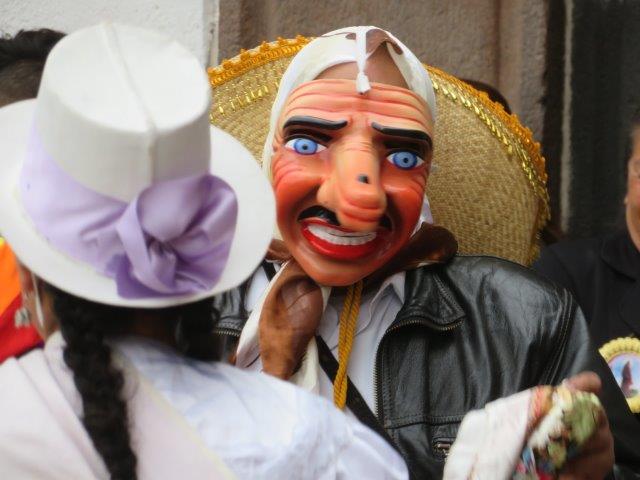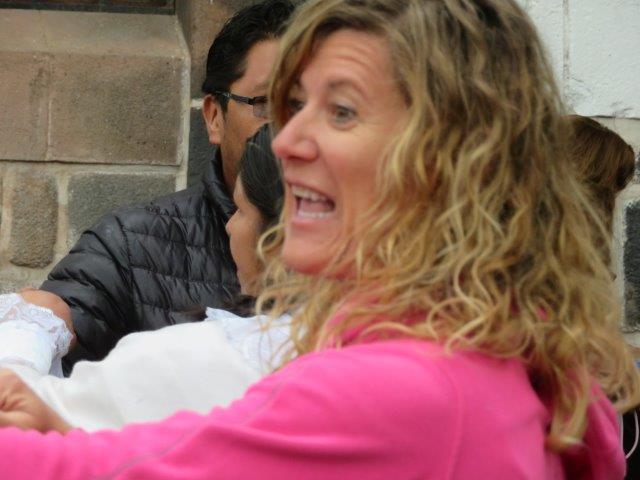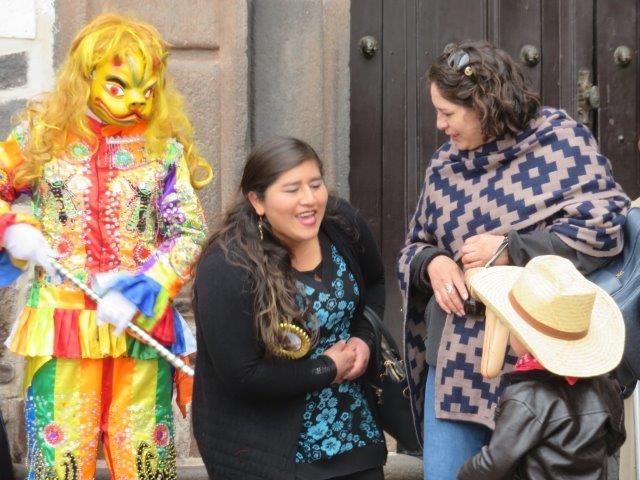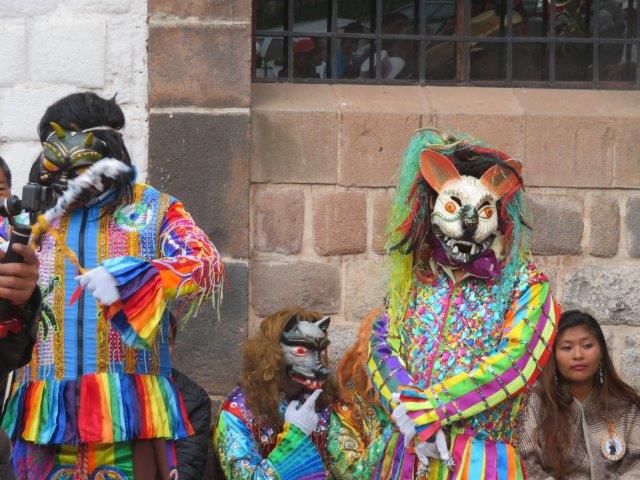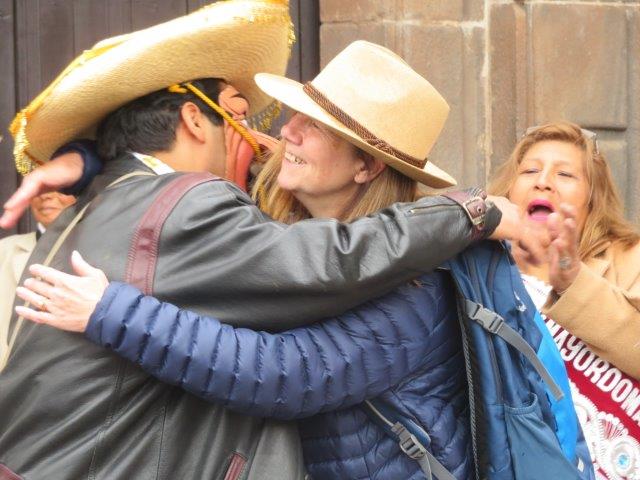 St Francis of Assissi

Hold me, Mum, they are scary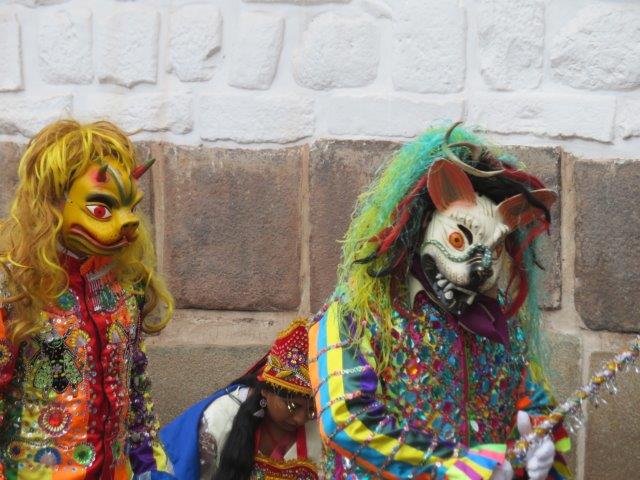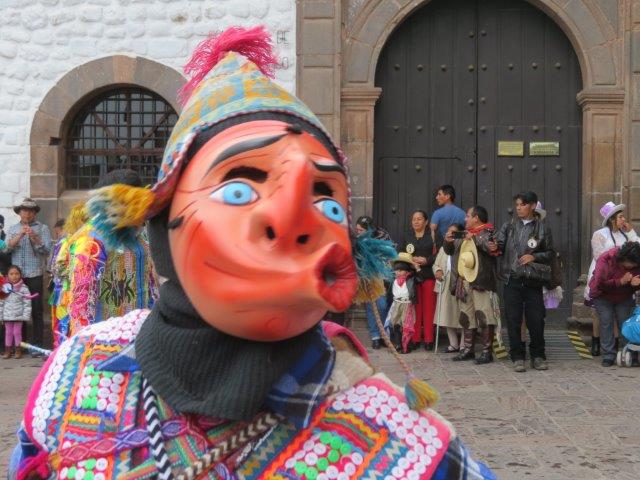 The kisser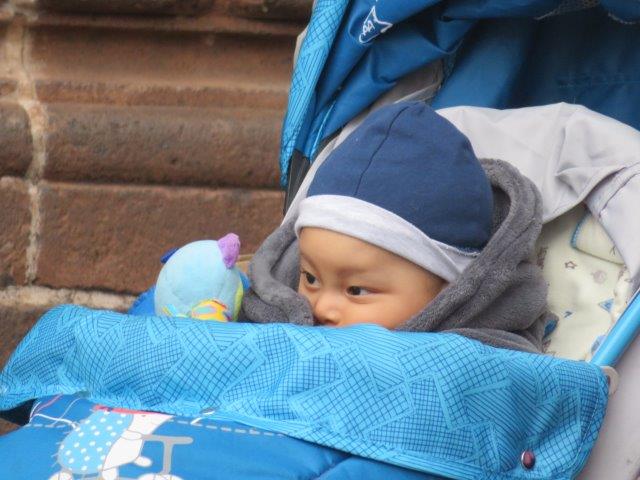 Victim spotted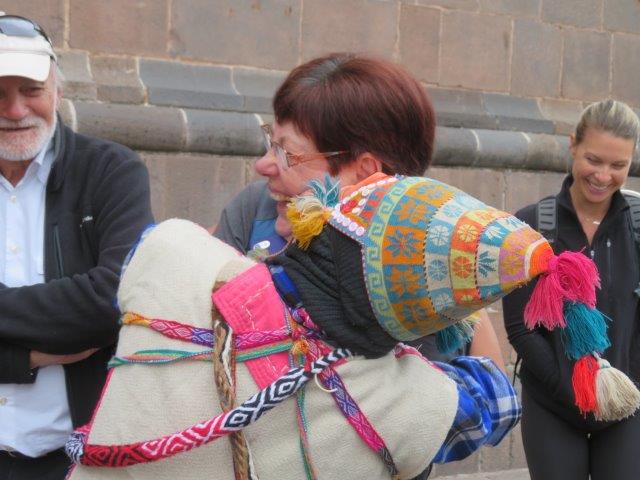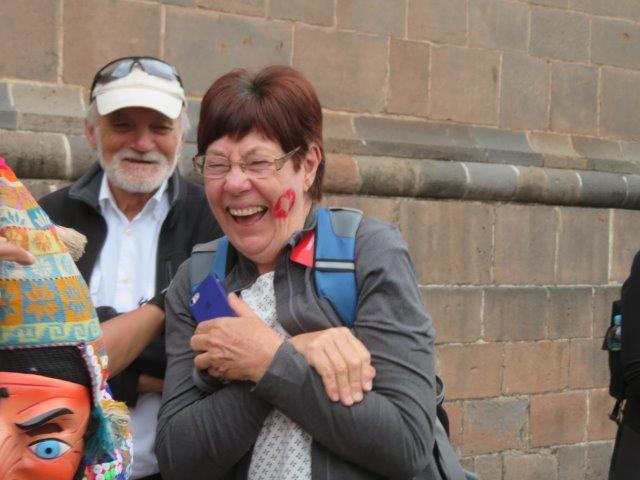 Our lovely professor guide But no pictures of the Inka buildings

Buy Prof and thanks for best Inka insights experienced to date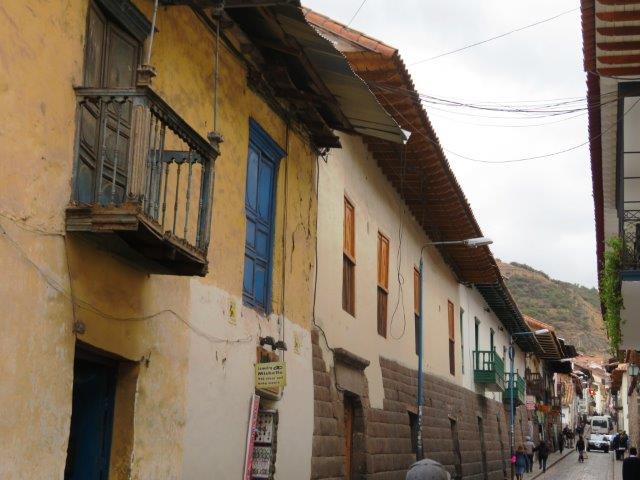 Suspect balcony?

Unique Inka stonework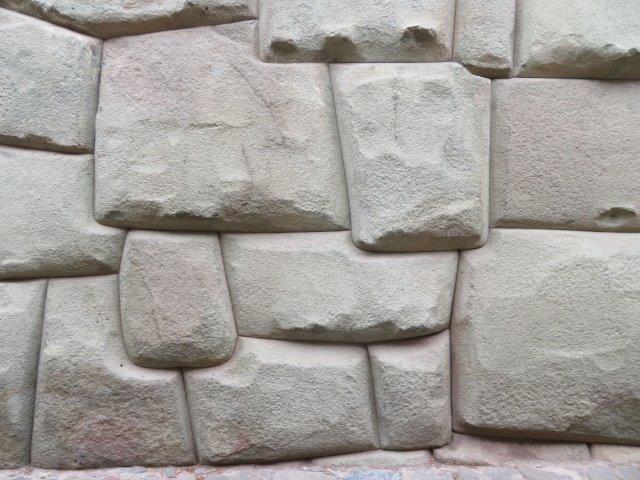 Baby its cold outside!

Mmmm - that balcony used to be there

Wedding chapel, part of flash hotel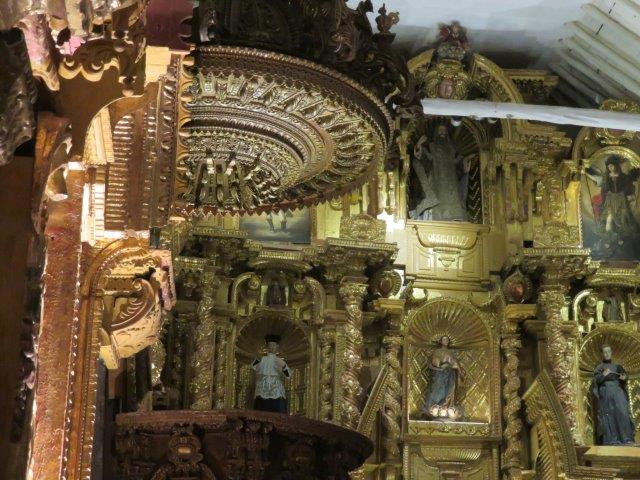 Not railcars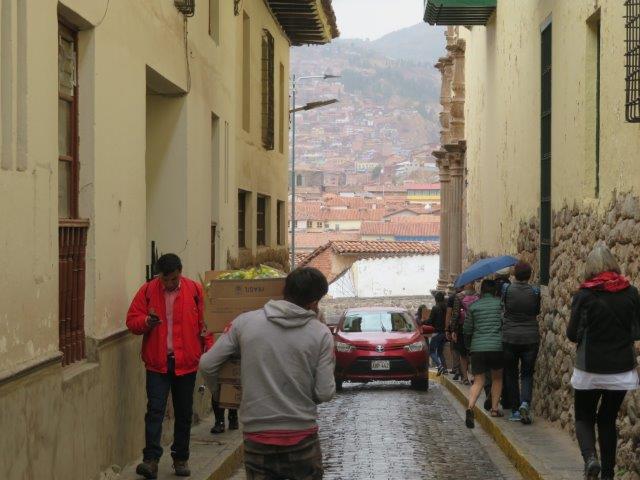 First rain, - well, not really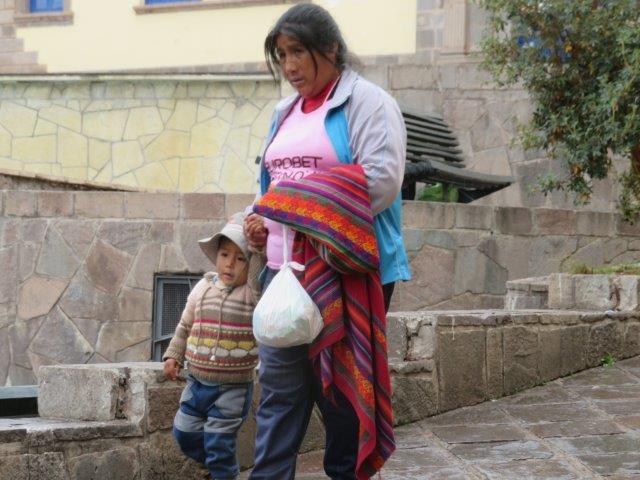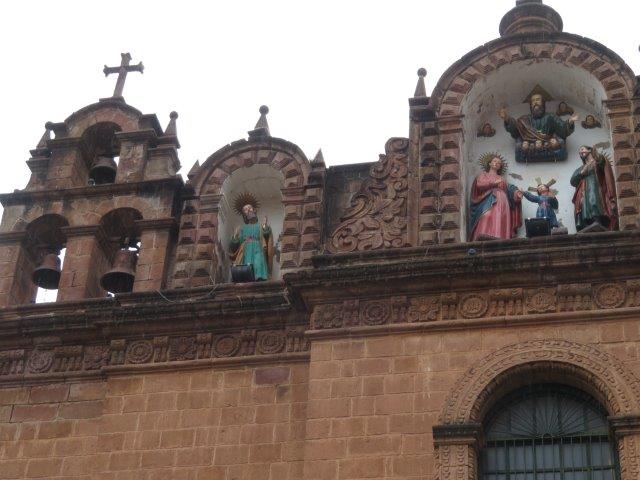 No pics allowed in this cathedral, sad as it was great

Inka Mummies at a "buy my stuff" museum
For For those who want to get ahead

This is how we make stuff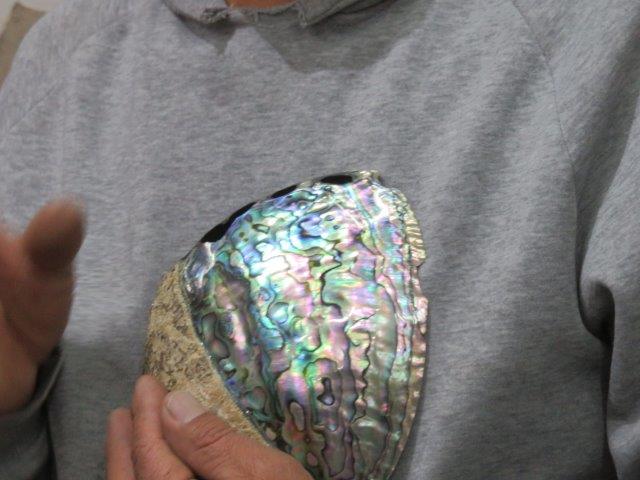 Kiwi paua

Now buy my stuff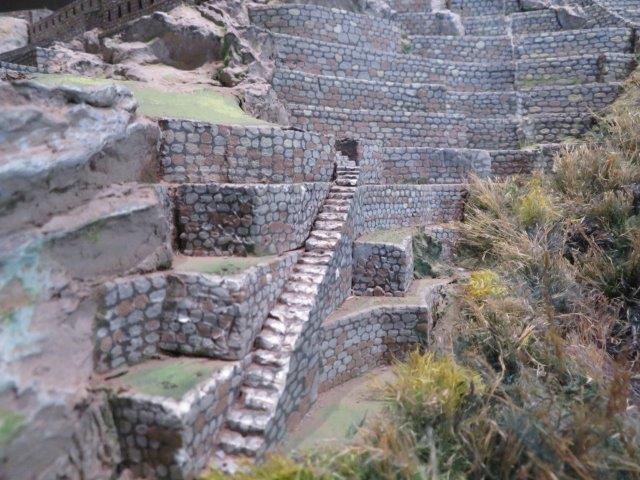 Machu Picchu model