Machu Picchu then Cusco
Sun 7
4am rise! At around 5:30 am this morning, take the bus back up the winding road to Machu Picchu. On your second visit to the ruins you'll have free time to explore and take any photos you may have missed yesterday. Explore more of the extraordinary architecture of the many temples, palaces and living quarters, where the mortar-free design is particularly earthquake resistant and the stones are so precisely cut that to this day not even a knife fits between them. In the afternoon, will return by bus and train to Cusco, where you'll spend the night. In the evening, perhaps head out for one last group dinner in the city.

On the road to Machu Picchu 5-45 am. Rain and fogg

Arrival About 750 people per hour processed

The wow! view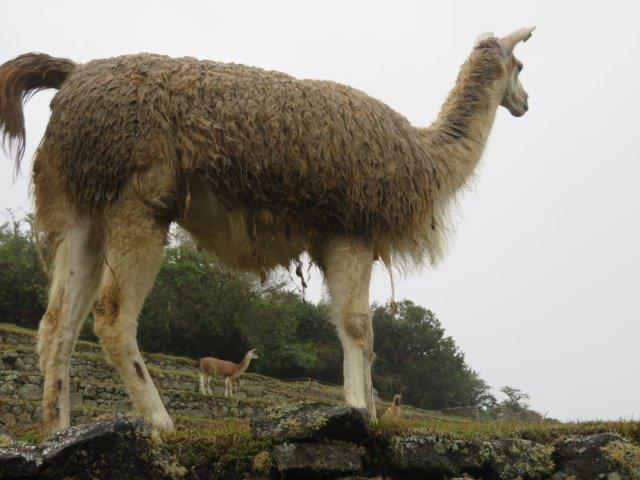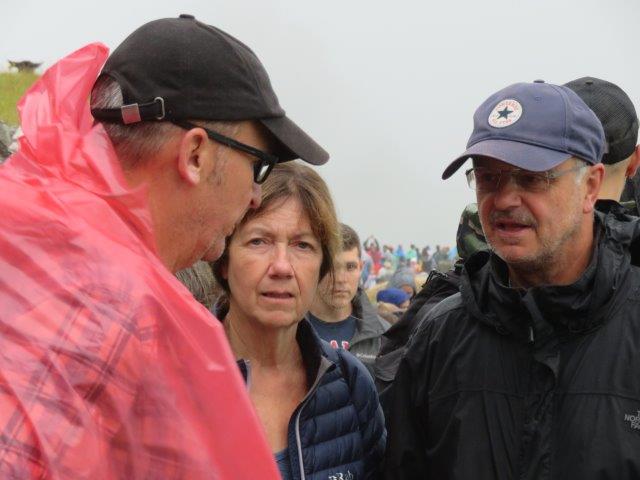 Off to sun mountain along the main Inca trail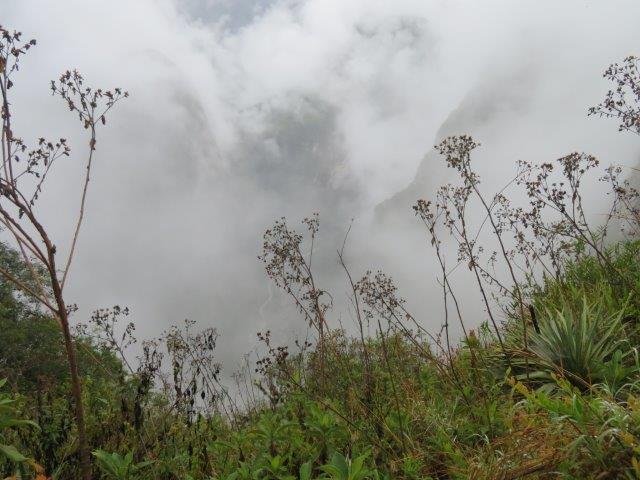 There is a view!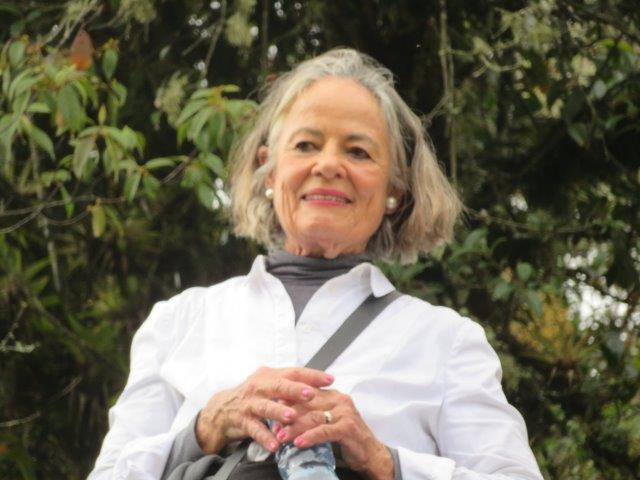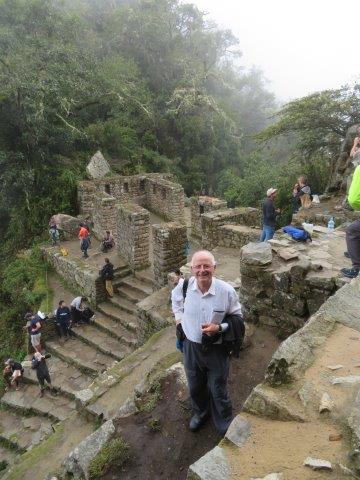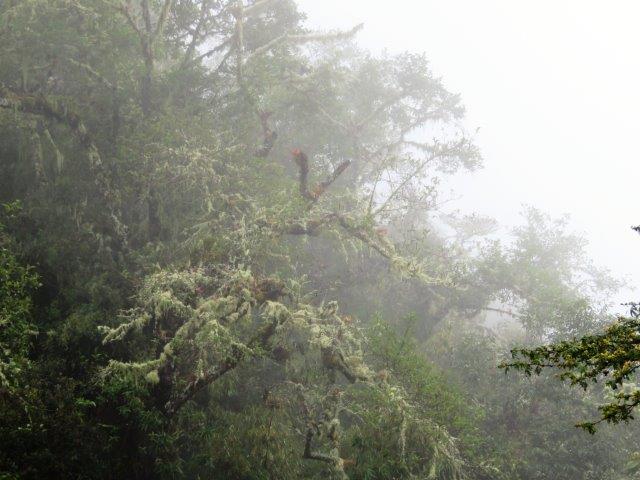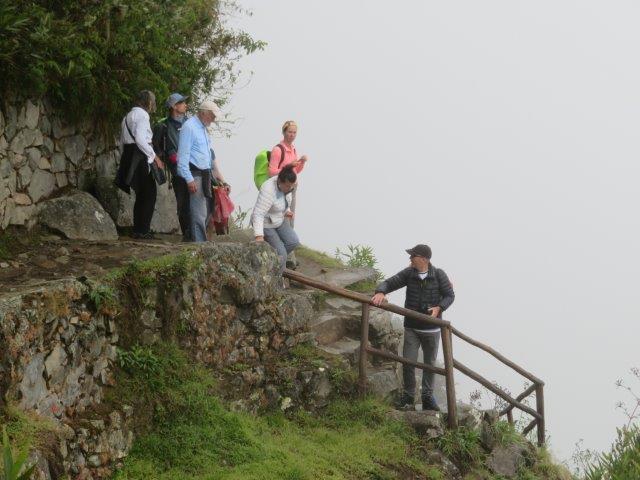 The road up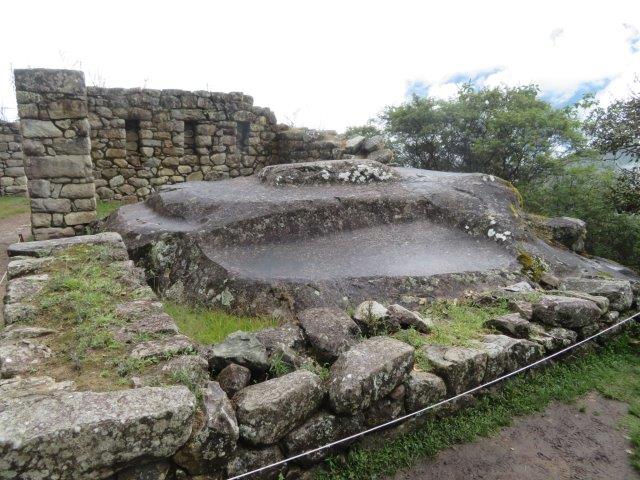 Its clearing at 8 am Yeh

Lawn mower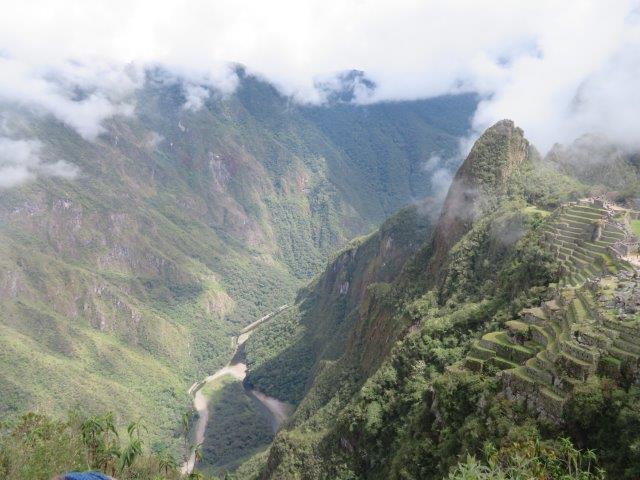 Another Inca trail to the "Inca Bridge"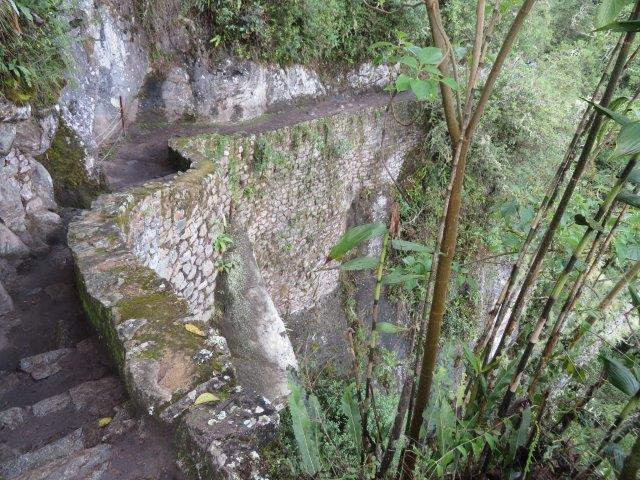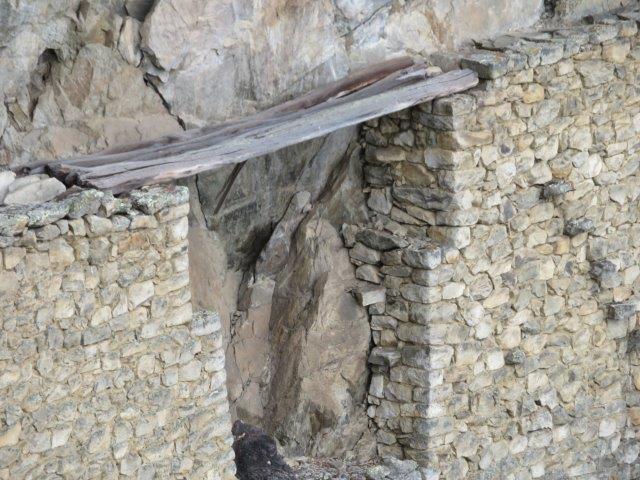 The bridge

Spot the Inca bridge and the continuation of the trail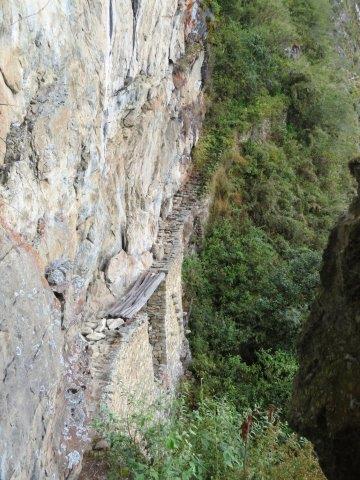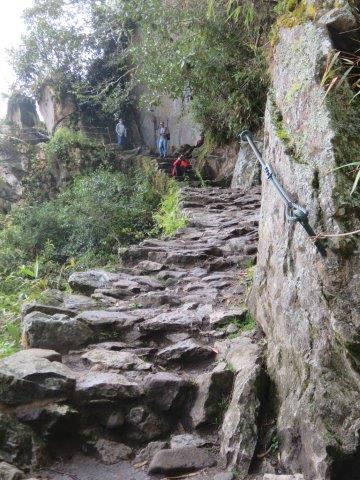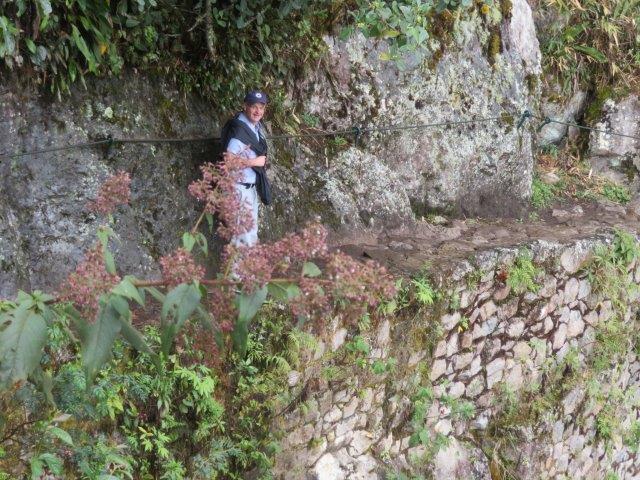 Whew! - the bridge is out of bounds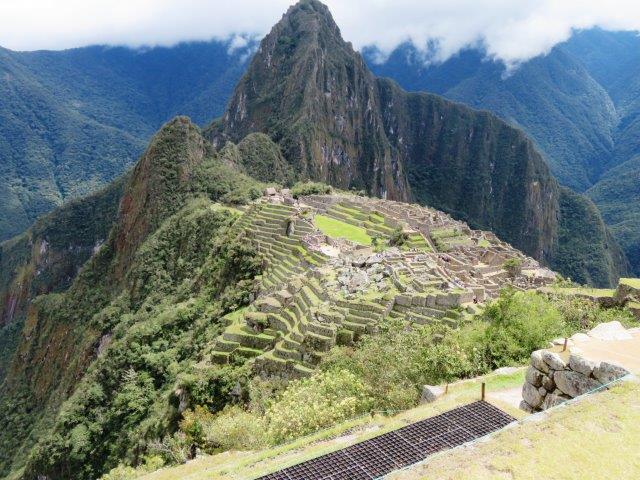 Check out the top of the mount

Not for us - there is a 2 year waiting list to book this trail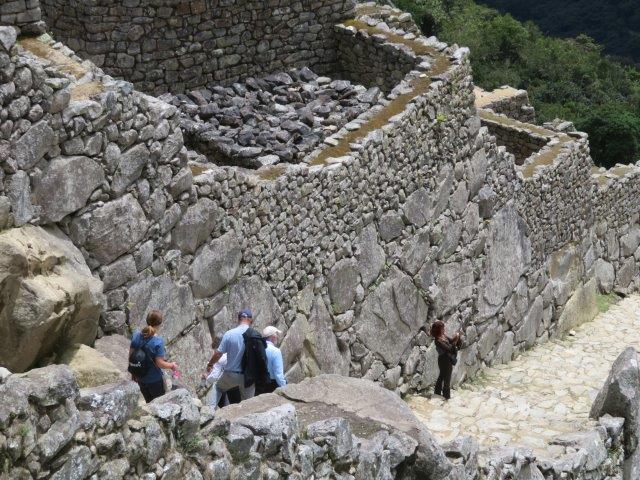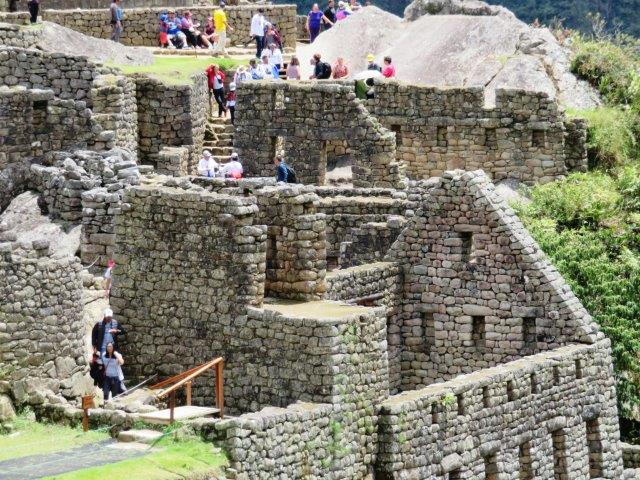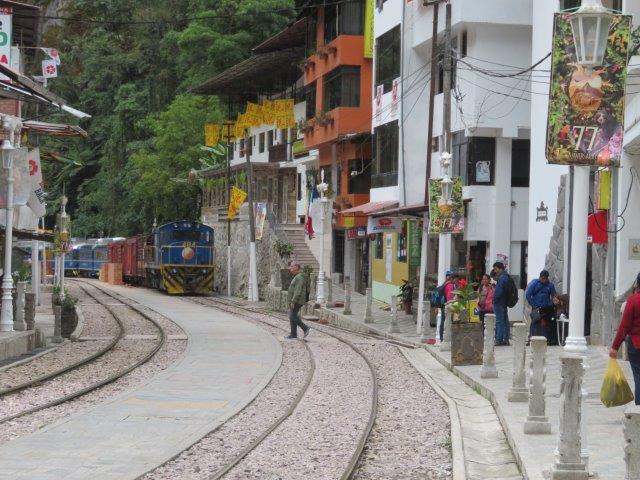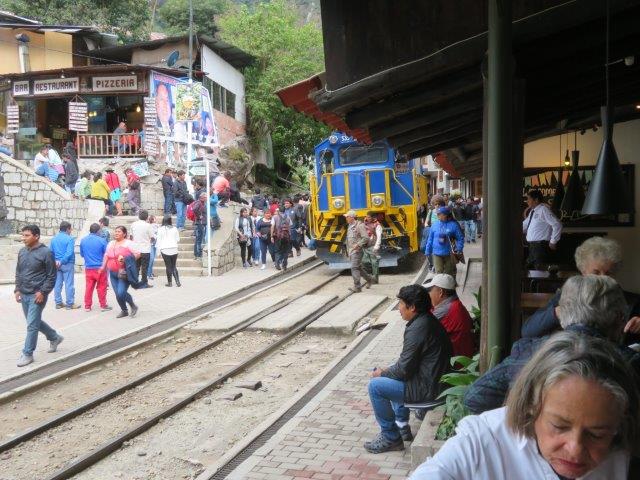 Pizza in the oven

Another shower