Puerto Maldonado
Jungle Lodge
Wed 10
This morning starts nice and early. At about 430am you will visit the Oxbow Lake. The activity begins with a walk through the jungle. It will take you approximately 30-40 minutes to reach the Lake. Once at the Lake you'll board a catamaran to take a slow ride around. Keep your eyes peeled for Squirrel Monkey troops that sometimes forage in bushes at the edge of the lake. Overhead, spectacular Scarlet and Red and Green Macaws and parrots are a regularly seen as they fly over the Lake. After the boat ride you'll take the same path back to the lodge, arriving late morning at approximately 11am depending on the groups pace. After a 4 hour rest interrupted with a welcome lunch A twenty minute boat ride downriver from the lodge brings you to Centro Ņape, a traditional community clinic that produces medicines from rainforest plants and administers them to patients who either cannot afford to receive treatment in town or prefer traditional medicines An Eseeja nativa from the Community of Infierno will take you on a unique tour of Centro Ņape to explain the uses of various medicinal plants.
Head back to the lodge around 6pm and enjoy some free time before dinner. After dinner head out on an optional night jungle walk.
rainforest to a clay lick frequented by 7 to 10 species of parrots and parakeets. While watching from a blind, you'll be able to get very close to view the Dusky-headed and Cobalt-winged Parakeets, Chestnut-fronted Macaws with Mealy, Yellow-crowned, Blue-headed, and Orange-cheeked Parrots.

Turkey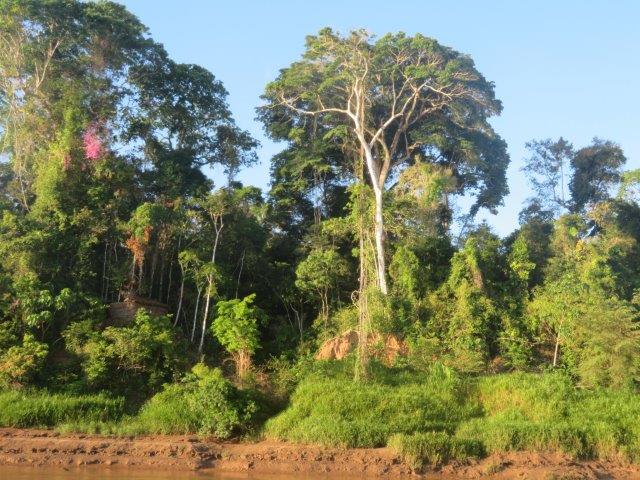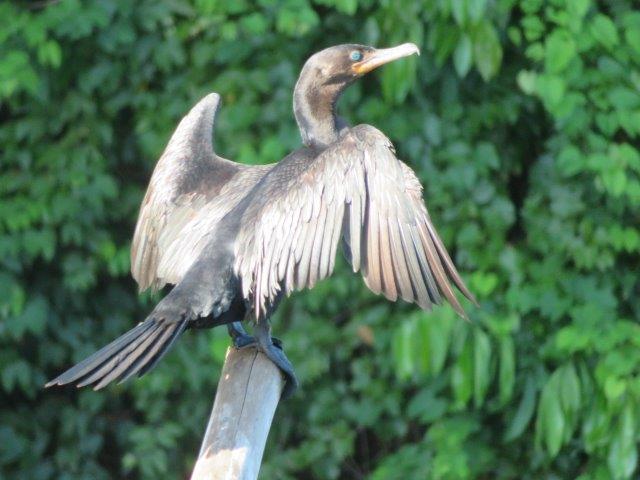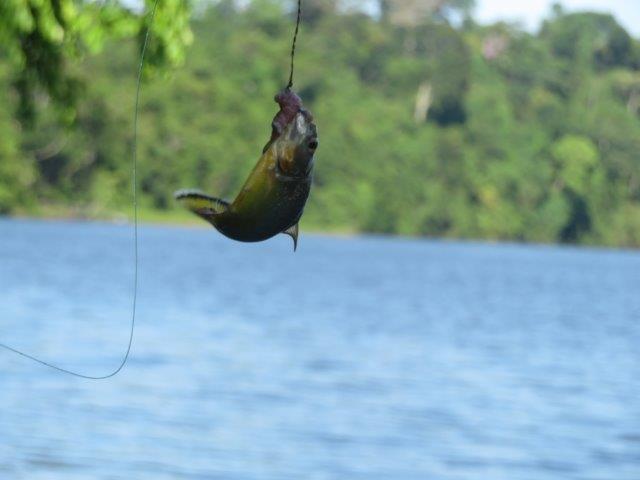 Perana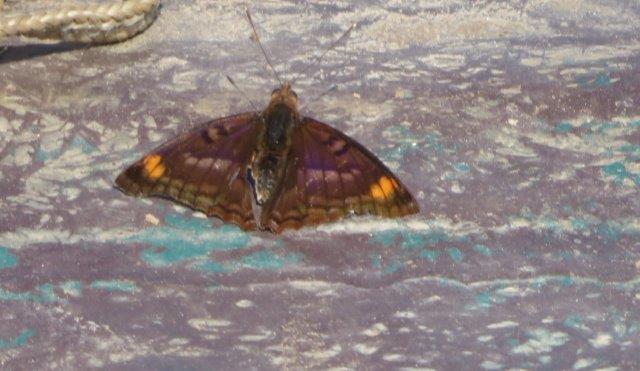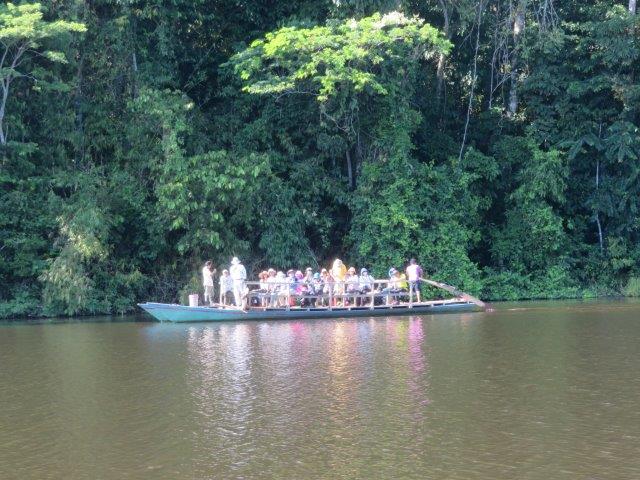 The quietest motor yet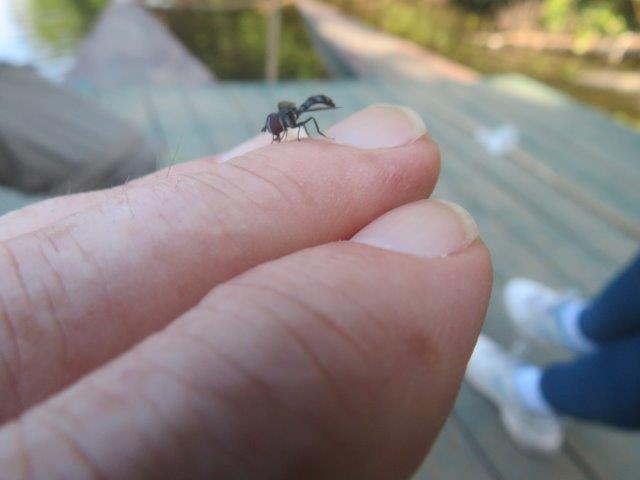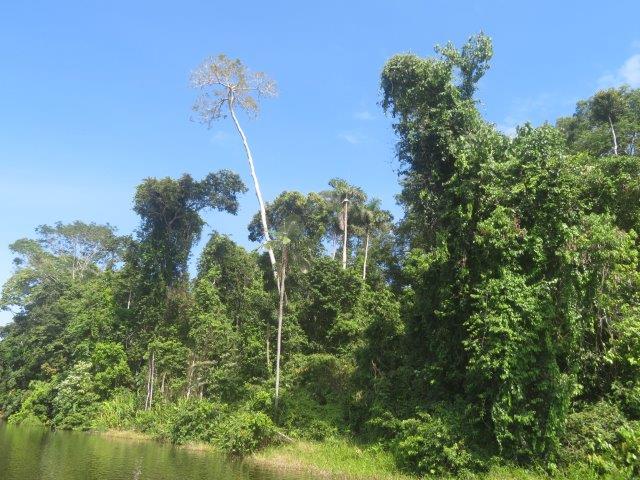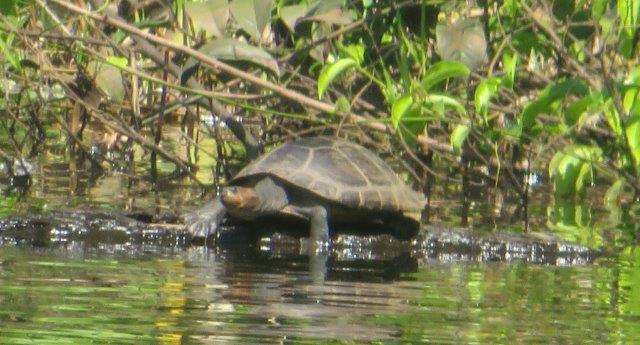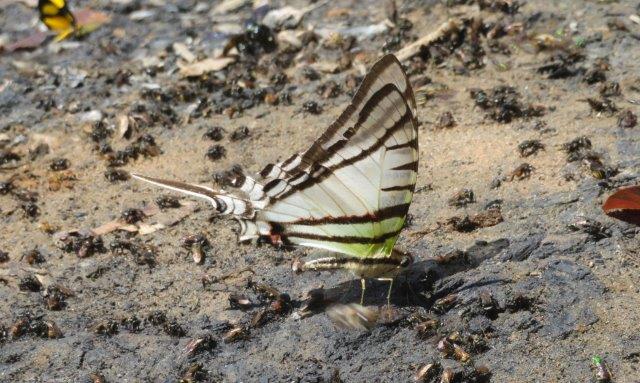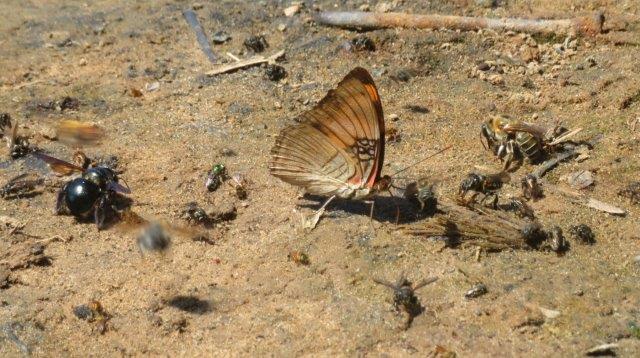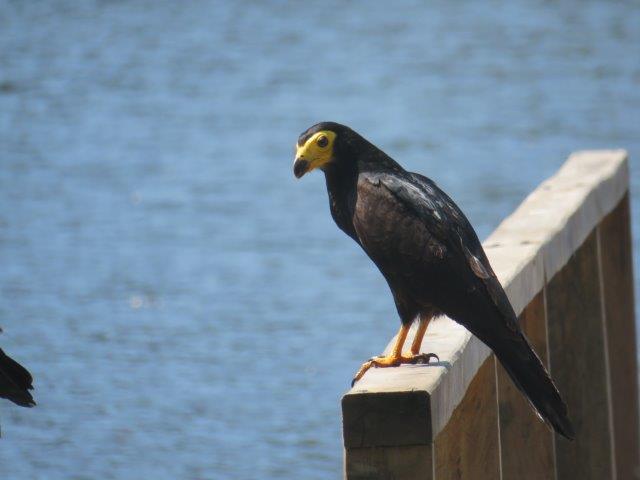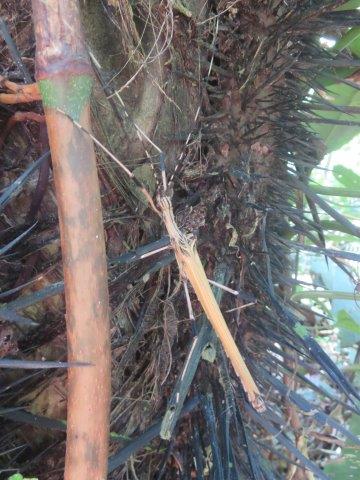 Stick Insect about 15cm

Fig tree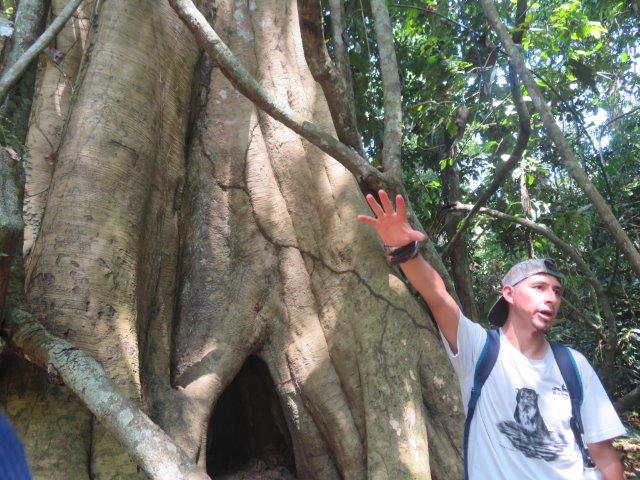 Covered termite trail

Chili peppers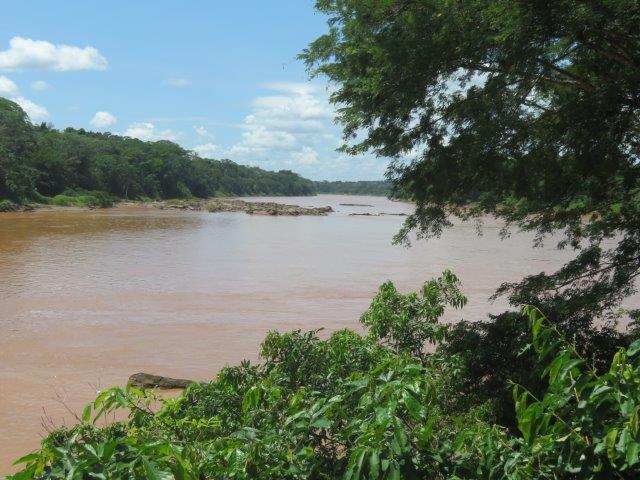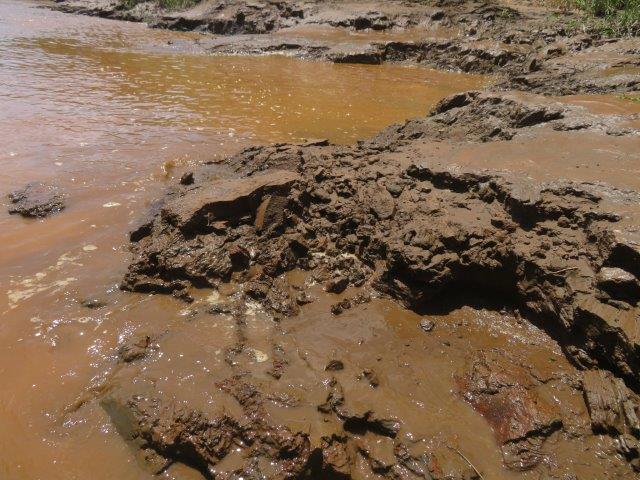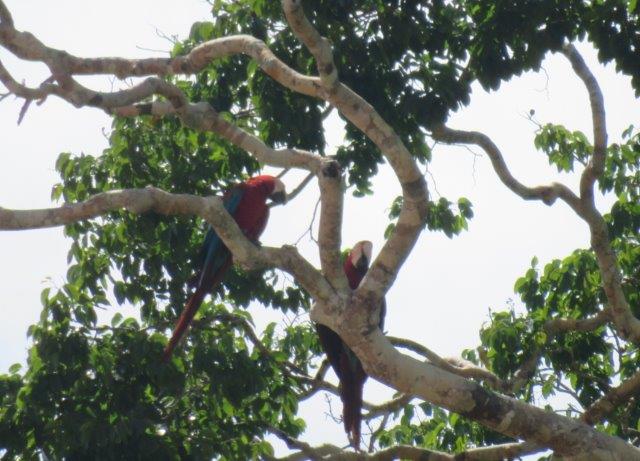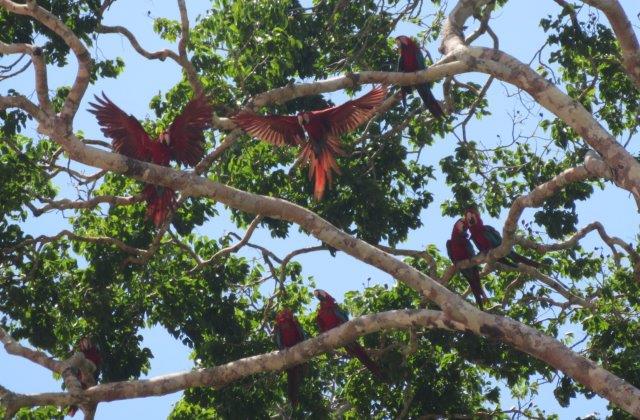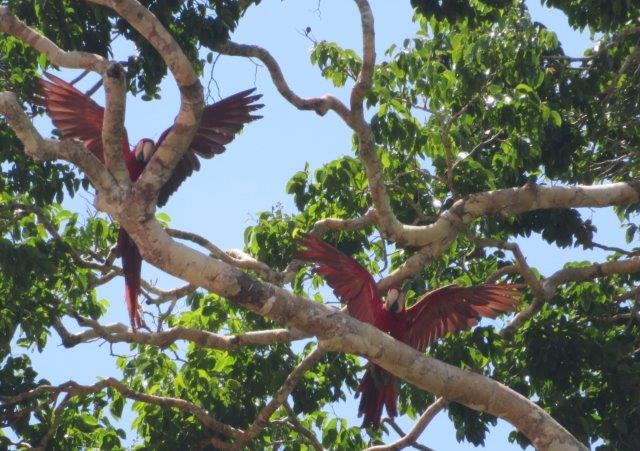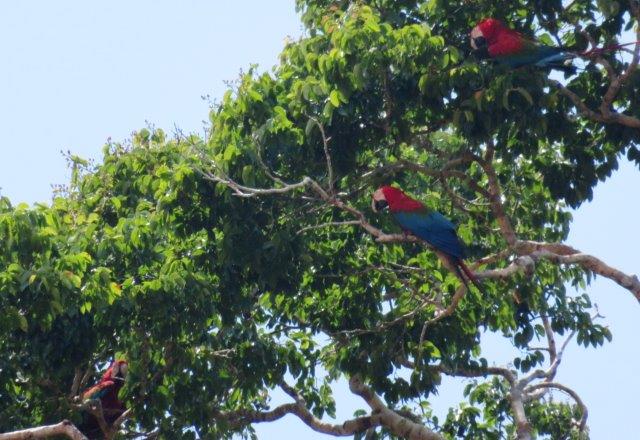 Fuel is lower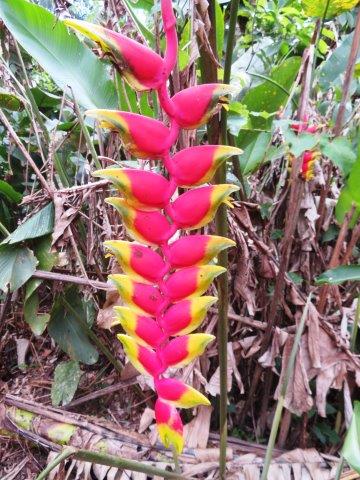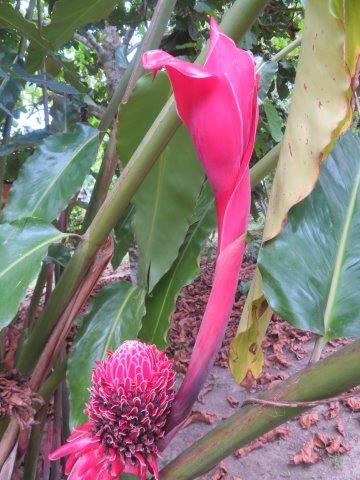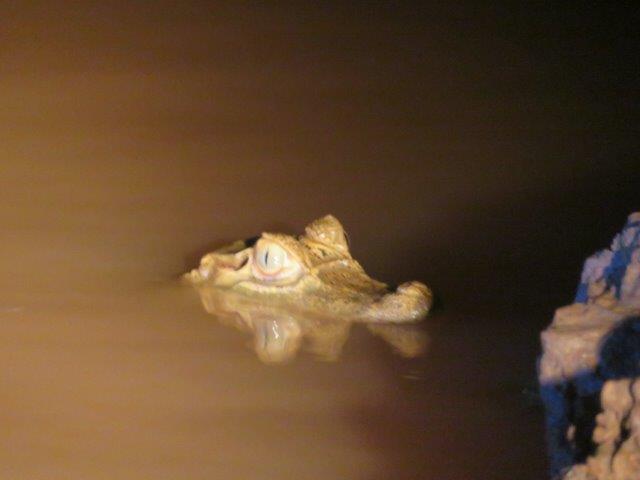 C\
only a small one

He ran like a lizard