Last tour day - Return to Lima
Thu 11 Oct
This morning at approximately 7am you will take the boat transfer back to the road, transfer to the lodge office at Puerto Maldonado to collect your belongings then head to the airport for your flight back to Lima. After checking into the hotel, you'll have some free time in the afternoon to explore or relax. You could even head to the huge shopping complex of Larcomar, which is set over the ocean. In the evening, perhaps head out for one final group dinner to reminisce on your adventures.
This is a day waiting and moving - very slowly. After the boat (nice and cooling) had an hour long 18k bus trip over the roughest road of the tour. Repacked bags then on to the airport to a 3 hour wait for a 40 min flight to Cusco then another hour flight to Lima. - Arrived at the hotel after a long drive in a flash 45 seat coach (for us 5) in rush hour traffic. Lovely dinner at a local restaurant for a fancy $50 meal then fond farewells, and its all over.
Comment: - I found the whole tour excellent over all. It was full of a great variety of experiences and interesting places all accompanied by a most helpful knowledgeable, professional and devoted guide. Thanks Manny!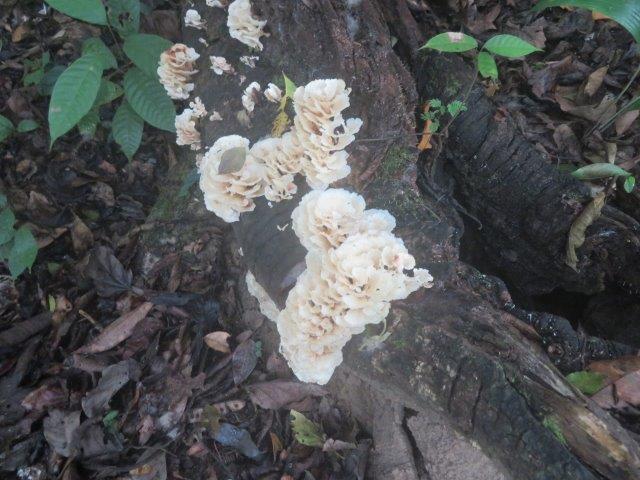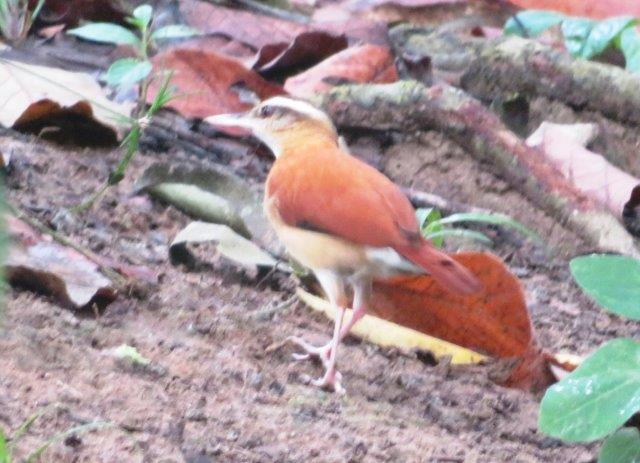 Weaver bird nest

Local Owl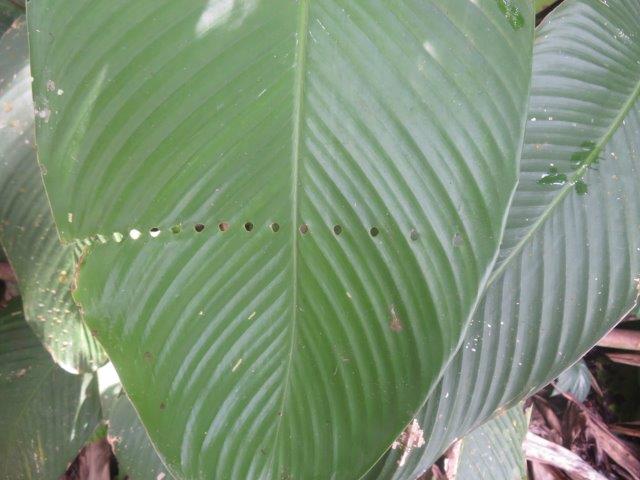 ???

Very knowledgeable local guide had never seen this before.
So many different varieties of local beetles on one leaf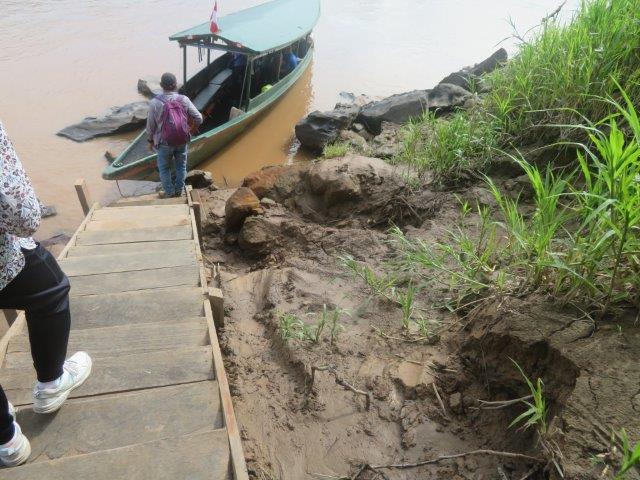 River down another metre + over night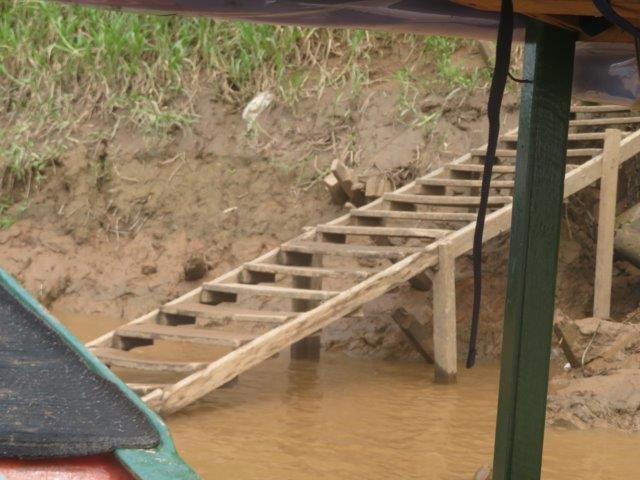 The slowest roughest road of the tour.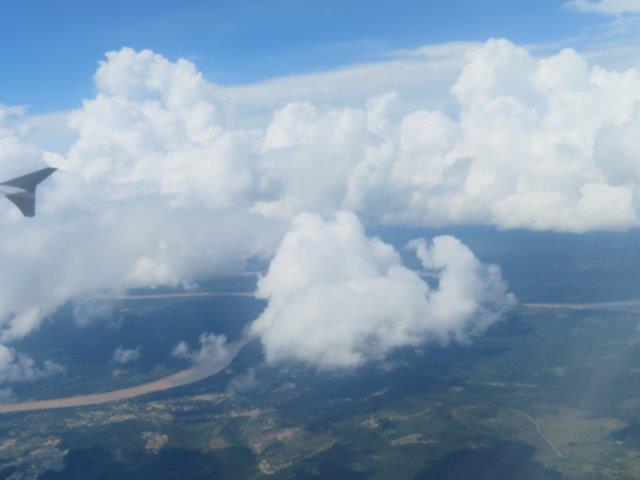 Mining areas