Cartagena Free day
Sun 14
Spend some free time today getting to know Cartagena's Old City under your own steam. Shop for local handicrafts, head up to San Felipe de Barajas Castle (the largest of the city's fortresses), or perhaps head out of town to the Volcan de Lodo El Totumo. Instead of lava, this strange volcano emits a cream-like mud that is said to contain many healing properties. Enter for a wallow, then wash the muddy goodness off in the nearby lagoon.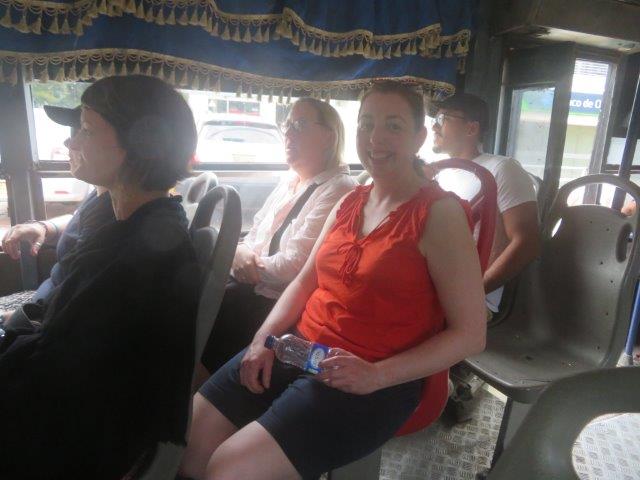 Off to the market

Cooked rice and corn being minced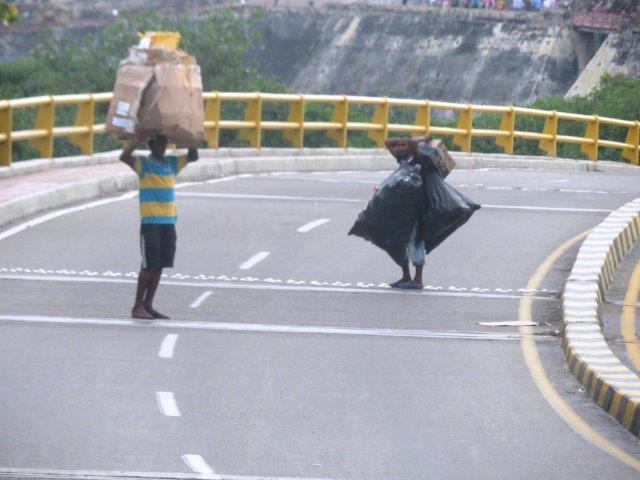 Exploring a fort below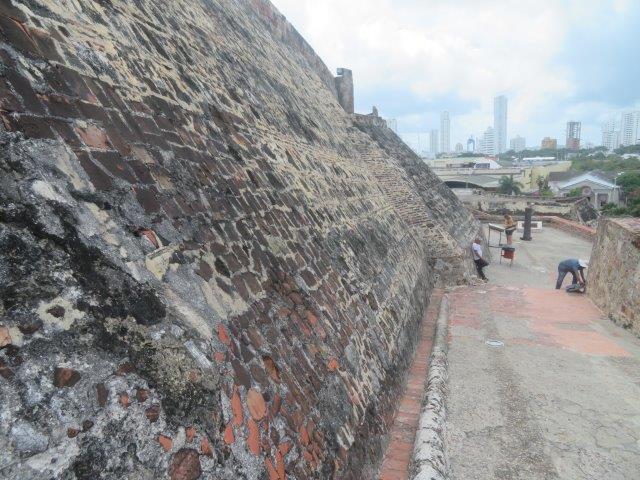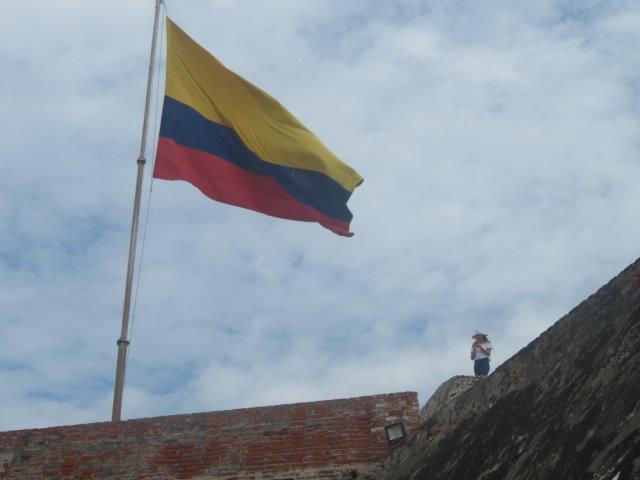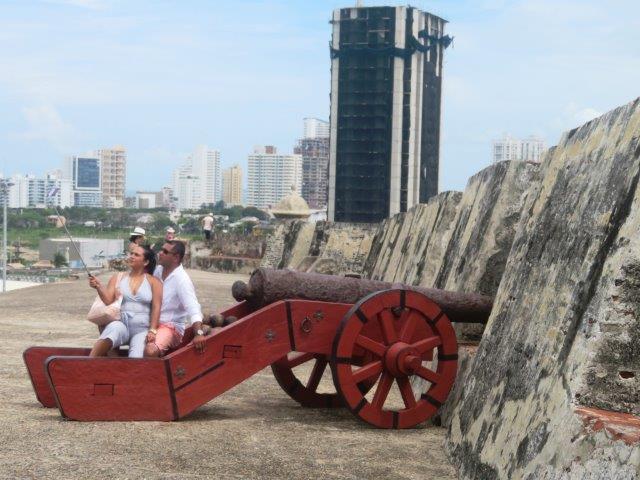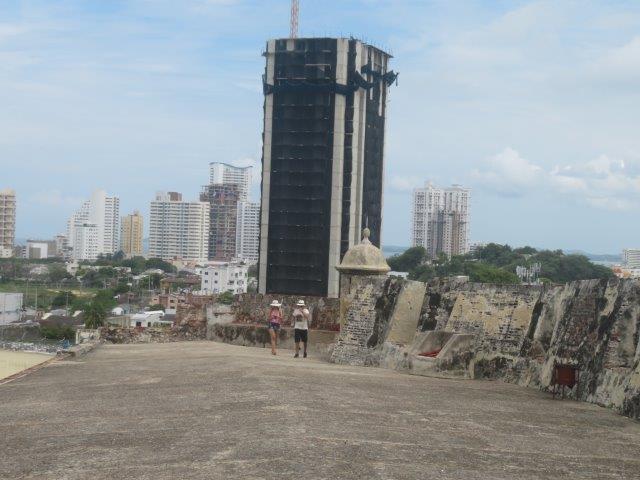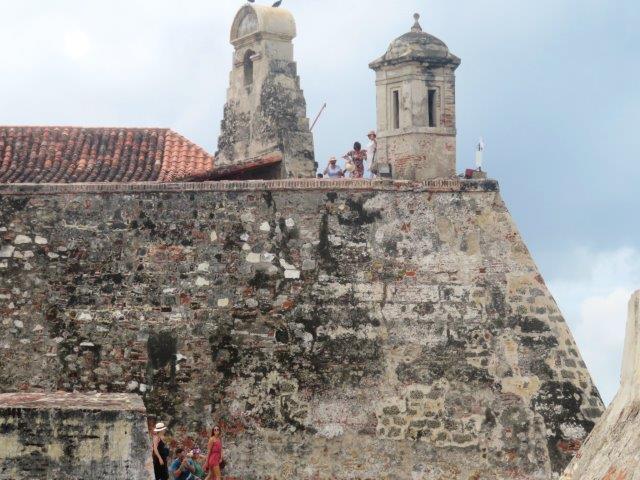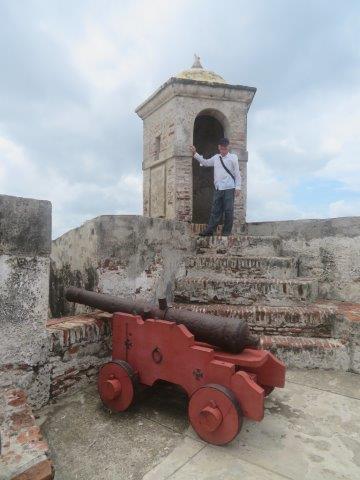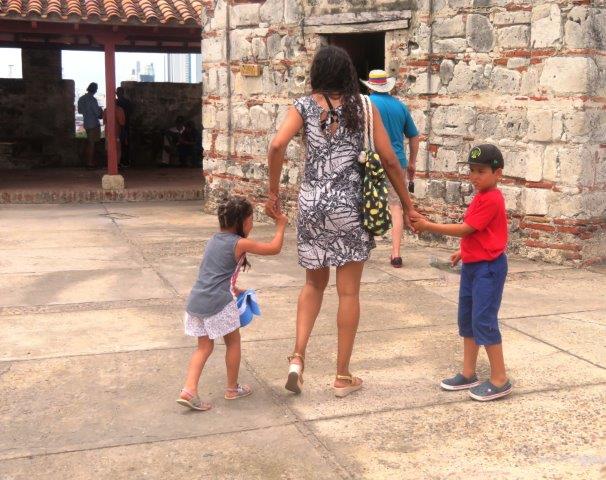 Waah!

Real devotion!!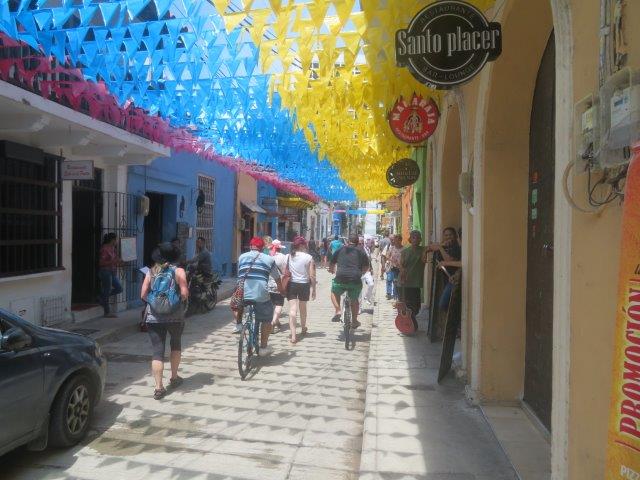 Coca leaves in the shops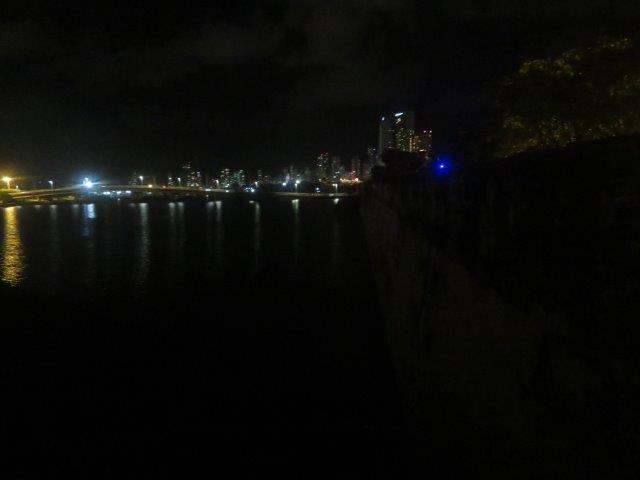 Some quiet from the bellowing 90db sounds of latina from the bars, restaurants and street sellers - each trying to out do the other.