Bogota Last Tour Day
Sun 21
Today we'll check out a couple of essential local spots. Firstly, it's time to head up Cerro de Monserrate by cable car, where a 17th-century church overlooks the sprawling capital. Next to La Candelaria, the historic heart of the city. Boasting a wealth of cosy cafes and colonial churches, it's a neighbourhood full of surprises. As well as loads of museums, art and great food to try, it's also just a beautiful town to walk around, an interesting clash of the old and new. We also head to the Gold Museum for a chance to learn about the wealth this country once had. Fascinating and easy to navigate, the museum has 55,000 artifacts from various eras on display.
Lastly took an optional biking tour then the last supper and farewells.
Monday the ride was waiting 30 min early to begin the long 26 hour, no bed journey homewards.

Pop 10mil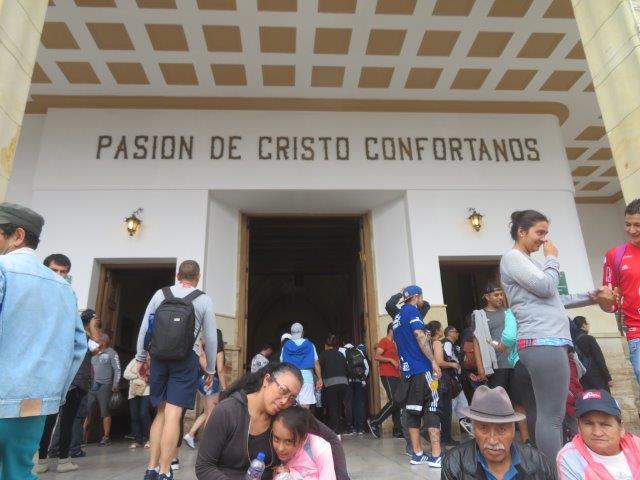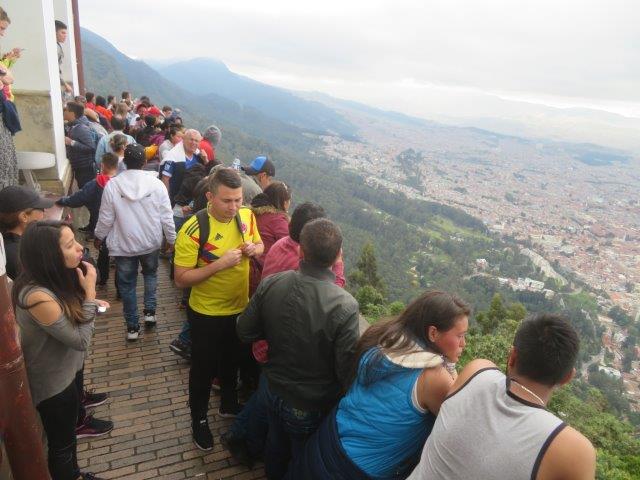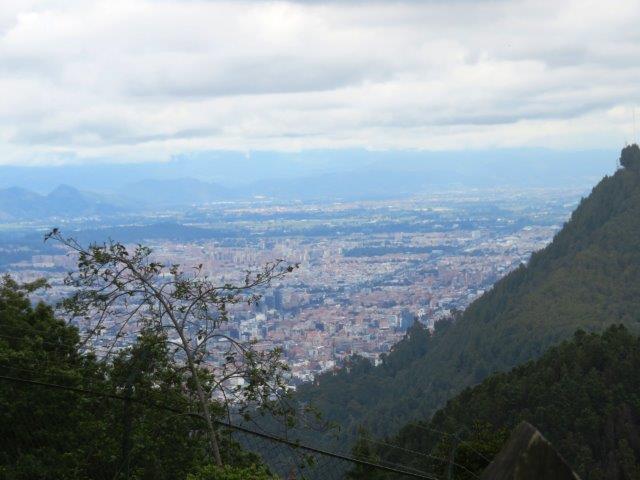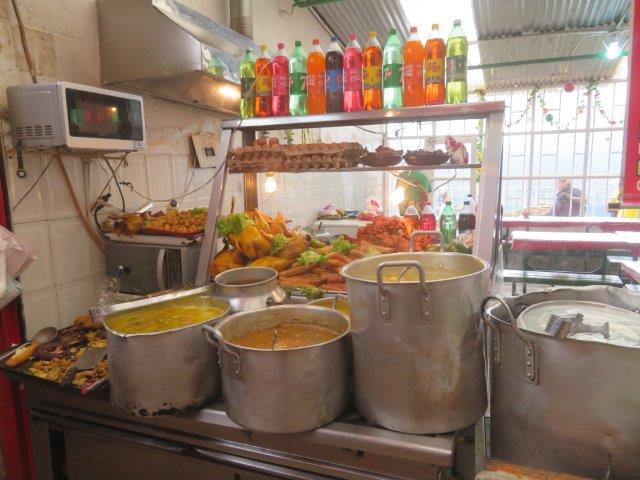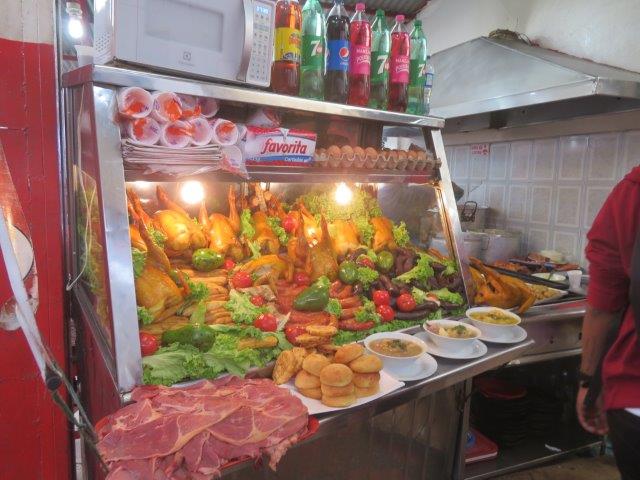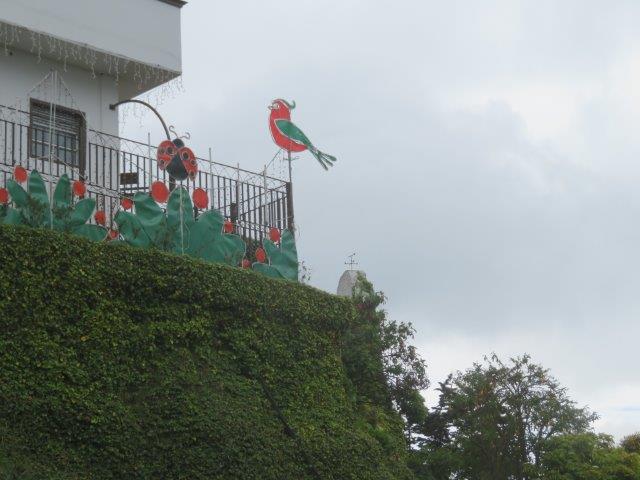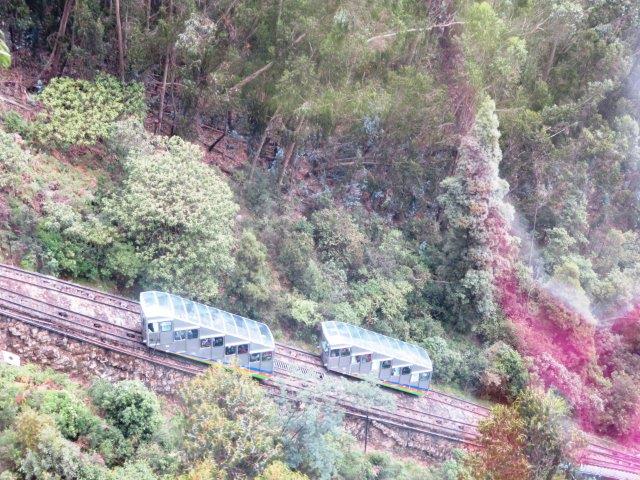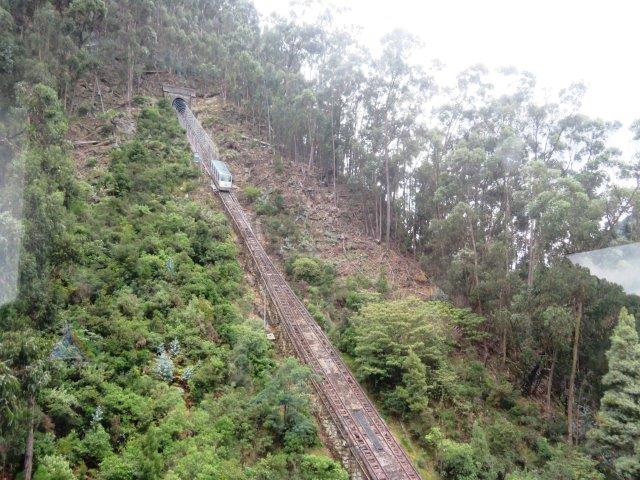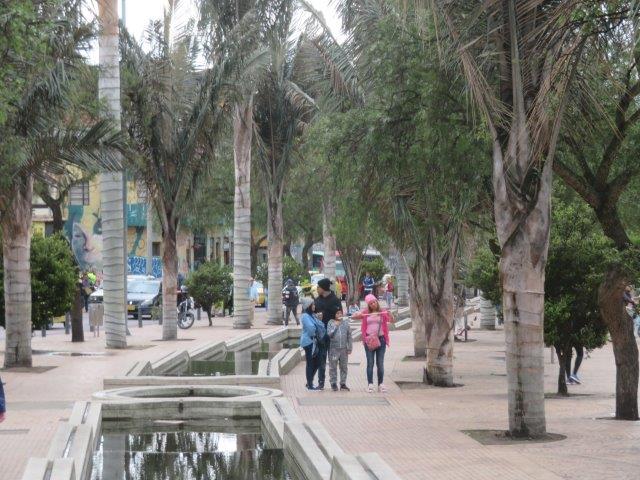 Gold museum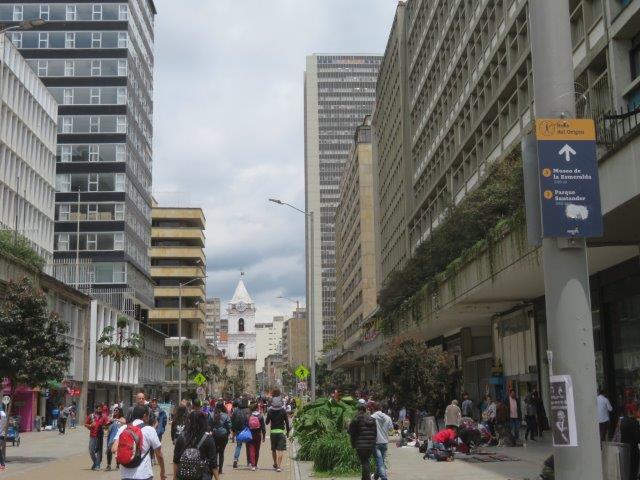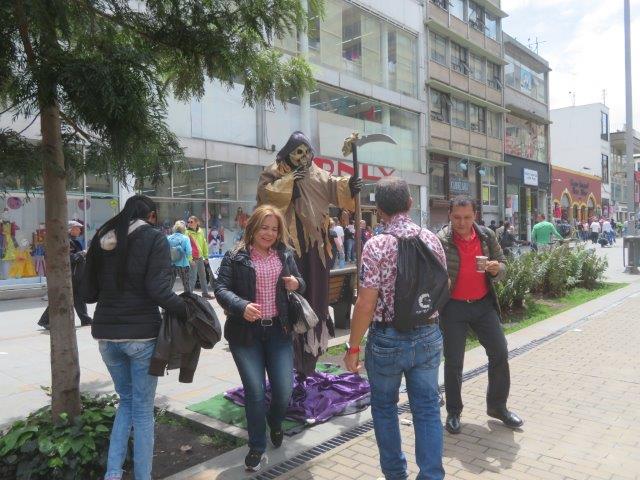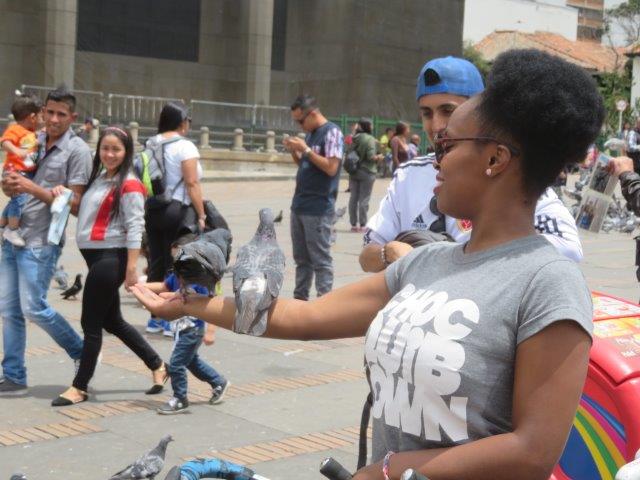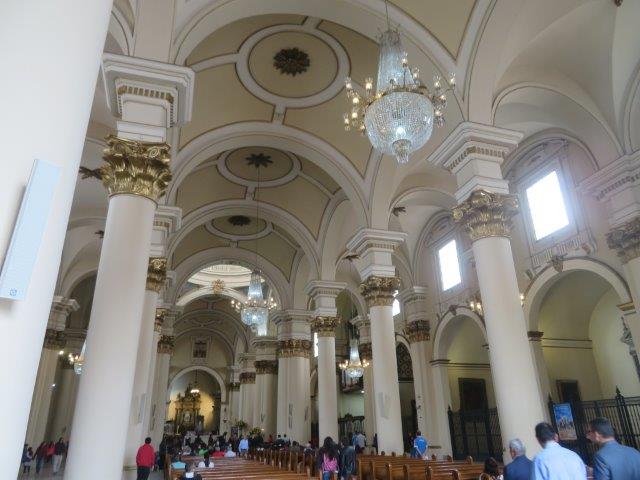 Art gallery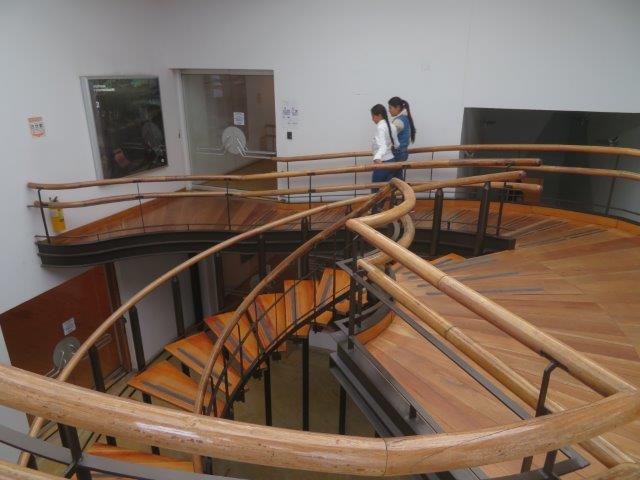 Bike ride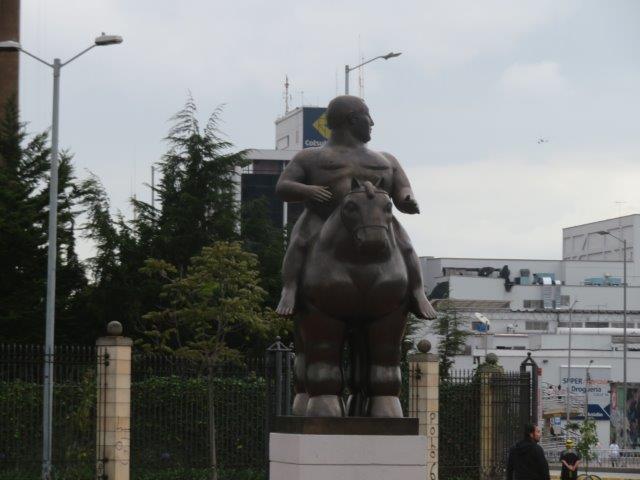 Even Art deco