Sunday
Traveled hard Sunday. Arrive in Derby about 2.30pm. Tried to use Booking .com to find a motel got one paid via credit card then tried to find it via their map - oops its booked in England so then spent an hour trying to cancel it and lost all my free time to explore the town that looked quite interesting - really annoyed. Caravan parks were all full but found a pub motel, easy after all, and a cold beer (AU$7) that went down well. Seems the gray nomads stay in their caravans according to the publican who had only about 4 of 40 units occupied.
Monday
Sleep in and cooled down then then off to the airport to meet the falls tour. Back at 3 then on the road for 2 hours and camping free in the bush. Quite nice again.

Ant hills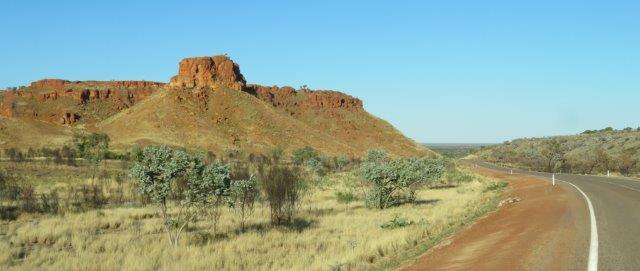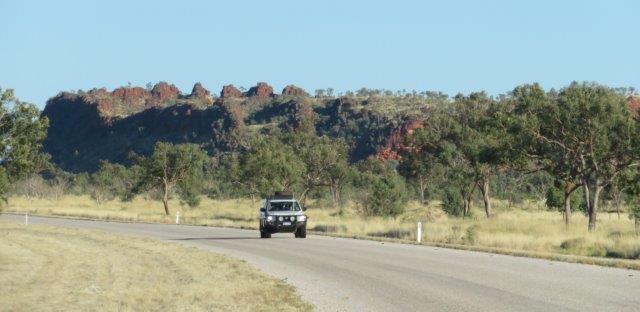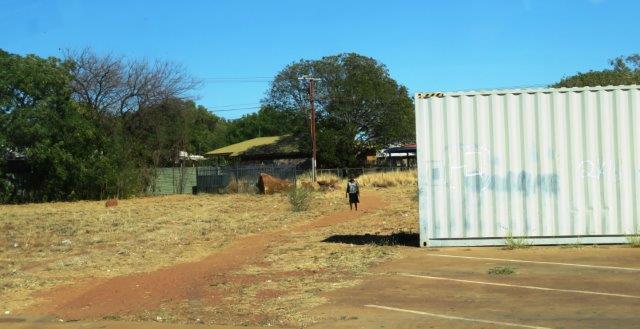 Fitzroy Crossing

Police ant hill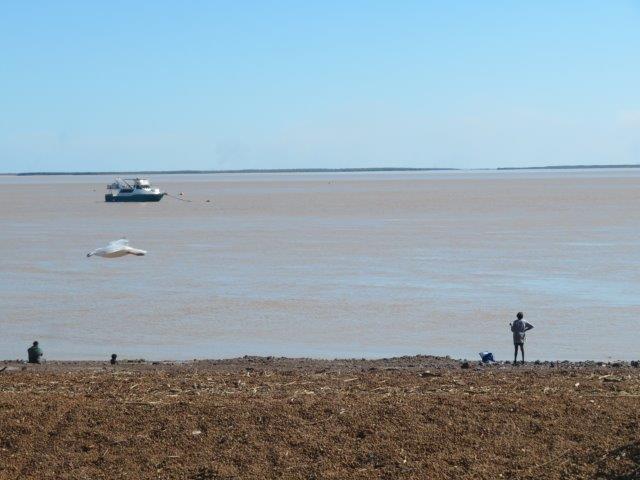 Derby Australia
The Horizontal Falls day tour begins with a 45 min flight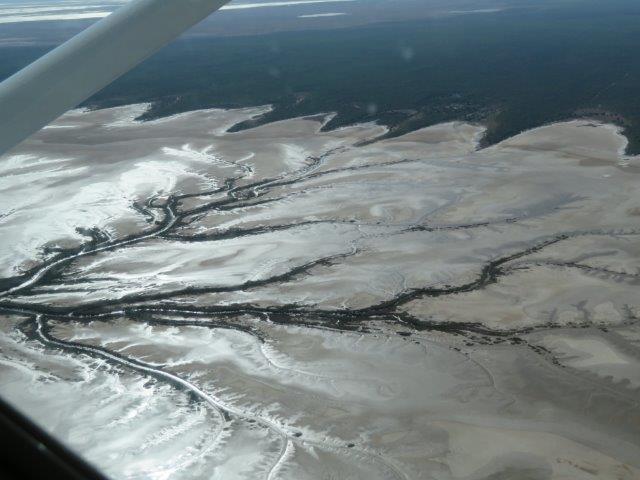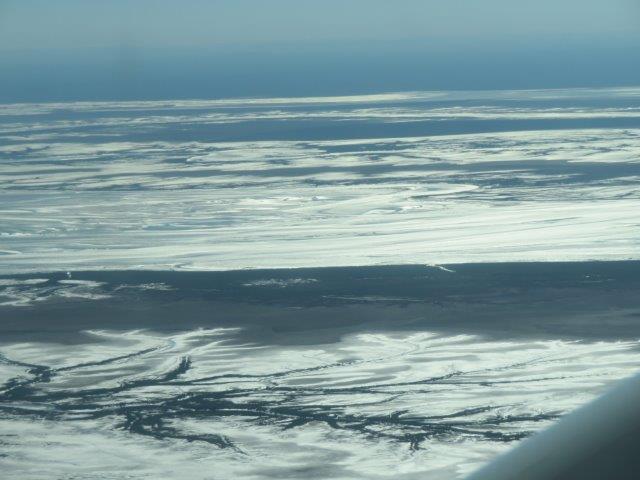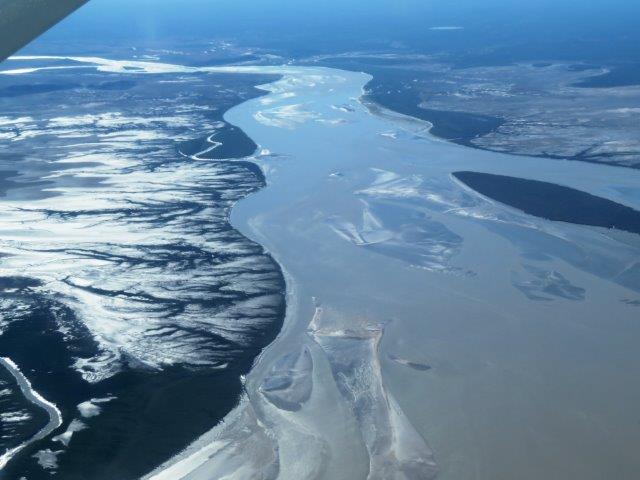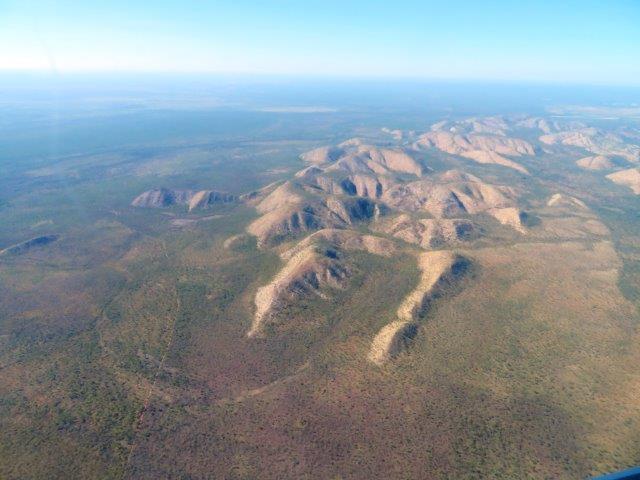 The Horizontal Falls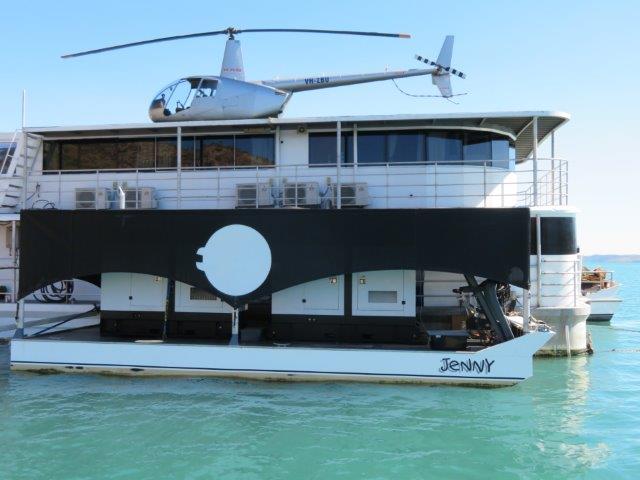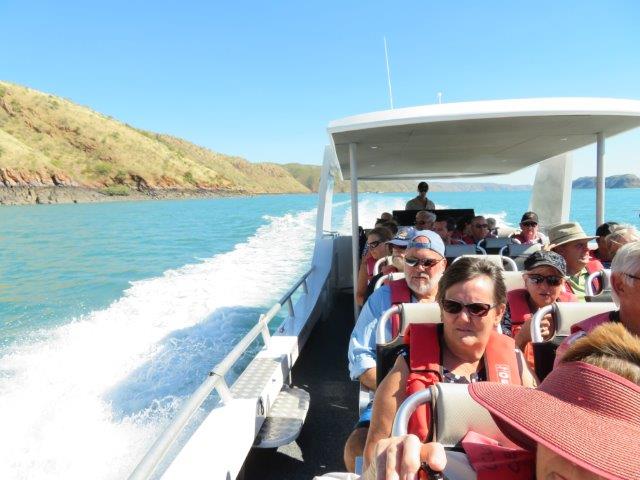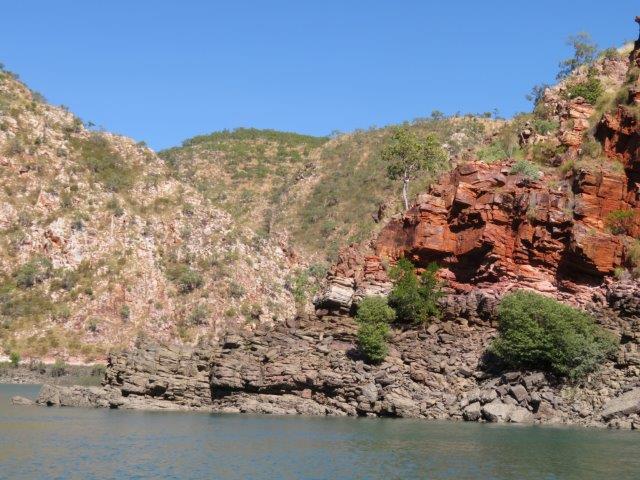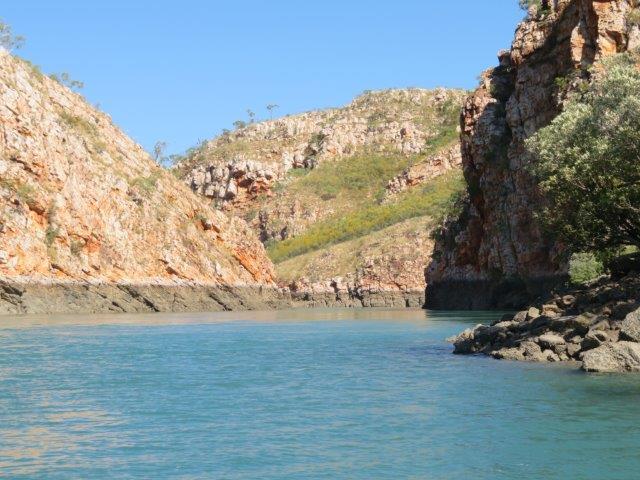 SPOT the croc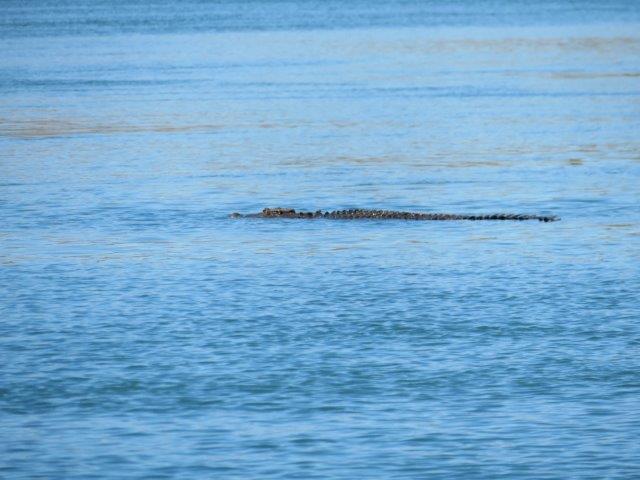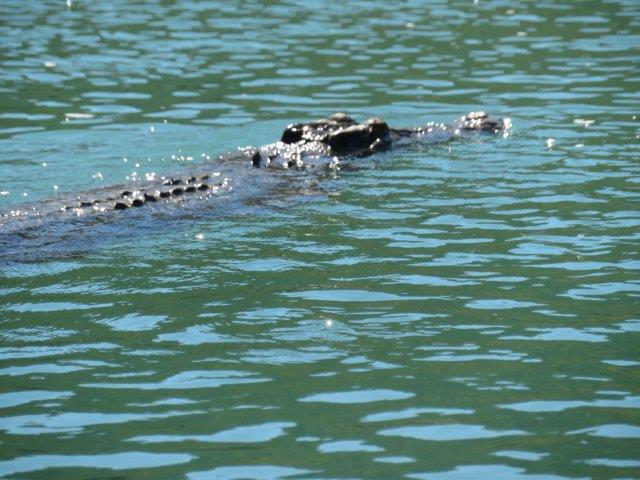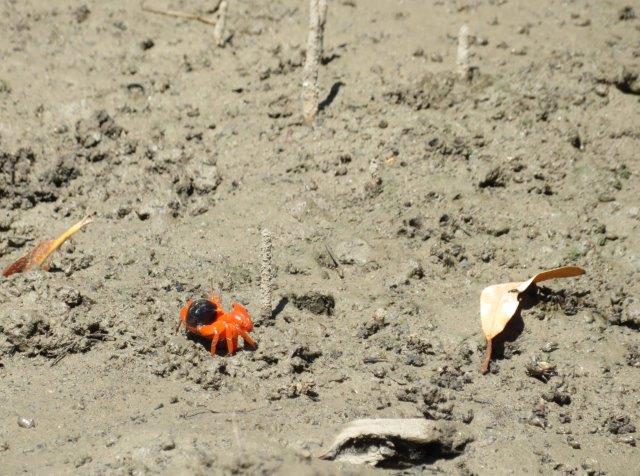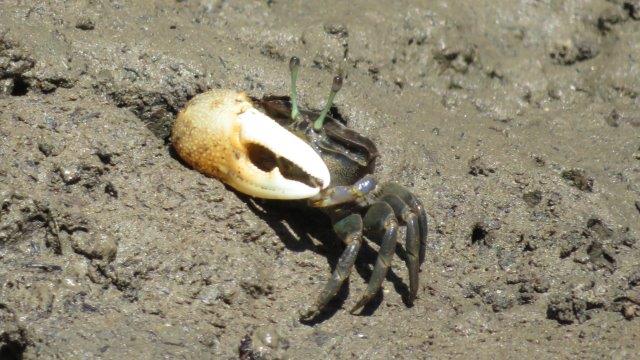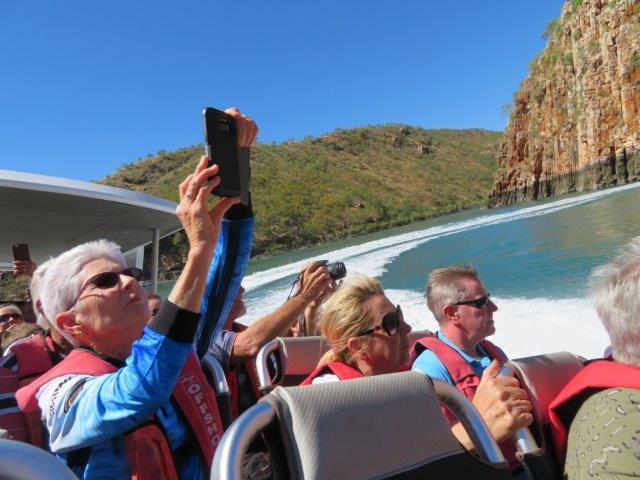 Horizontal falls were a greater thrill than they look.
When the drop is greater than 1.8m they don't ride them.
The boat travelled up and down the 2 falls several times - till the thrill passed.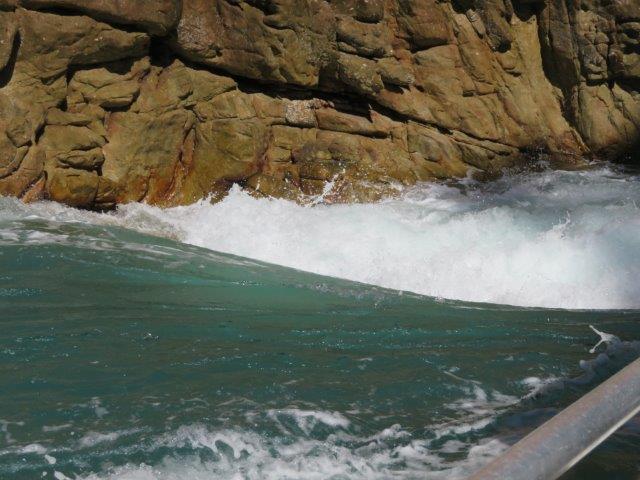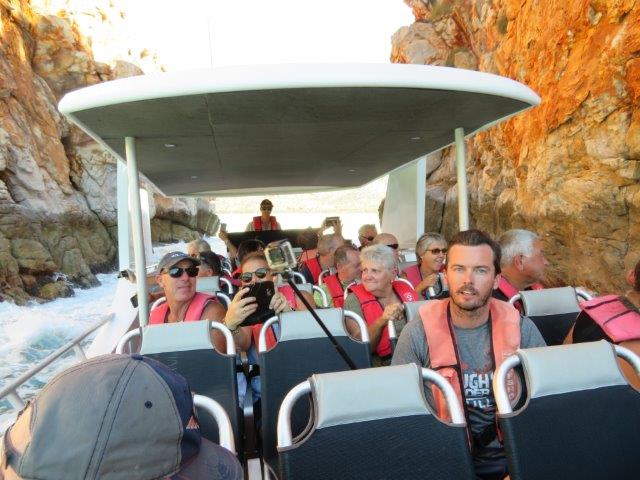 After a lunch of baramunda (fish) etc the 45 min flight back began.