Just travelled stopping at places of interest. Traffic is at the annual peak - like boxing day at home. Expect it will be the same for a few days. Queues at Katherine supermarket were 20 min. staff sooo slow and no plastic bags.

Tonight is Northern Territory day and Tenant Creek is going off with a bang - well lots of them - Met a couple of locals at the club then watched the fireworks from an observation point above the town. This and the ACT are the only states allowed fireworks and they are loving it. Staying in luxury tonight in the centre of the excitement.

(Below) First main attraction - Daly Waters with its WWII and aviation memories killed in the 1960s as modern passenger jets appeared. Now they attract us tourists as a stopping place.


the pub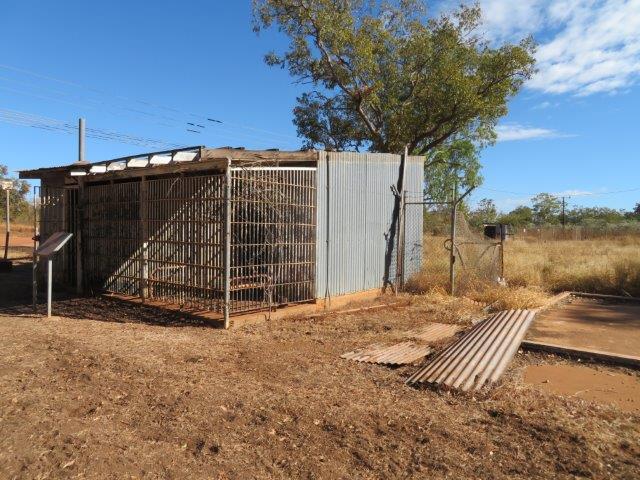 The old jail used in the 70s

Fuel queue

Old WWII airport of Daly Waters

Below Historic ghost town Newcastle Waters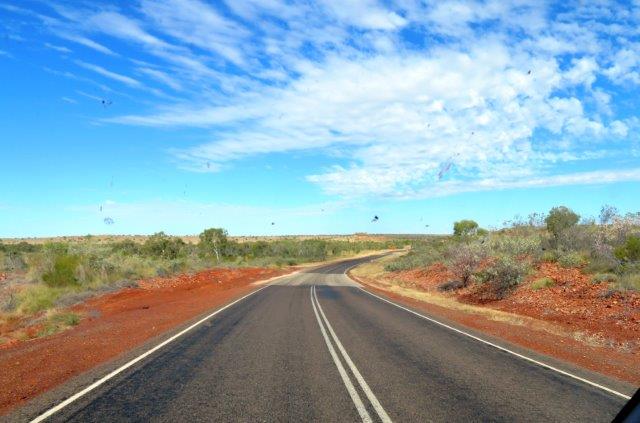 New Vegetation at last!!
Below Tenant Greek - seems to be troubled