Extra day Fri 5 May. An extra day tour takes you through one of the most amazing scenic spots in the country. One can visit Quriyat, a small coastal fishing village, and proceed on an off road trip via Wadi Al Arbeen to Wadi Tiwi and Fins Beach. The drive on the graded track leads to Wadi Shab, one of Oman's spectacular wadis, which flows with fresh water most of the year alongside banana plantations and rocky paths. Enjoy a picnic lunch in Wadi Shaab before returning back to Muscat with some amazing photographs of the varied landscape of Oman.
Total US$ 260.00 including Lunch in a 4WD vehicle
Pickup will be at 08:30 hours at the Al Falaj Hotel
Wadi is a "river" or water way

Wadi flow with water when rain falls significantly about once in 10 years

Building of the roads and the housing began in earnest in the 70's and is paid for from oil found in the 60s The genuinely revered and much loved sultan has control over the revenues from oil, he has avoided squabbling & wars that seset others, and attracted Omanians back with work with oil paid incentives (no tax, low interest loans, very safe friendly, communities modern services and great life style.

Dates are the main agricultural product, 8 million trees for 4 million people.

A social housing area (settlement) for the poor, widows, low paid families. Locals can easily identify these areas and there must be a stigma attached to living in these places.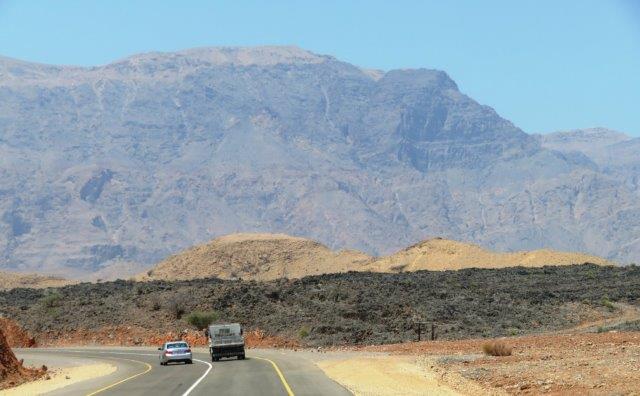 Drinking water is delivered to tanks on roof top via a restricted flow system from a water treatment station. The rest of the water is pumped from underground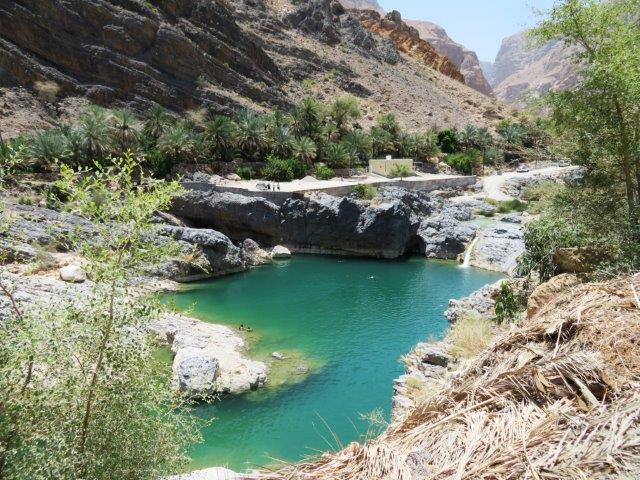 It seems a lot of water flows under wadi. Deep water appear when conditions are right and they are very popular, especially as they are warm and offer relief from the 40+ deg heat.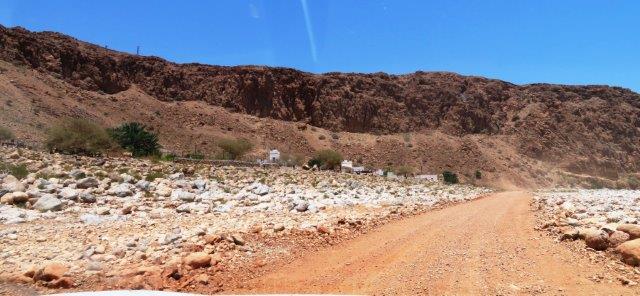 The guide explained 80% of Oman area is mountain I deduced that a lot of the 20% flat land is wadi outwash or bed and used frequently for roads and towns. These seem to flood with cyclones that occur as often as NZ has a big earthquake - every 50 + years.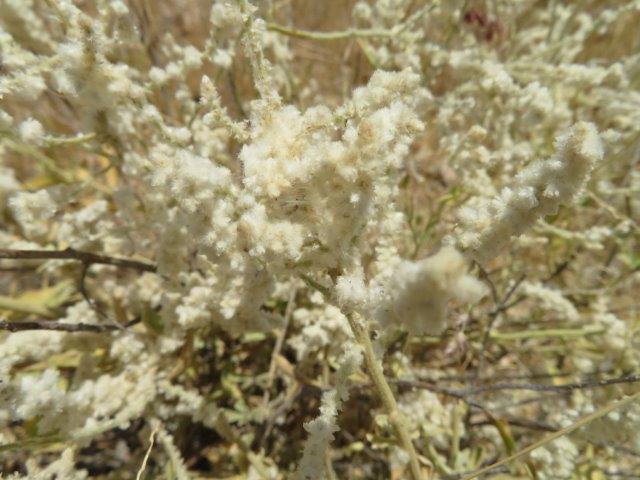 Limestone (collapsed) sink hole

thought to have been formed by a "falling star" until more recently explained

One needs shoes - as the rocks are too hot to walk bare.
Was advised the walk to the best wadi sight location was to be an hour. Lets see how we go, 1230 no lunch, yet, but a sneaker bar and, of course, a (big) bottle of water - Plus wearing proper shoes and socks. (good boy - despite the heat) When the hour was up there was no sign of the hole. Another group came by looking for it too. I explained my situation but on they went. After 15 -20 min returning, I found the destination where there were lots of people - went in anyway with all clothes (knowing they would dry quickly in the low humidity) & no footwear. It was an in-water journey to the cave and fall with some swimming. Opps!! left the jandles behind in the bag and couldn't walk on the stony section so missed the sight. :-( as time had run out and worms biting for a meal. BTW the sneeker bar was just liquid in the wraper so preferred not to drink it.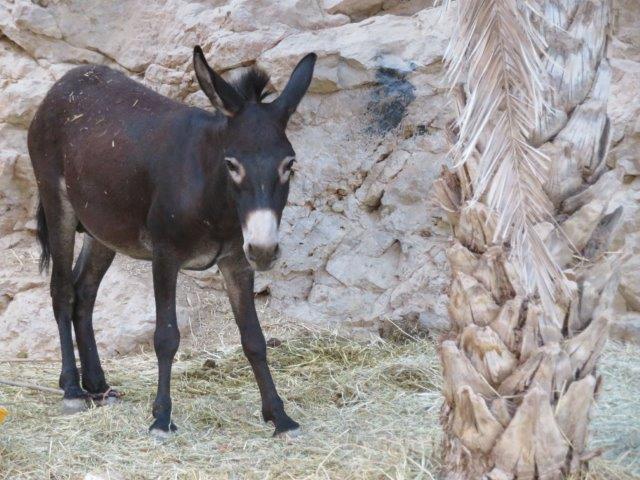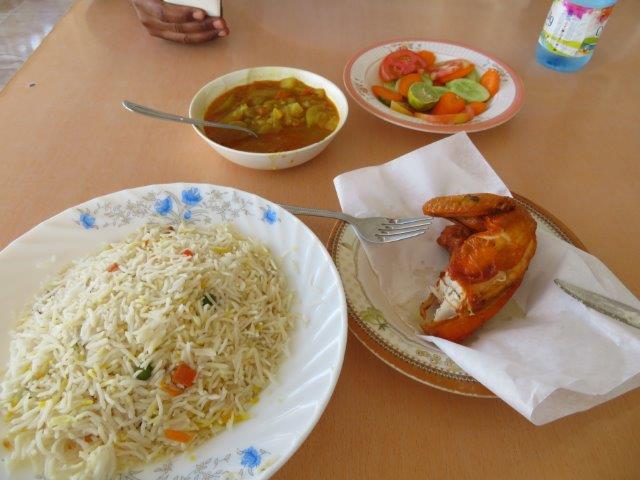 My new friend and driver guide, Saladah, devout Muslim, 2 wives and 4 children and was are great source of information on the culture and history that visitors can understand, digest and a apreciate.
Coping with the heat. Everything is air-conditioned. The shopping places are dead at first sight because all the doors ere closed and customers inside. Outside is very hot but not really too uncomfortable. The surfaces all radiate extra heat especially noticeable in the evenings. Just get on with it, drink heaps and protect the delicate bits - especially feet and skin. No worries- having a ball
Coping with Jet Lag Falling asleep by 7pm Waking at 3am. doing some stuff then and able to get a couple hours more after that. No worries - having a ball
Hotel Al Falage. Fine with excellent breakfast choices, good aircon and swimming pool so far. Just a long way from the CBD so haven't seen that area yet.
What about the fighting in Iraq & Syria. One local opinion states roughly if they fight, they ruin their countries. "His royal highness the sultan of Oman says 'we all follow one God first. We are all brothers under God and (all writings say) we must respect and support all peoples' ".