Day 4 Tue 9th May – To Nizwa City (web pics) Tour via Wadi Bani Khalid including Fort and souk.

I wandered out early to watch the morning sun rise and take a close look at the desert sands. Cool 28deg at sunrise.

About 6am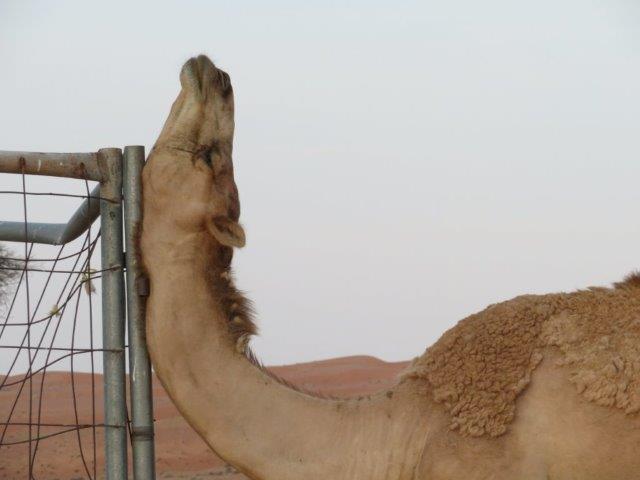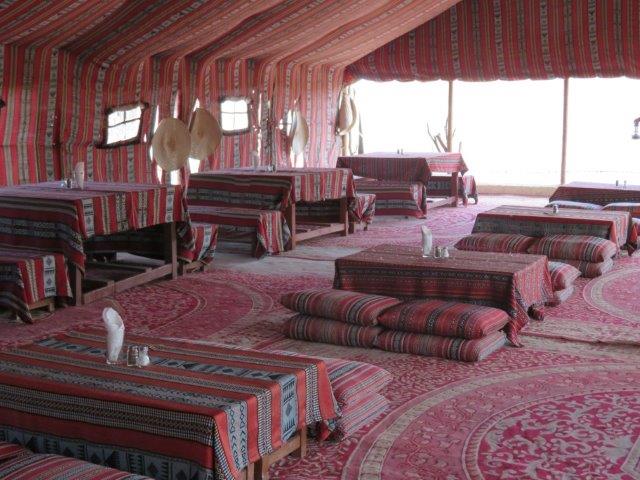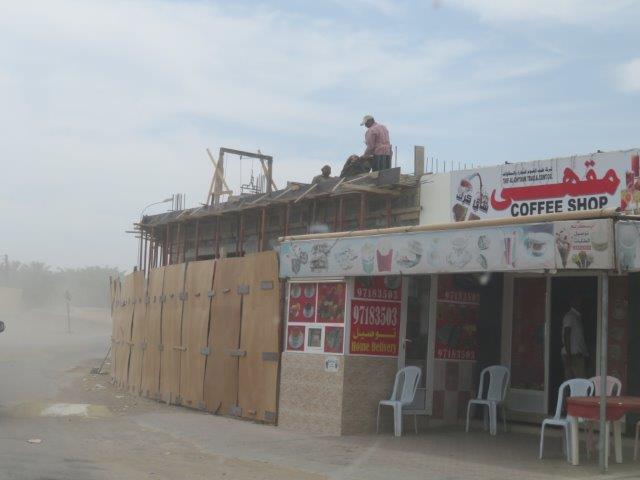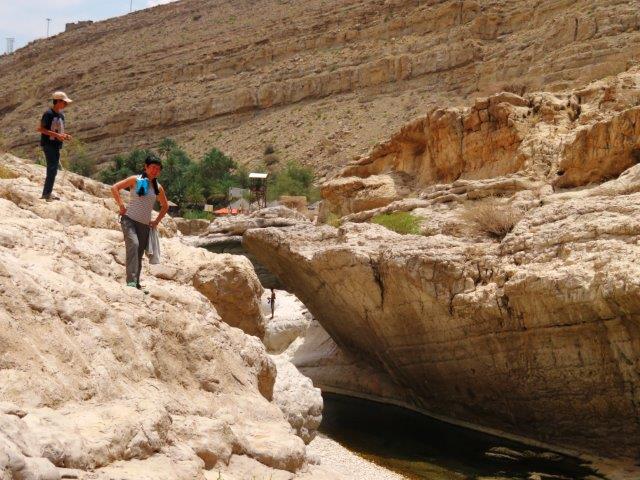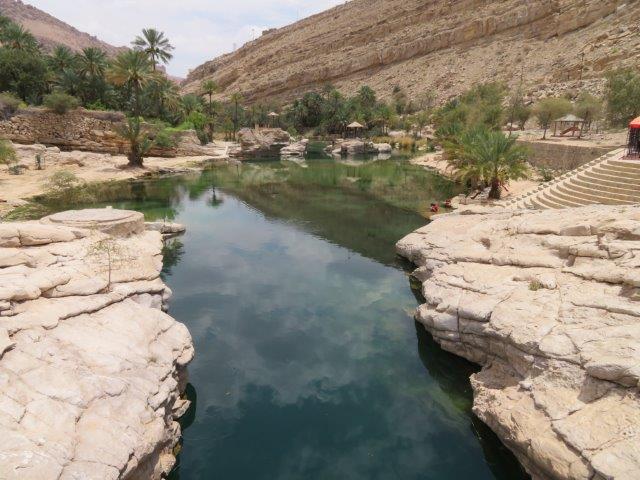 The Wadi swimming pools were great - swam for an hour - so refreshing little fish nibbled our feet and legs when we sat still.
3+ hours drive over some less exciting country on the way to Nizwa then from the flash hotel the group was driven into town where we wandered through the "souq" (market) - bought a $2.50 chicken "pie" that turned out to be a burger.