Day 5. Wed 10th May Drive from Nizwa to Dubai Skirting the Jabel Shams (internet pics) mountain range we then make our way north and on to Dubai - stopping en route to take in the spectacular views into Wadi Ghul) (pics), known as the Grand Canyon of Arabia. Also view Jabrin and Wadi Nakher.
This once pearl fishing port is today a glittering mirage of futuristic towers of silver and glass, gargantuan shopping centres and flamboyant fountains surrounded by endless desert and flanked by a twinkling coastline.
Welcome to Dubai (pics) the city with everything and the extraordinary. From the traditions of Old Dubai with the dazzling Gold Souk to the soaring skyscraper-studded buildings that slice through the city, and the world's tallest building, the Burj Khalifa dominates the Dubai skyline.
This afternoon we will take in the city's highlights including Dubai Museum, Abra Ride, Gold & Spice Souk, Jumeirah Mosque, Burj Al Arab (Photo Stop), Palm Jumeirah, Majilis Gallery and Heritage Area.
Plan Change - Arrived in the dark and too late for the Dubai sights tour. Also the above (yellow) section of the itinerary has been changed from boat and train to plane directly to Shiraz tomorrow. Had dinner at a big Dubai food court after the 5 - 6 hours drive Temp up to 42 deg.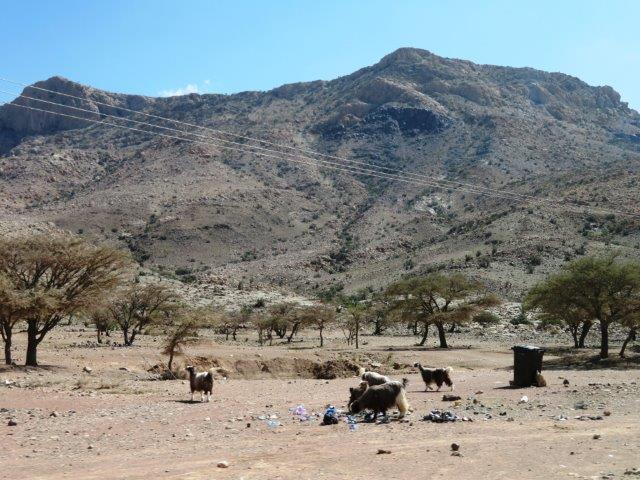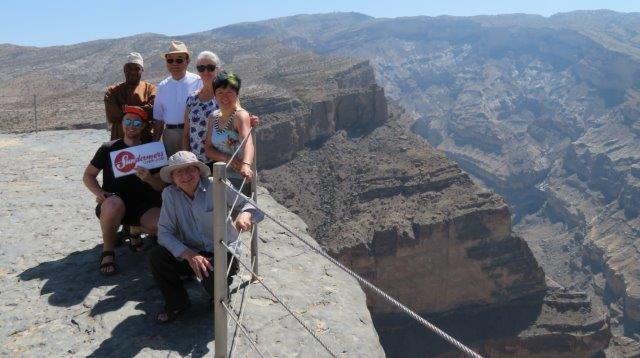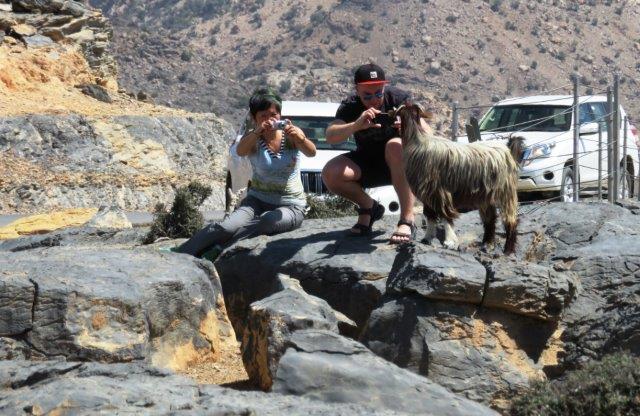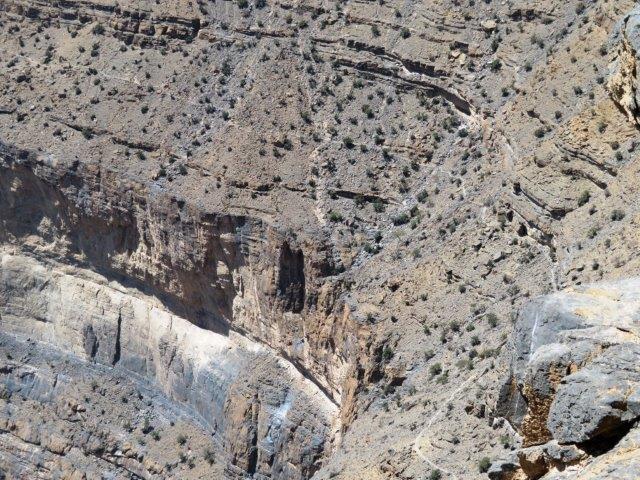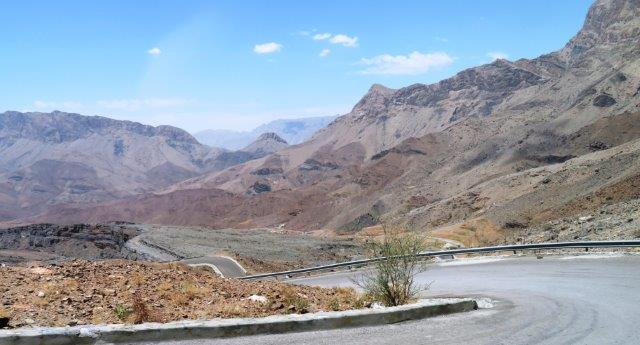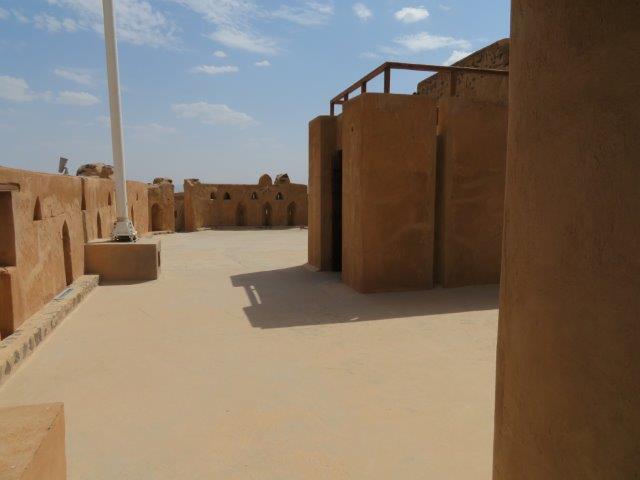 The gates of United Arab Emirates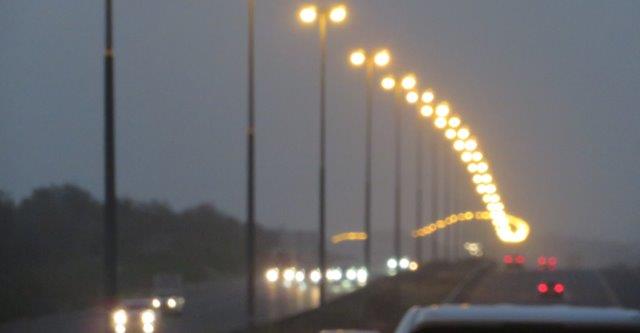 Motorway lights 8pm
Night in flash hotel ready for rest - and the 2 drivers had to return to Muscat - No log-books