Day 11 - Tue 16th May To beautiful Isfahan Leaving Yazd we travel across the Varzaneh Desert dotted with villages that have they own unique culture and customs. Locals in their traditional houses will welcome you.

So far there has been nothing to fear in this country. People are always friendly and those who approach us have not done so with the intent pressure us into buy. They are keen to welcome us to their community and ask us where we are from.

A local said "everything is forbidden and anything is possible". Can't get Facebook and ByeOil :-( but Wikipedia and yiran are there. Wi-Fi is generally ok at most places but available time is a problem sometimes as sleep comes first.

Today we travelled about 300k - temp about 32deg. One highlight was the break at a desert camp and a walk up the sand dunes. At times the sand was unbearably hot around the feet however kneeling with them out for a minute gave enough relief to go a bit further. Nice refreshing breeze at the top.

Petrol is about 80c / lt. Restaurant meals about NZ$8-10 Shop takeaway roll of nice stuff about $2. Lots of varieties of dried fruits and nuts to nibble on fill in for meals not really needed.

In the balmy evening took a long walk into find the river that runs through the city. Seemed to have taken a wrong direction for a start so checked the phone map & asked a local got back on track and arrived back at the hotel too late.
Desert rest area 40 deg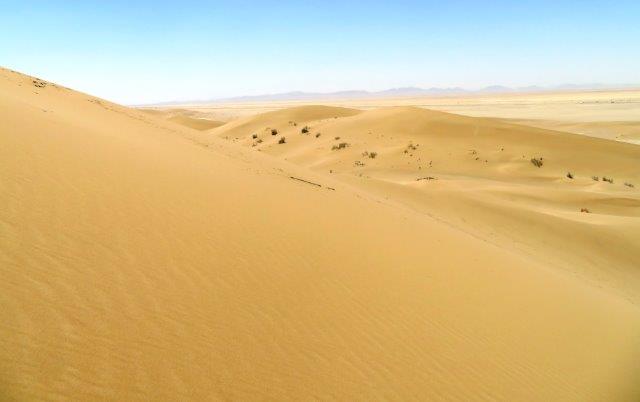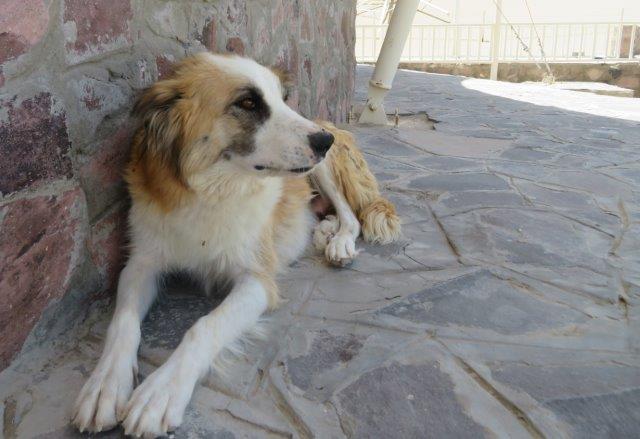 Your future has good news for you

Local florist's street display