Day 12 - Wed 17th May Isfahan (pics). The capital of a number of Persian Empires and an important stop on the Silk Road, the finest city of Persia – Isfahan is the highlight of any visit to Iran. The glittering roofs of Isfahan's mosques, the intricate design of its bridges and warm welcome of its residents' awaits. We enjoy our fully guided city tours and take time to discover the city's hidden treasures during our free time.
Sights: - City Tour including bazaar, Imam & Sheikh Lutfullah Mosques, Ali Qapou Palace in Naqsh-e Jahan Square Ali Qapou Palace with local guide.
The sleep was restless, not such an attractive breakfast but uploaded the pics then off at 9am for the sights ending at the Bazaar leaving the afternoon free for shopping walk back and a sleep.
Here too local people are so welcoming and keen to chat. Refreshed, went with the group to enjoy the evening sights at the river. So many local people out enjoying the amazing water flow. All so friendly. One family handed us some ice cream and later we had the honour to be invited to a home for a drink. It was so nice. - Learned more about the country and culture over a friendly cool drink in another beautiful home. Have no idea why our western cultures are so hostile and afraid of such open and friendly, honest and considerate folk in this country. Yes, women have to wear a head cover, there is no alcohol available and internet excludes some sights (including Facebook & the Bye oil site). These restrictions seem to be of no consequence for us or the locals.
It seems tourism is welcomed by the current administration and certainly the people welcome us. Tourism offers a huge economic potential but this has its social costs.
There are elections in 2 days and fever is high with noisy rallies in the streets and a lot of enthusiastic people seeking to express their preferences. The current administration represents movement to more market and social freedoms while the other is seeking more equality and fairness. Not so different from our own election choices. Low oil prices and western sanctions are concerning locals.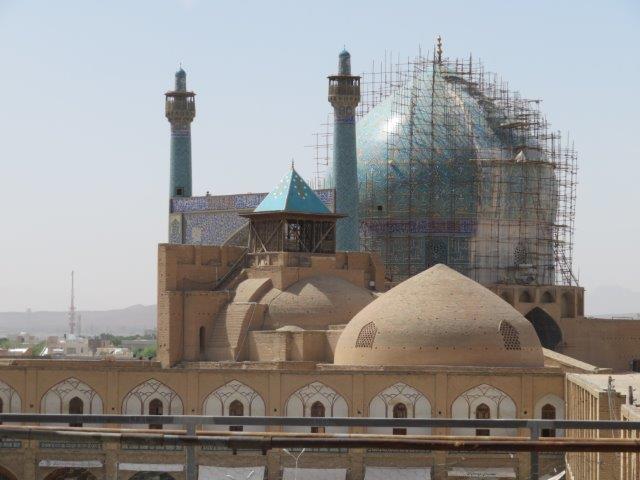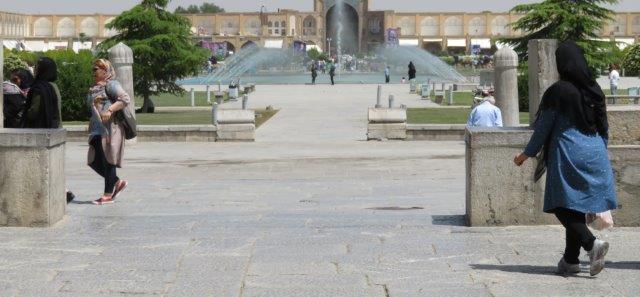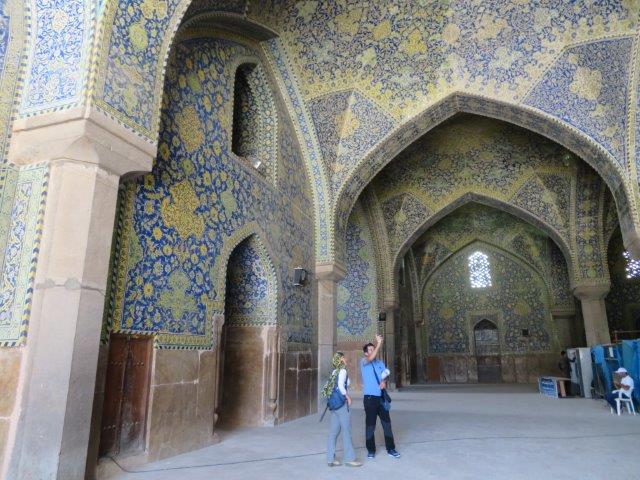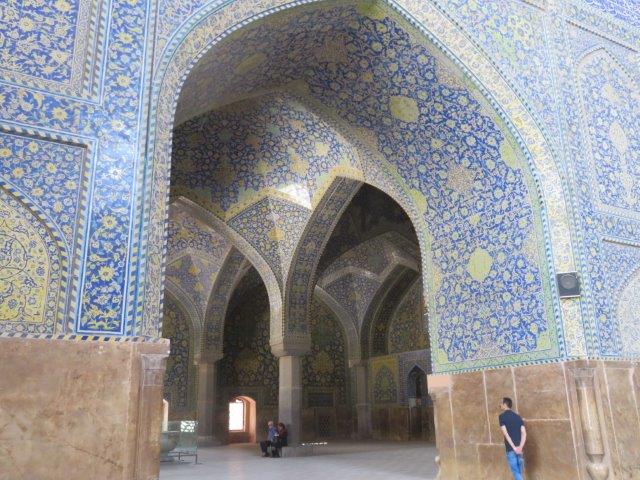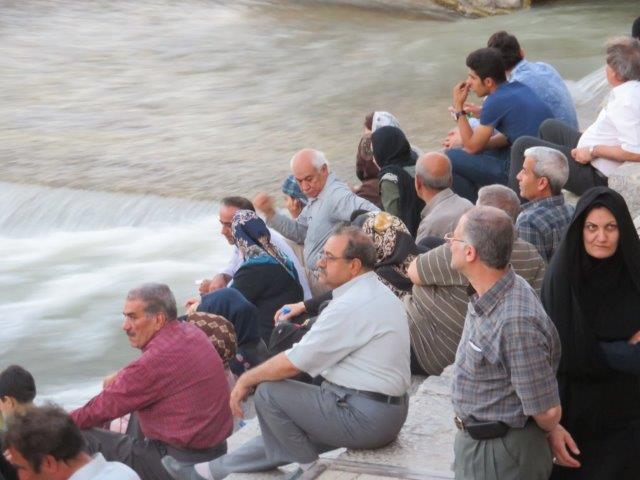 Very noisy electioneering night and another midnight sleep.