Day 14 - Fri 19th To Tehran (Capital) This morning we continue by road to the fairy-tale city of Kashan. Filled with enchanting traditional houses, a testament of fine Persian architecture, and serene gardens. Here we visit Fin Garden and catch a glimpse of the elaborate Borujerdi

Mansion

.

Later in the afternoon, we continue to Tehran – Iran's capital city and home to 10 million residents. Here we visit Tehran's treasures in the city's many museums and free time.

As every day temps in the high 30s but quite tolerable due to low humidity, Not so sure about how the local ladies cope with their black coverings. Even in the capital city people are friendly always "welcome to Tehran - where are you from? What is your name?" Many want to have a shared photograph. Wandering the streets tales most time talking with the locals, it is so humbling to me welcomed so warmly and as they treat each other.

Driving on the road you have to move into a space boldly, and hope the others will make space or wait while you make that 3 point u-turn in the middle of the oncoming traffic. No one blinks when changing lanes - and they don't keep to their lanes anyway. When alongside another vehicle there is often a need to use the horn just to ensure they have seen you. Speeds on the main 6 - 8 lane motorways max at 120kph for cars and 110kph for heavy vehicles. Today on our 400 km travel we passed about 4 (minor thank goodness) accidents.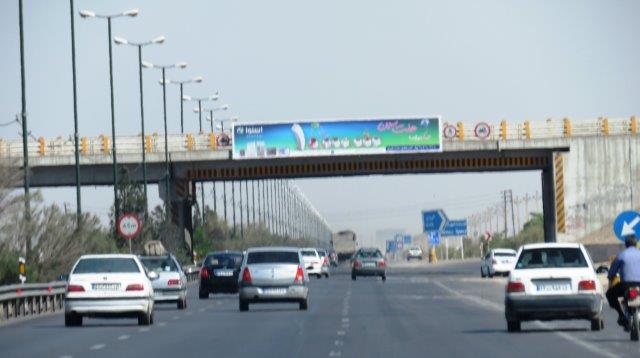 Folding

Old silk road staging post

Mountain pass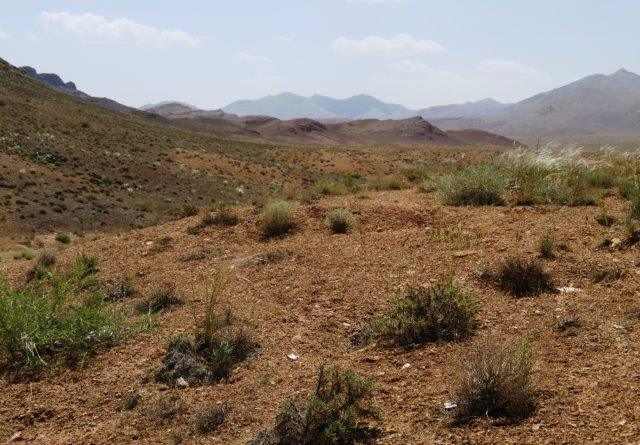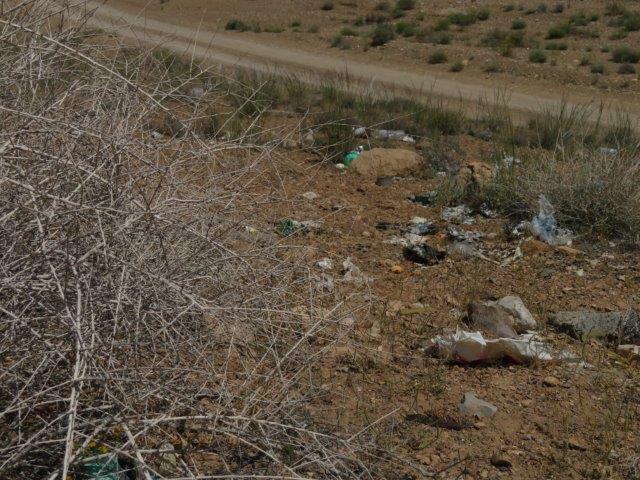 Washroom rest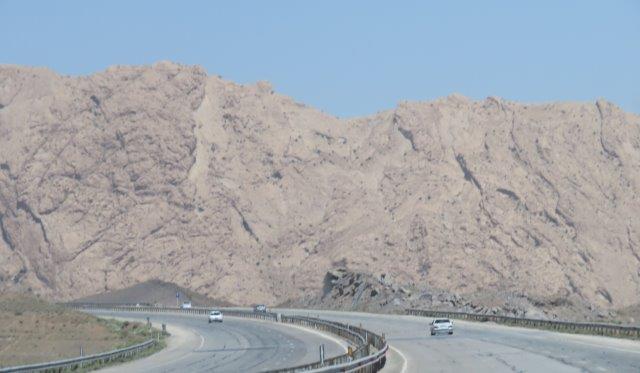 Borujerdi Mansion "one of Iran's best"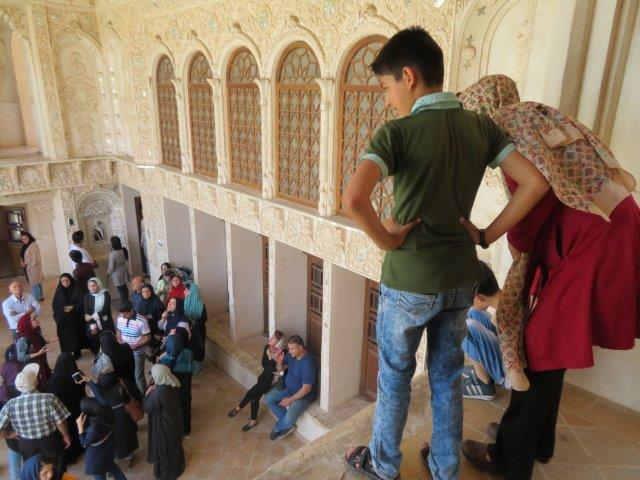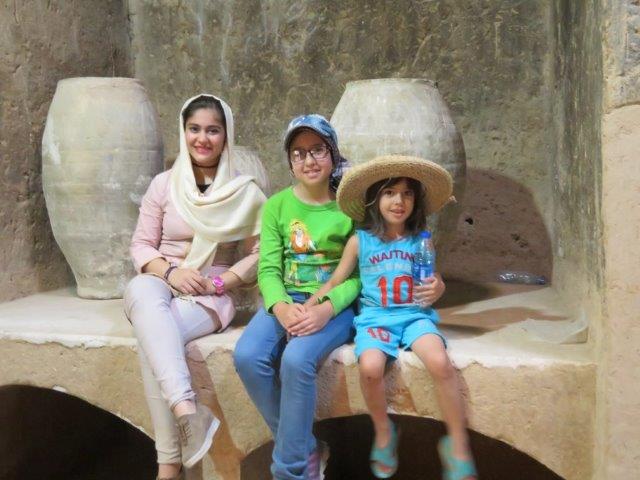 Most "tourists" to the sights everywhere are the friendly & welcoming locals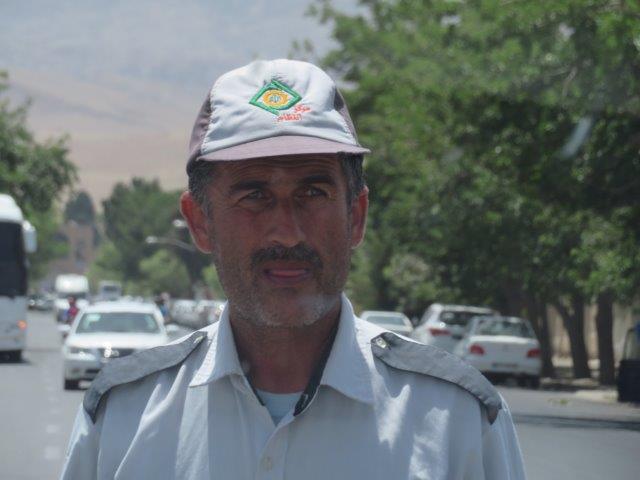 Just after taking this pic the horse behind too off and bolted away from our group through the crowd. The controller fell off (forward) between the horse and cart but was unhurt as the cart passed over him. This horse began to follow but was held by staff then it was all over. Later we saw the cart being manhandled away but never saw the horse as we went into the world heritage garden.
After the garden it was lunch time at a local restaurant, locals style this time, while the guides hunted down a new tyre (yes, had to change to the spare when one of the tyres bulged)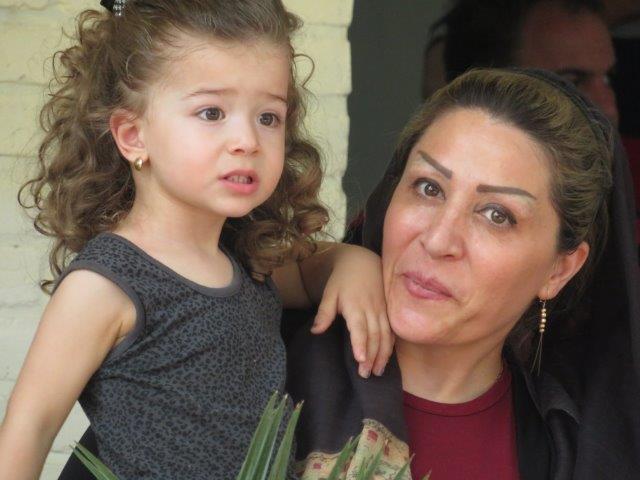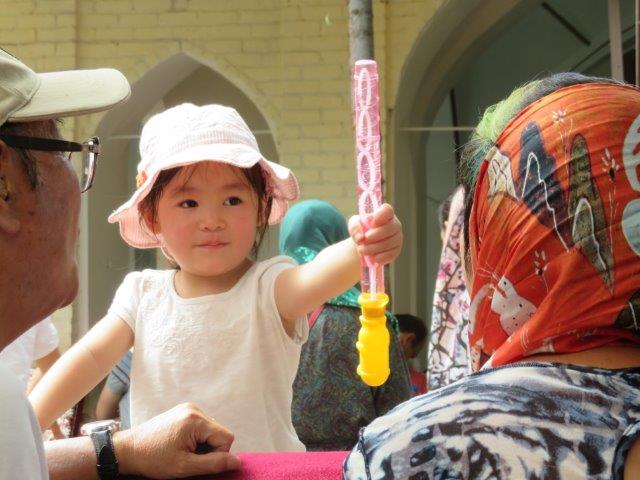 Today is election day and the country is deciding to continue on a more liberal path as it has over the last 4 years or return to a more equal system based on more conservative Islamic codes. (As I understand it and that could be entirely wrong)