Day 16 - Sun 21st May Tabriz with Kandovan Village (Pics) (1hour from the city) with its remarkable moon-like scenery near Tabriz is known as the Iranian Cappadocia (Pics). We have the opportunity to gain an insight into the region's struggle for independence and its role in Iranian history. During our city tour visit the Anthropology museum. Blue mosque and Mashrootiat (Constitutional) House,

The train trip went ok and covered a big distance that would be harder and less interesting by road. Shame they don't keep the train clean outside as it was a problem seeing out the windows. The train staff were obliging, however, and lent me the remote that turned off the 2 TVs in the cabins then provided a cool drink and cake then a cupper in the morning in the dining car.

On arrival at 8ish in Tabriz we were off with a new local guide and a smaller van to squeeze into for the 3 hour drive to the great sights albeit in much cooler conditions (low 20s). The hotel, a shower clean clothes were the order for the last of the day. Then a walk exploring the local area and dinner snack at a local shop with the most welcoming locals.

Sights from the train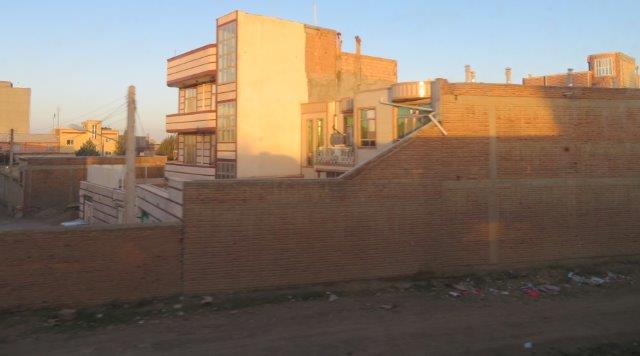 An hour plus in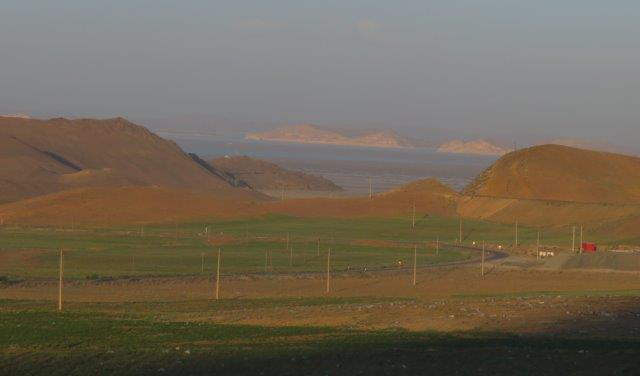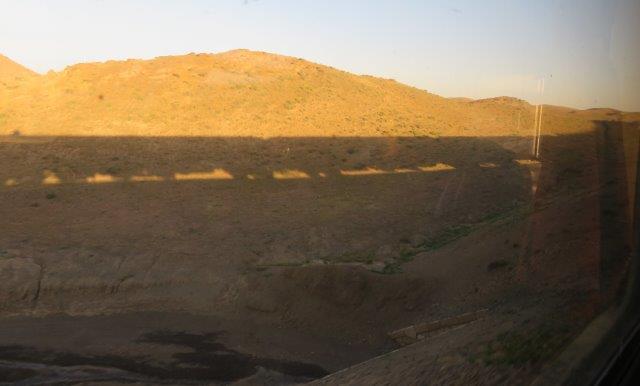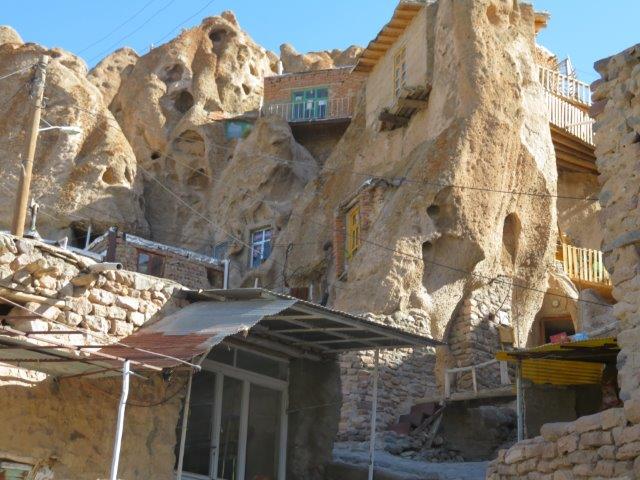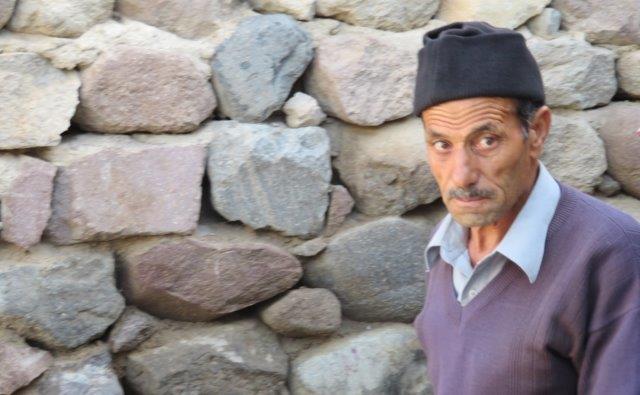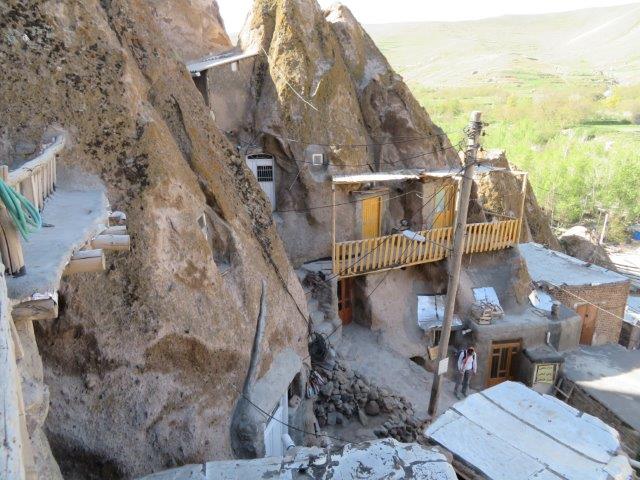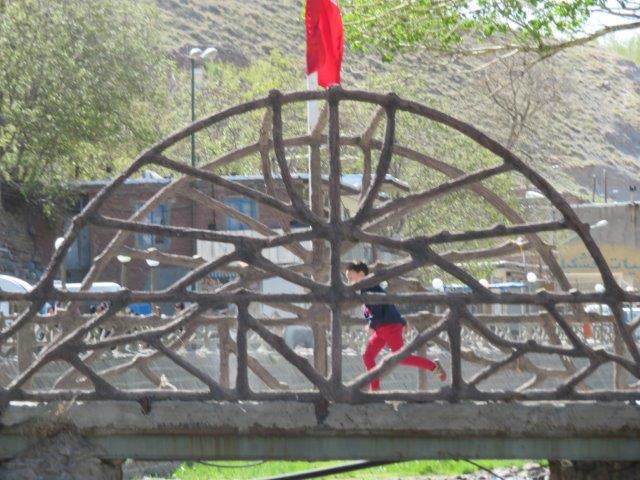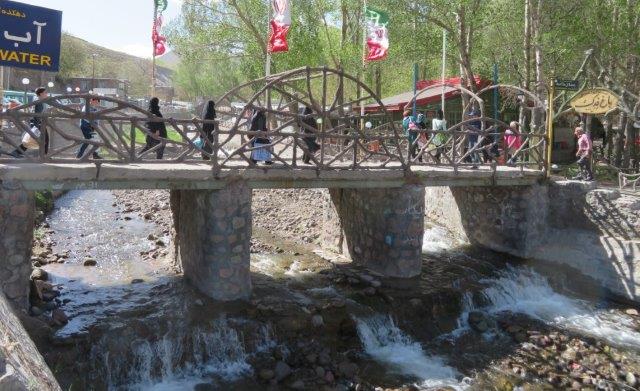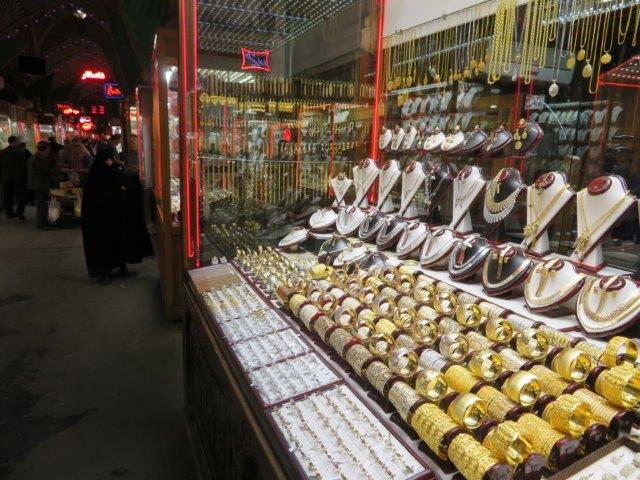 Lunch break at the "world's biggest" bazaar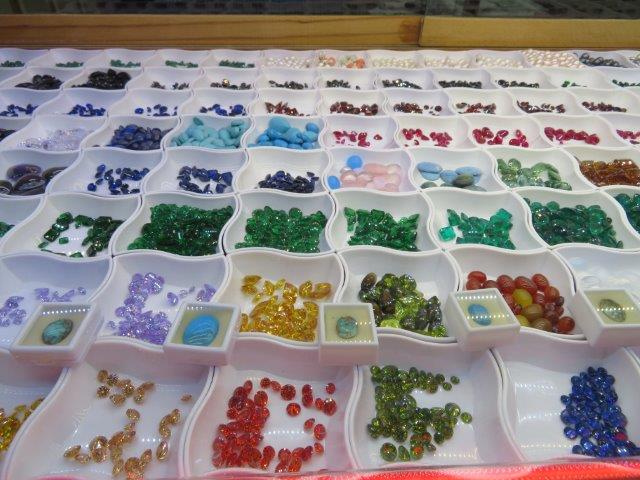 Our first thunder storm experience and downpour was not entirely a welcome quenching - for some.