Day 24 - Mon 29. To Georgia's wine capital- Sighnaghi via Gori. In the morning we drive to visit the town of Gori (pics) – the heart of the Kartli region and the birthplace of Stalin, the revered or feared former head of the Soviet Union – depending on your outlook.

We visit Uplistikhe cave town - an ancient rock-hewn town and one of the earliest inhabited places in Georgia that became an important centre along the Silk Road.

Later today we visit the fortified 18th century town of Sighnaghi (pics), now the country's wine centre. The town has been restored to its original glory and offers visitors panoramic views of the surrounding Caucasus Mts.

Sightseeing: Day 24- Transfer Gudauri to Gori, including visit to Uplistikhe cave town and Stalin's museum with local guide.

Today involved a lot of travel, as we left the ski resort and headed to the lush wine growing regions. The sights included were all ones that suited me fine.

Took a walk to survey the ski fields and grand mountain accommodation. Seemed as if it would be a good place to visit in the winter for skiing as it has a fast main lift and long open trails and not too steep. Our guide assured the snow is always good powder.

From my room

From my room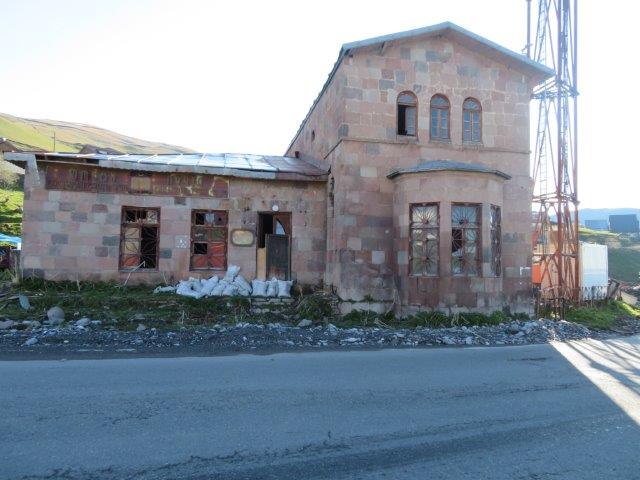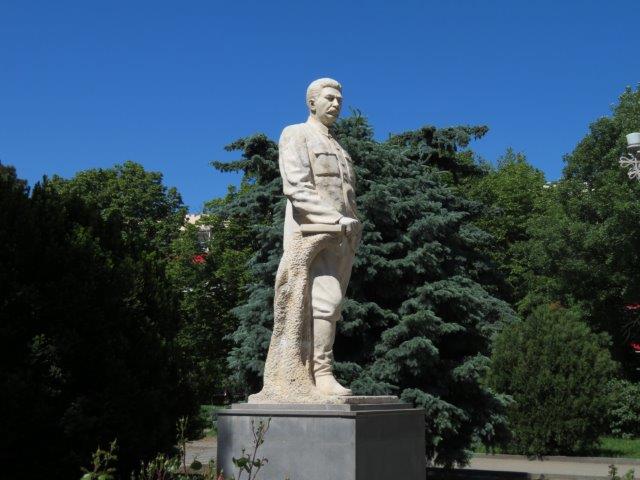 Gori