Fri 2 June 2017 Free time alone in Dubai
Excellent hotel huge room and bed with everything working well
Day's objectives Visit the world's biggest - mall, fountain, indoor ski slope, fun park and tallest building
It's Ramadan and Friday so things today were unusual. Anyway met up with some Ausies and took the free shuttle to the beach and back then on the the Dubai Mall and firstly its very impressive aquarium - checked out the fountain -yes it was 3 times the size of Yaravan's but only plays at night every half hour so dragged out a $120 to ascend the world's tallest building, (nobody seemed to know about the fun park).
After that adventure then 3km walk to the me to to the indoor ski area and then back to catch the fountain - 3km walk from the metro and eventually all set up in a good spot, dark humid and 35deg.
Suddenly the little lake exploded with music and water, WOW! (the video below did not do it justice) - then it was finished after just 4.5 min. Stuffed, and feeling somewhat cheated (I wasn't going to wait around the shops for another another 25 min for the next 4.5 min performance) I headed back the 3km walkway to the metro then dragged myself another 3km from the station to the hotel in the night heat. No, the Dubai fountain was definitely not as enjoyable as the Armenian's colourful 3 hour continuous performance.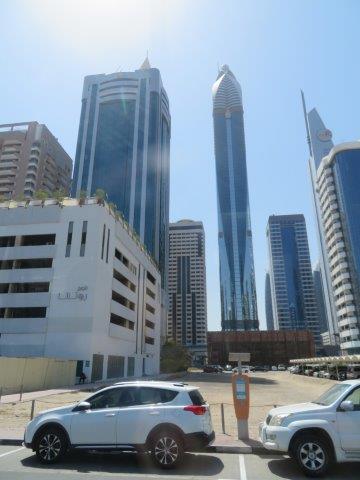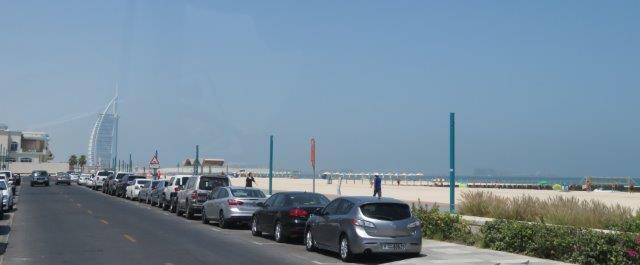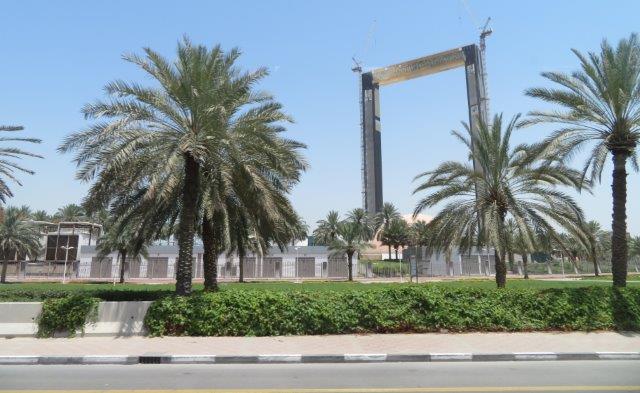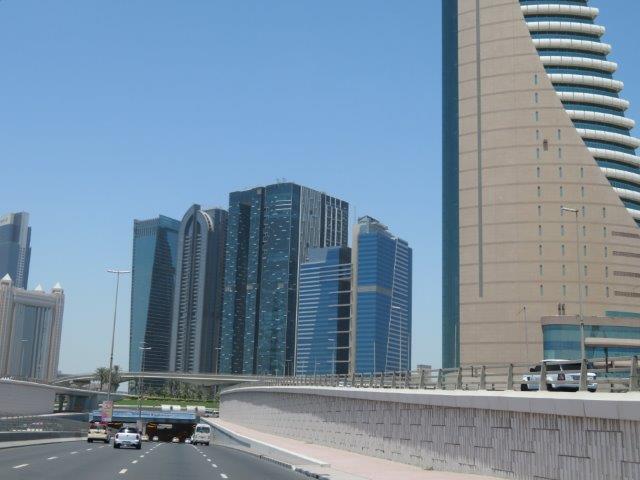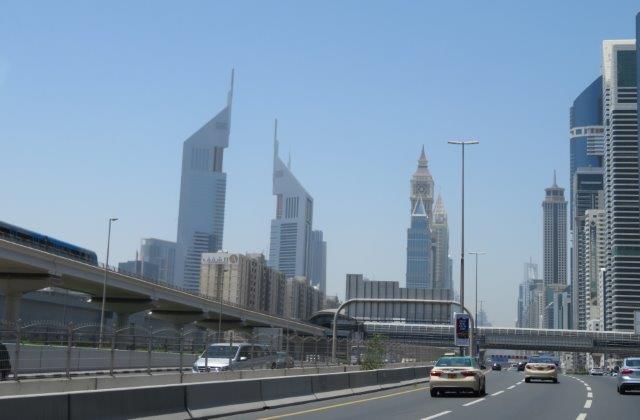 His watch

The fountain that plays tonight
Heading up the world's tallest building Burj Khalifa (828m)
Today the "special Friday Ramadan price" was about half at about $120
What the hec it's an only chance.

Second Lift
The first lift past 3 floors /sec but played music and displayed slow movement on the lift walls.