The city of Invercargill is New Zealand's southernmost.
It is known to have New Zealand's most friendly people.
A visit to the South Island's southernmost point is a an achievement to take home.
* In the 1950s and 1960s the fertile land here made this place the wealthiest per head in New Zealand but this altered with changing market demands for sheep meat and wool.
Studies
We explore the demise of the shipping harbours, and the development of the new harbour.

We seek the reasons for the land being the most productive for farming n the South Island.

We can visit the aluminum factory and learn the story of this industry.

● We probe the the reasons for the friendly nature of the locals.

● Nature lovers are delighted to see the unique tuatara breeding establishment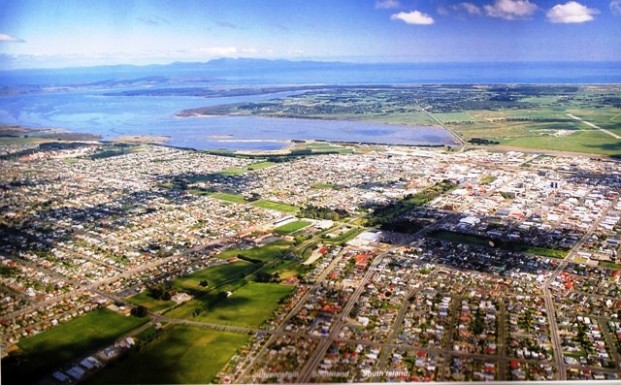 Living dinosaur breed here (Tuatara)

tailor your experience with personalised commentaries and arrange timings to best meet your main interests within the time available.