The first big quake was the biggest at 7.5 strength and occurred around 4am in open space around 30 km north-west of Christchurch and deep below. The main impact was on the surrounding smaller settlements.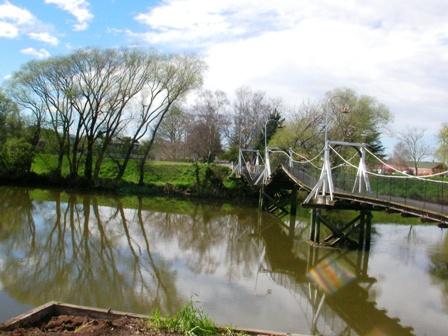 Stretching and squeezing impacted severely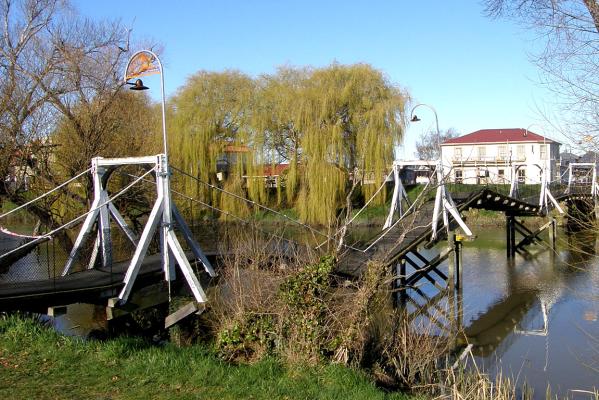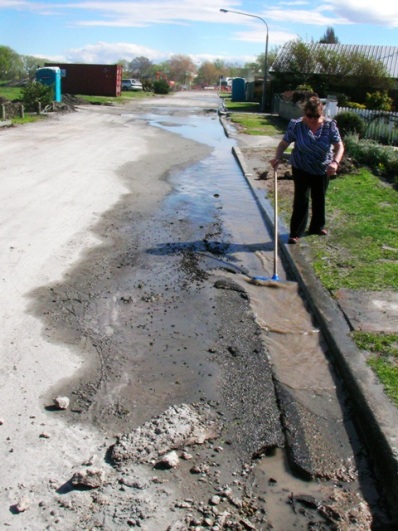 Gutters and pipes broke - levels changed so water didn't drain away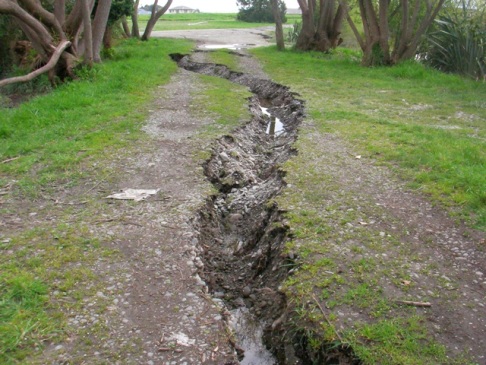 Land split and slumped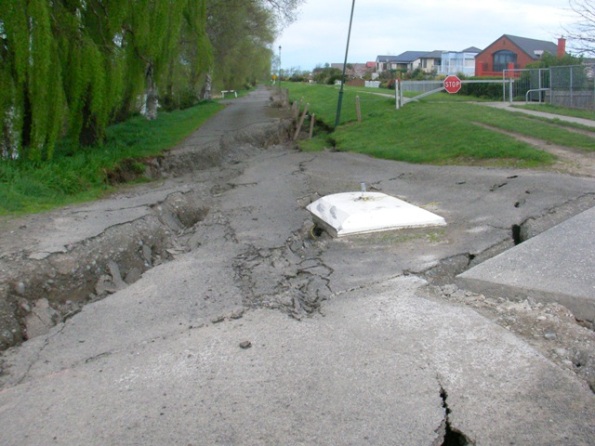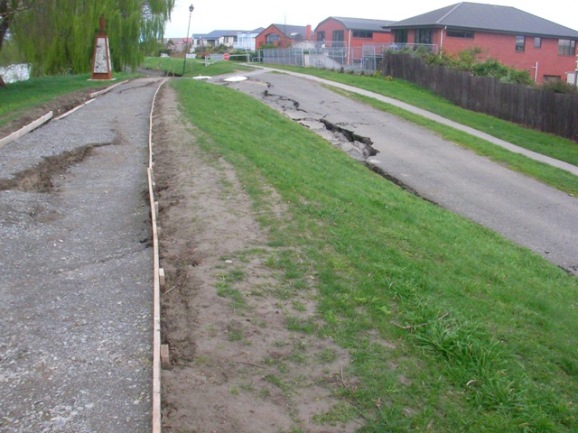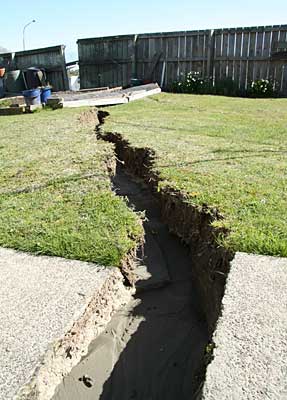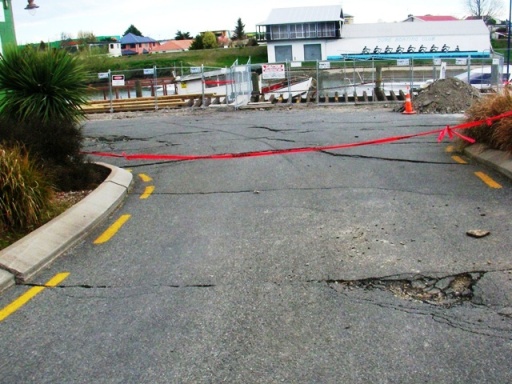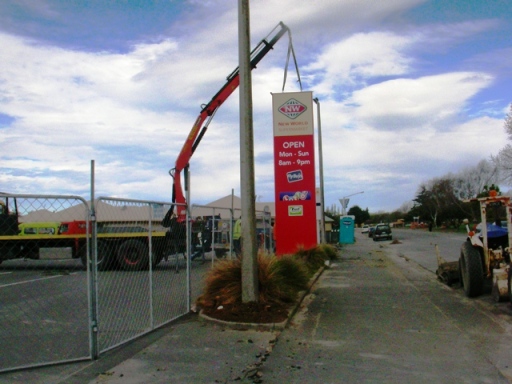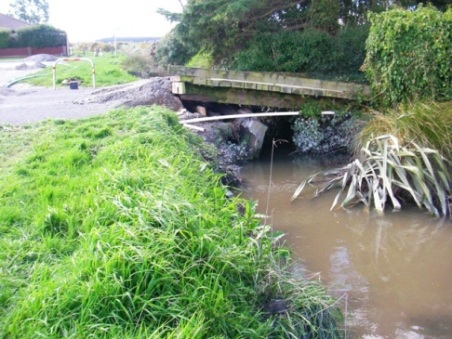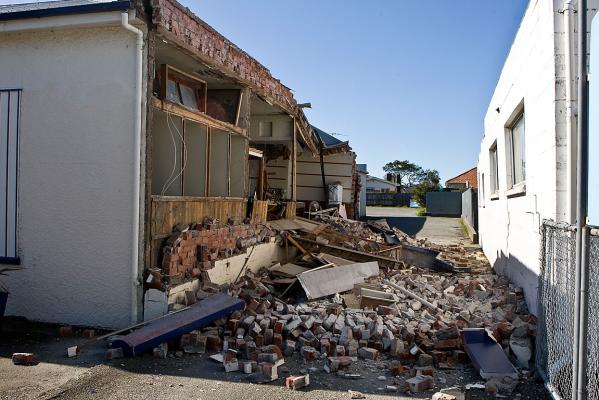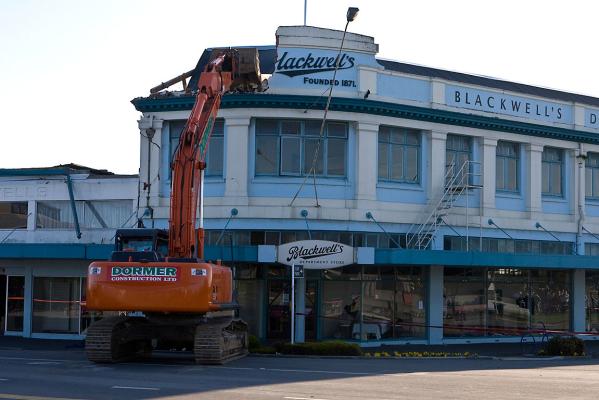 One of the first of hundreds of buildings to be demolished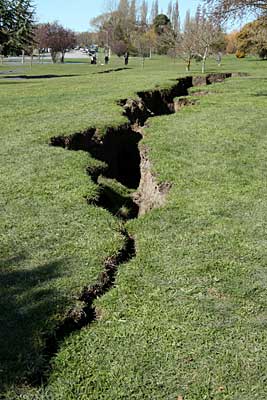 Some trenches were dangerously deep. People and cars fell into them when they were hidden by the surging ground water.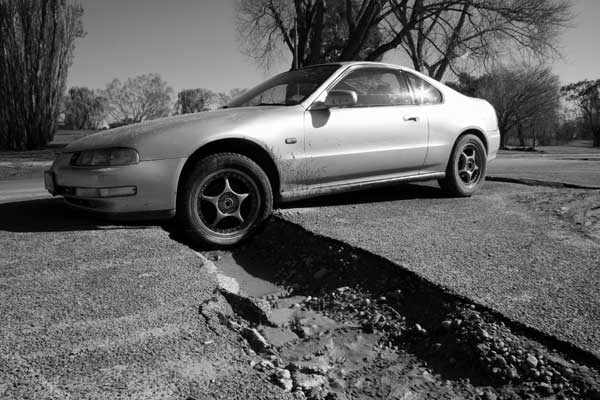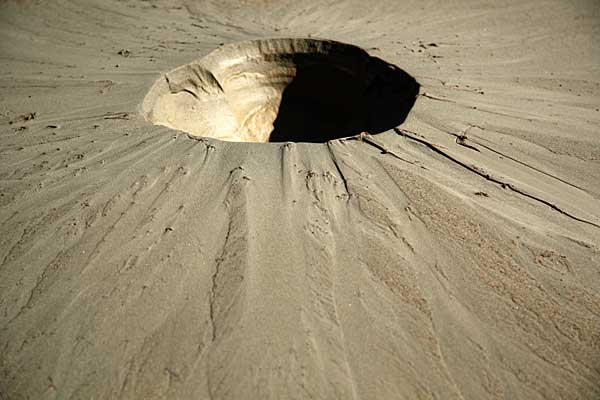 Dense watery mud geysered from the sinking ground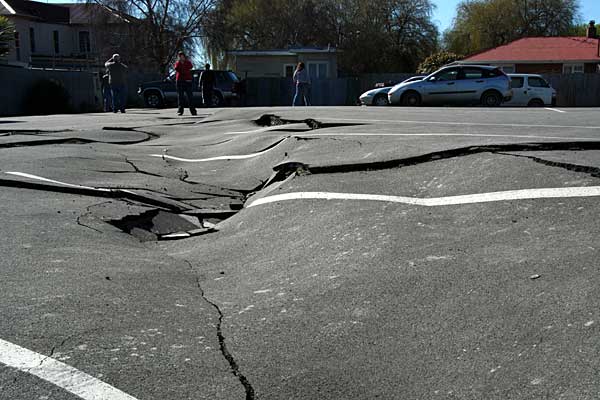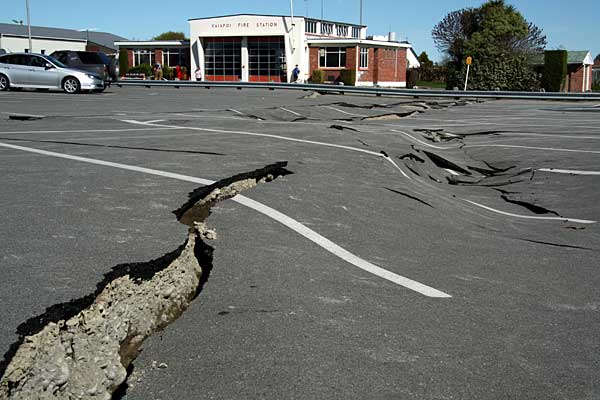 People were stunned and confused many made homeless others were jammed in as doors failed to open