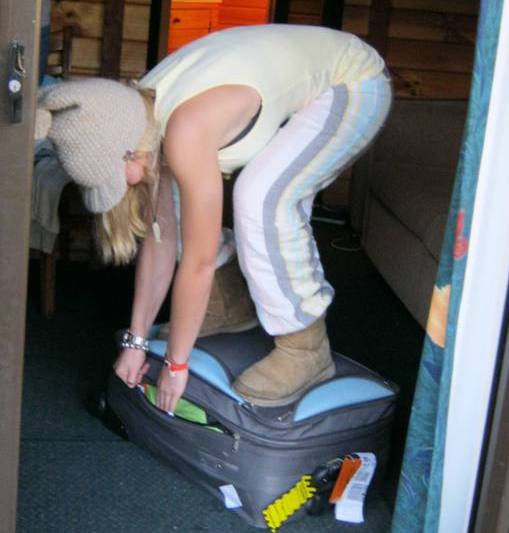 Travel Skills

Travel skills
Successful travelers understand customs formalities, punctuality, patience and risk management and respect for others with different ideas.

Successful travelers are persistent, polite, adaptable, punctual and patient.

They know how to arrange and use different transport systems, use their possessions and money effectively , consume different foods, cope with fatigue and communicate effectively.