The old fashion sweets shop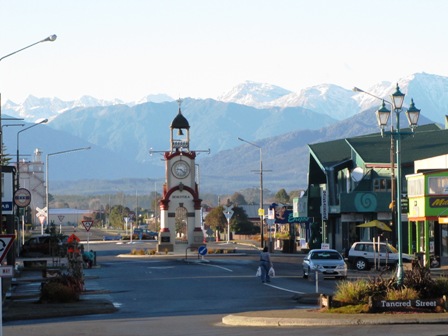 In the 3 main towns we find special shops presenting gold jade and glassware.
Browse, the second hand shops cafes, supermarkets, clothing, stationary, entertainment, hardware, IT stores and more.
Alternatively, take a stroll in the nearby gardens, park, river bank, museum, information centre etc. These too enable guests to interact with the local culture.

STUDENTS MUST ALWAYS STAY WITH THEIR ALLOCATED GROUPS DURING "SHOPPING TIMES" This is a standard safety requirement.