New Zealand Student Tours
4

Meet the Maori People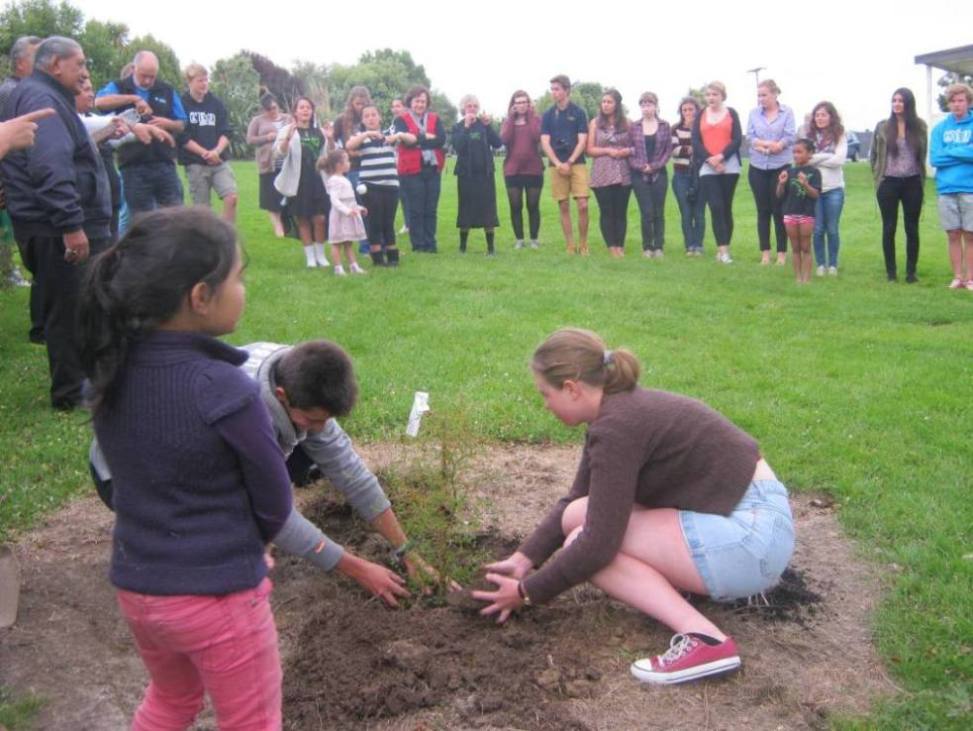 Maori Culture Experience

We join the delightful local people who proudly share their unique stone-age Maori culture with us. This culture evolved over centuries of stone-age wars, terror and hard work. it fosters love and devotion to its own extended community members.

We are formally welcomed to become members of the local Maori people by meeting them in their traditional welcome ceremony. This is followed with celebration of song entertainment involving music, singing, dance and stories.


This is a great opportunity to view this unique culture in action and get to know these most hospital considerate people.


We can learn a Haka or a local action song to perform at home and share with our hosts some of our own artistic talents.

An extra available inclusion is a

Hangi dinner

, a traditional celebration feast cooked in the ground for visitors.

New Zealand Student Tours
Top